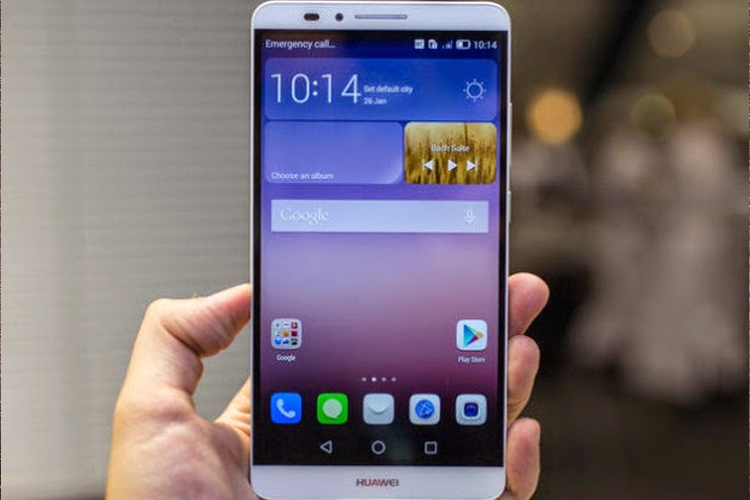 You may have tried your best to make sure that you create a balance between work and being a mum. I am a mum and a photographer, blogger, and bookworm, which makes it difficult to manage my professional life and be a good mum. My ultimate challenge has been to find a way to make sure my work doesn't suffer. Thanks to some of the latest and innovative game ideas like the Bunch O Balloons, I've solved the problem of making sure my kids have something to keep them busy. However, my greatest dilemma was to manage my professional life and teamwork.
Teamwork and managing time is all about proper planning, knowing where each team member is at any specific time, and maintaining transparency. I tried the Toodledo web-based workforce management app. It allowed me to create and share a list of things to do with my friends and family. I could make a hotlist with the most important chores and milestones to achieve. It has a notes section where I could make personal notes about things I didn't want to forget. I could attach files, assign tasks on the go, outline projects, and track time of each employee. However, there were some limitations like not being able to track my mobile workforce. Besides, my problem was that I needed to know that I can trust my team members and to know if they are working diligently or wasting idle time on their phones.
That's when I realised that other mums who own businesses and have employees working with them must have been going through a heck of trouble. I found xnspy android spy app, which offers numerous features that can help with team and time management. XNSPY comes with features that aim at providing working people complete tools for time management, transparency in the work team, and control of the team.
According to a survey on EmailMonday.com, 55% of email users read their mail via their mobile phones. To know what the team members share amongst themselves, you may have heard about the CRM tool, Zoho Mail, Microsoft, and even Gmail for Business. They allow businesses to screen all email correspondences their team members have with customers. If you have concerns with that then you need something that allows you to access the target employees' emails remotely at any time, even while you are on the go.
This led me to wonder if there is some way for me to keep track of what kinds of text messages my team members receive. What about instant messengers installed on my employees' mobile phones? I may sound controlling, but from a business management perspective, I feel knowing everything related to my business is right. With XNSPY, you can read all incoming and outgoing emails and text messages, and chats on internet messengers from the control panel, without detection.
For mums who run businesses with mobile workforces, who may have to deliver products to customers, there can be severe cost implications to provide fuel and to make sure the delivery person doesn't go off track. Many businesses are tracking their employees' every move. Users of this Android app can use the inbuilt GPS tracking feature to know the exact location of the target employee. It also has the geofencing tool, which allows users to watch list places. This means that whenever the person you are tracking enters or leaves a particular place, the app sends an alert to you via email. This helps you keep track of time and plan things accordingly, and can tell you if the employee is wasting time elsewhere rather than completing an assigned task.
Besides, using the cell phone for browsing and social media is a frequent problem that businesses face. Their employees dedicate more time to playing games installed on the cell phone, and sharing photos or videos with personal contacts instead of paying attention to work. With the Android spy installed on the target device, you can track browser activity to know how much of the internet packet data your employees are using. After all, you are paying for it, so you must make sure they use it responsibly.
You can find many similar apps online that help working mums maintain a balance between work and family life. Most importantly, they are affordable and easily downloadable from app stores.