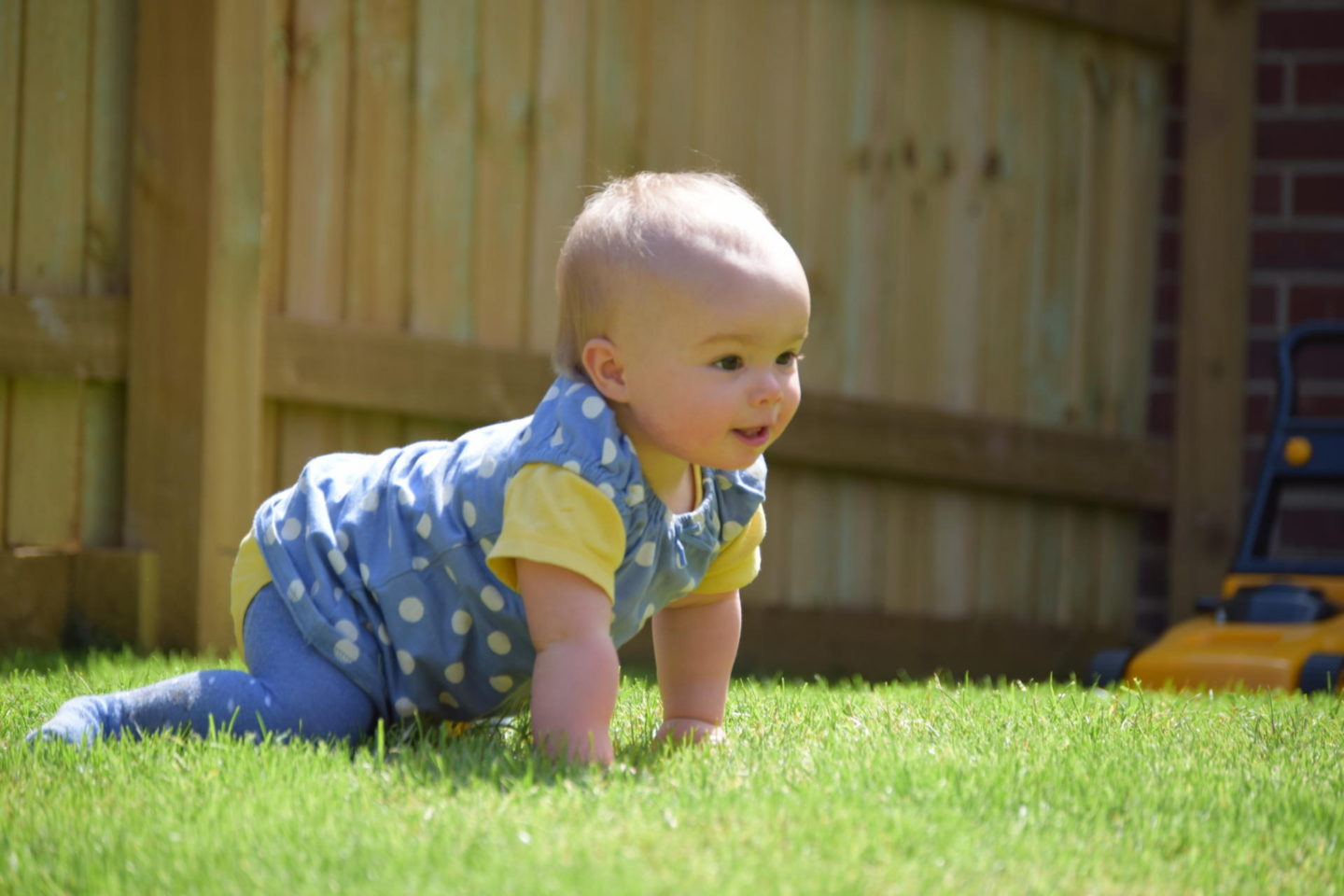 When I am shopping for the children, I like to choose clothes and outfits that are a little bit unique, something you don't see in every high street store. I shop online a lot, choosing things that appeal t me and things that I know would suit each child – they all have their own little personalities and opinions.
I recently came across a company called Fire Label, who offer personalised clothing for both adults and children, offering embroidery and printing. There is the option to add text, images or logos (Family Fever tshirt anyone?) to all sorts, from tshirts and polo shirts to hoodies, jogging pants, caps and bags. I love the idea of personalising a few tshirts for all of my children – not matching as such, but some sort of co-ordinating idea, such as their initials, or their ages, or maybe letting them all choose an image of their favourite animal.
There is even the option to have baby and toddler items personalised on the site, which would be a great new baby gift option. You could choose a bib or a bodysuit and have the new baby's name or date of birth embroidered on – a lovely keepsake for the new parents to treasure.
In the past, I have spent large amounts of time looking for unique clothing items for the kids, when in actual fact, I could have saved time by choosing a personalised option. I always thought of personalised as something that had their names splashed all over the front, which really isn't my bag, but in actual fact personalisation is just that – your personal touch. It is definitely something I will consider in the future, and something to remember when all the birthdays roll around – I think a personalised gift could be really thoughtful and really special.
*This is a collaborative post*