Cooking with the kids is not only good fun, but it encourages them to try new foods and teaches them life skills too. Sometimes it can be hard to know where to start, or which skills are suitable for certain ages – and that's why Uncle Ben's have set up Ben's Beginners.
The Ben's Beginners Digital Hub is a fun way for parents to connect with their children by learning to cook together through interactive instructions and family-friendly recipes. Each lesson is made up of a combination of interactive learning activities and recipes that utilise the cooking skills that were taught.
Families will earn badges for completing each lesson, making the experience interactive and fun for every level of family chef. Learning skills like stirring, chopping, pouring, peeling and measuring, families will be guided to cook recipes together like Black Bean and Rice Open-Faced Tacos; Chicken, Broccoli & Rice Casserole; Meatballs & Rice; Soy and Sweet Chilli Salmon; and Chicken Tikka Masala – so there is bound to be something to suit every taste bud!
You can even share your creations, using the hashtag #LookWhatWeMade ahead of International Cook With Your Kids Day on the 15th of October.
We have been trying out some of the Ben's Beginners lessons ourselves, starting with the Soy and Sweet Chilli Salmon, which teaches kids how to peel safely.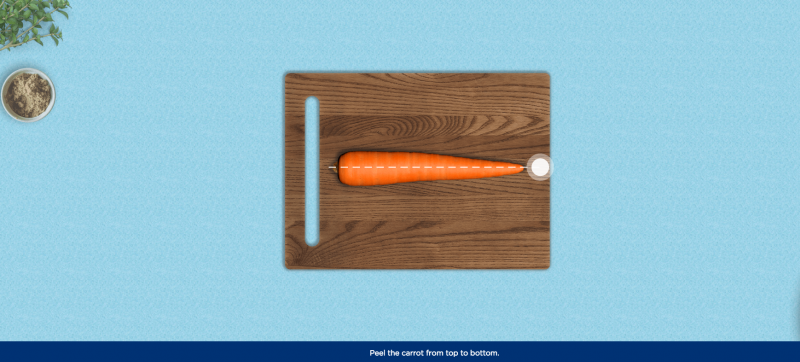 All of the lessons and recipes are really easy to understand and have step by step guides for the kids, as well as little snippets of information about the ingredients.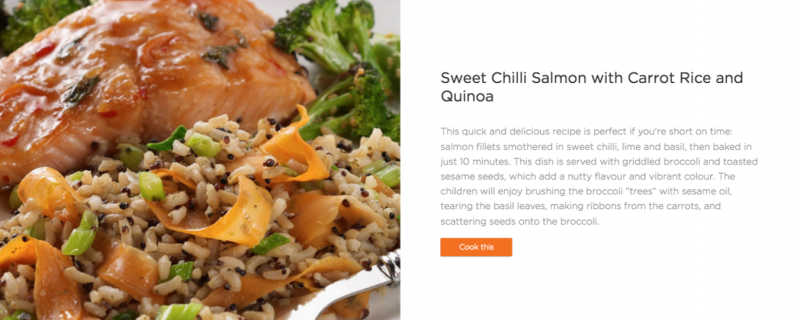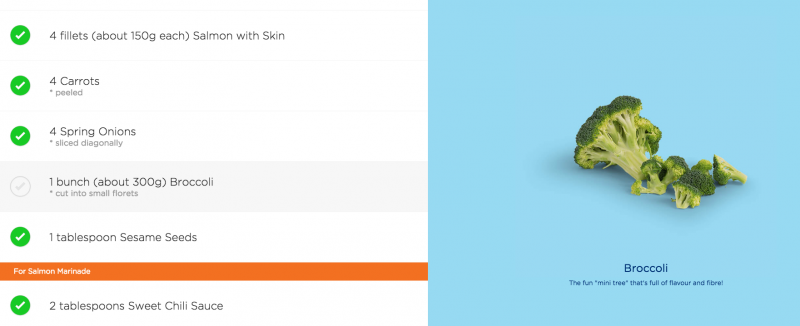 I actually thought that peeling and preparing food for a meal would be something for the older children, but Max was keen to be involved and with very little help he was able to peel a carrot himself. He was so pleased with himself, and couldn't wait to see how we would cook 'his carrot'.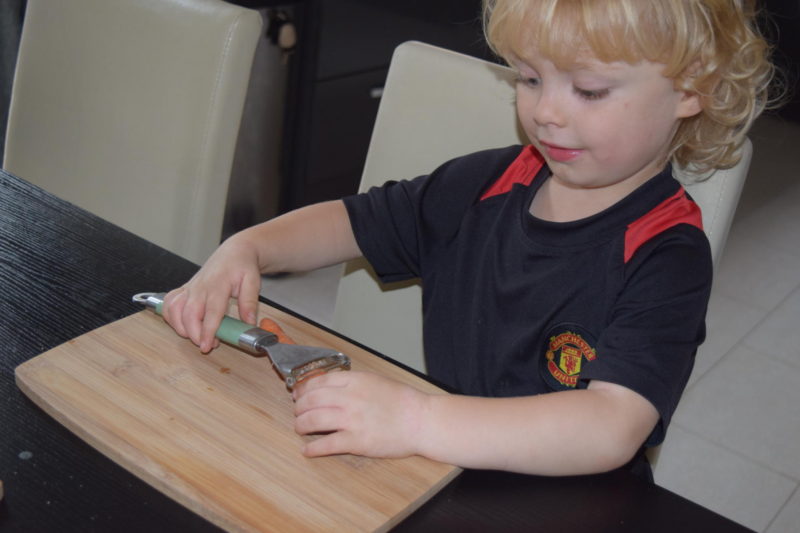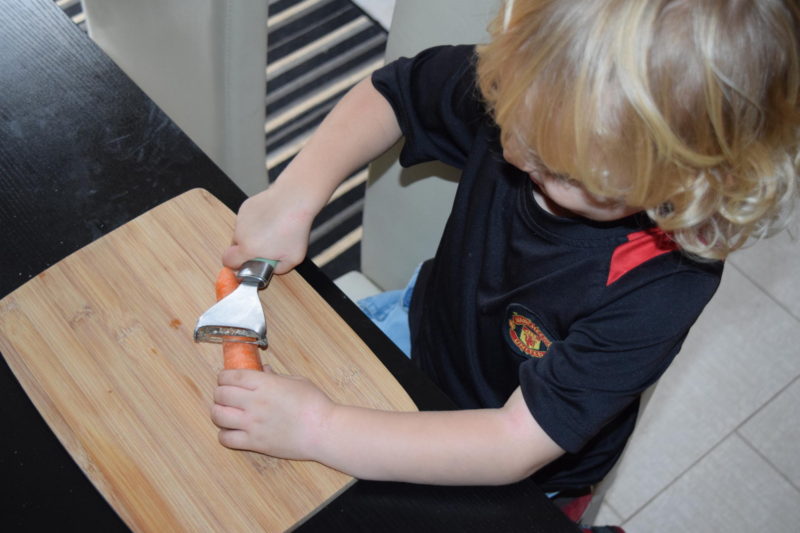 Once we had mastered peeling, Gemma and Jacob did the chopping and we followed the simple recipe to create a new family meal that we hadn't tried before – and despite my reservations about some of the ingredients, the children ate it all. Every single mouthful.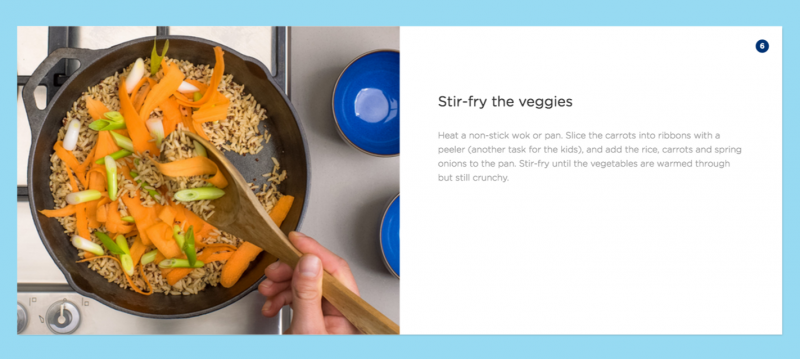 Helping with the food preparation and cooking process definitely encouraged the children to be more adventurous with trying new flavours, and they learnt some really useful skills along the way too. We will be trying more of the Ben's Beginners lessons over the next few weeks, and we are all looking forward to discovering some new family meals.
*This is a collaborative post*