I think ironing might just be my least favourite household chore. It is so time consuming, and no matter how many hours you spend doing it, you never seem to get to the bottom of the basket? How does that work?
In a bid to help us spend less time ironing and more time playing with the kids, Philips sent us their new PerfectCare Elite Silence steam generator iron – the worlds fastest and most powerful steam generator (Steam rate (norm IEC60311), vs. the 10 best selling steam generators; tested Dec. 2014), and a #GiftOfTime package, challenging us to complete our ironing in the speed of light and enjoy an afternoon crafting with the children.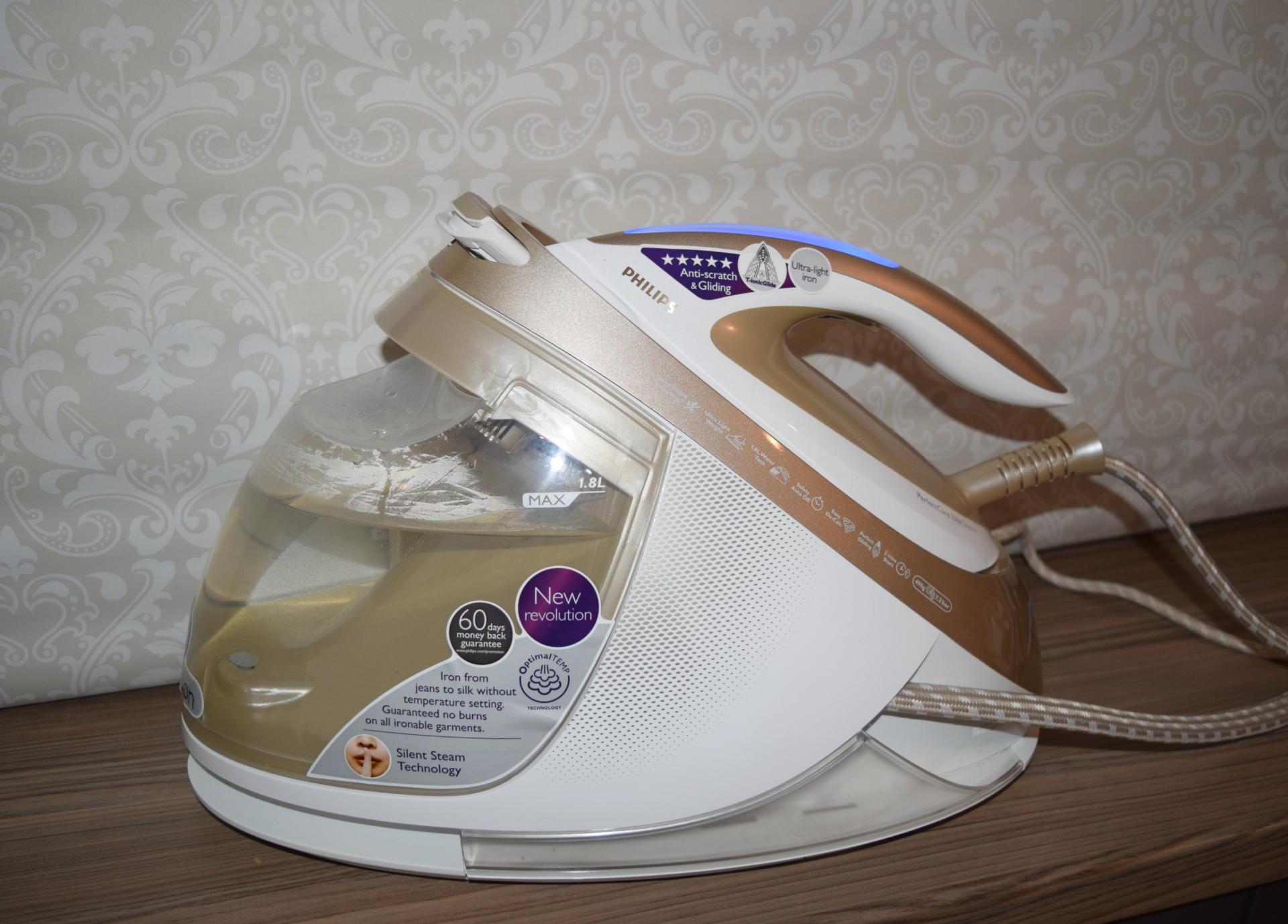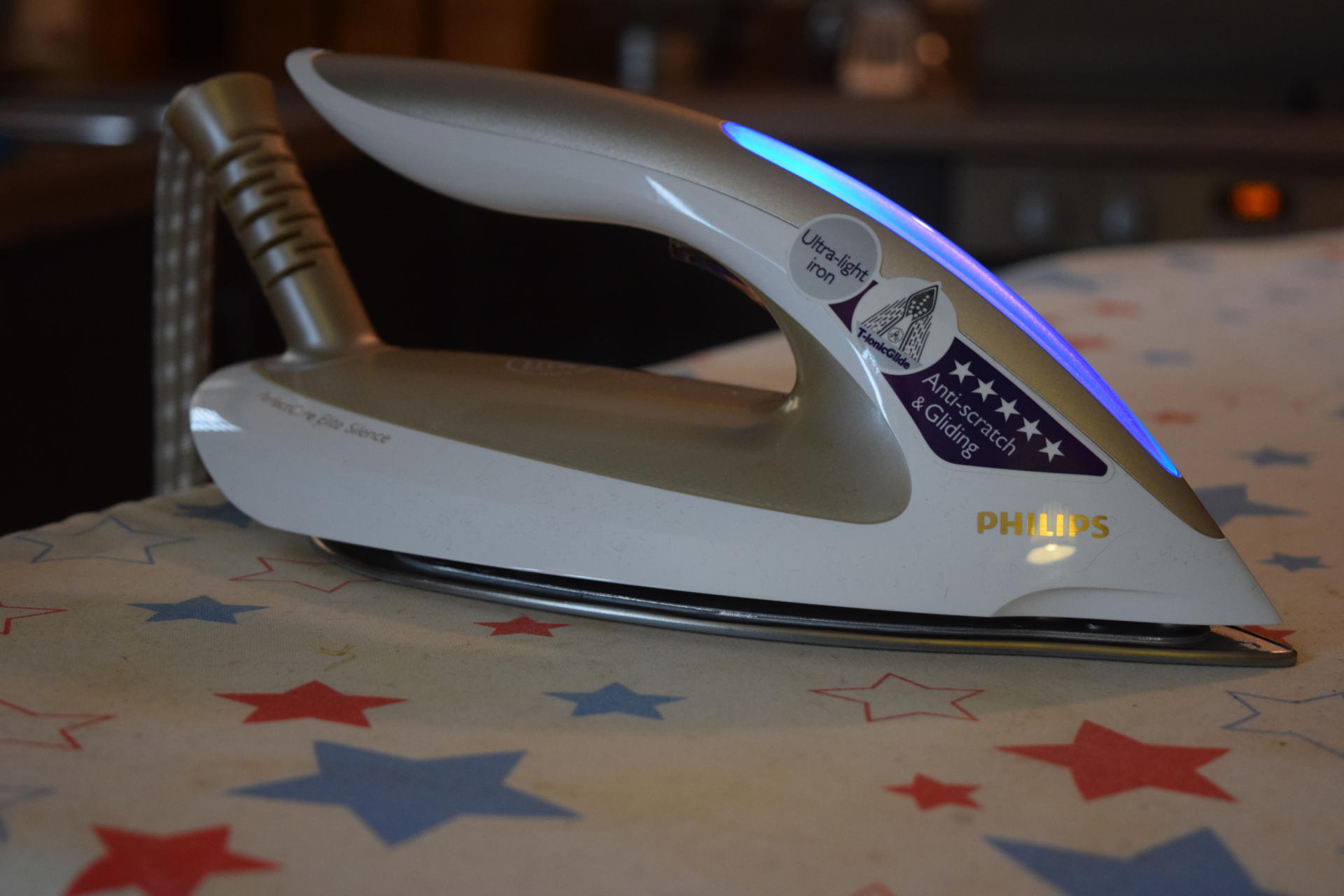 With its steam power and consistency the PerfectCare Elite is able to claim the fastest ironing experience (Tested January 2015 vs. the bestselling steam generator). It uses silent steam technology to power through creases with little noise. It is so simple to use – there is no need to change the temperature settings as you move through the clothes, as the same setting is safe for everything from jeans to silk blouses, with a no scratch technology included too. You can even lay the iron down flat on your ironing board and it won't burn the material. I have been known to get distracted and do this before, ending up with a singed ironing board or trouser leg, so this is a real plus point for me. Philips actually guarantee no burns on all ironable garments, so you really can't go wrong!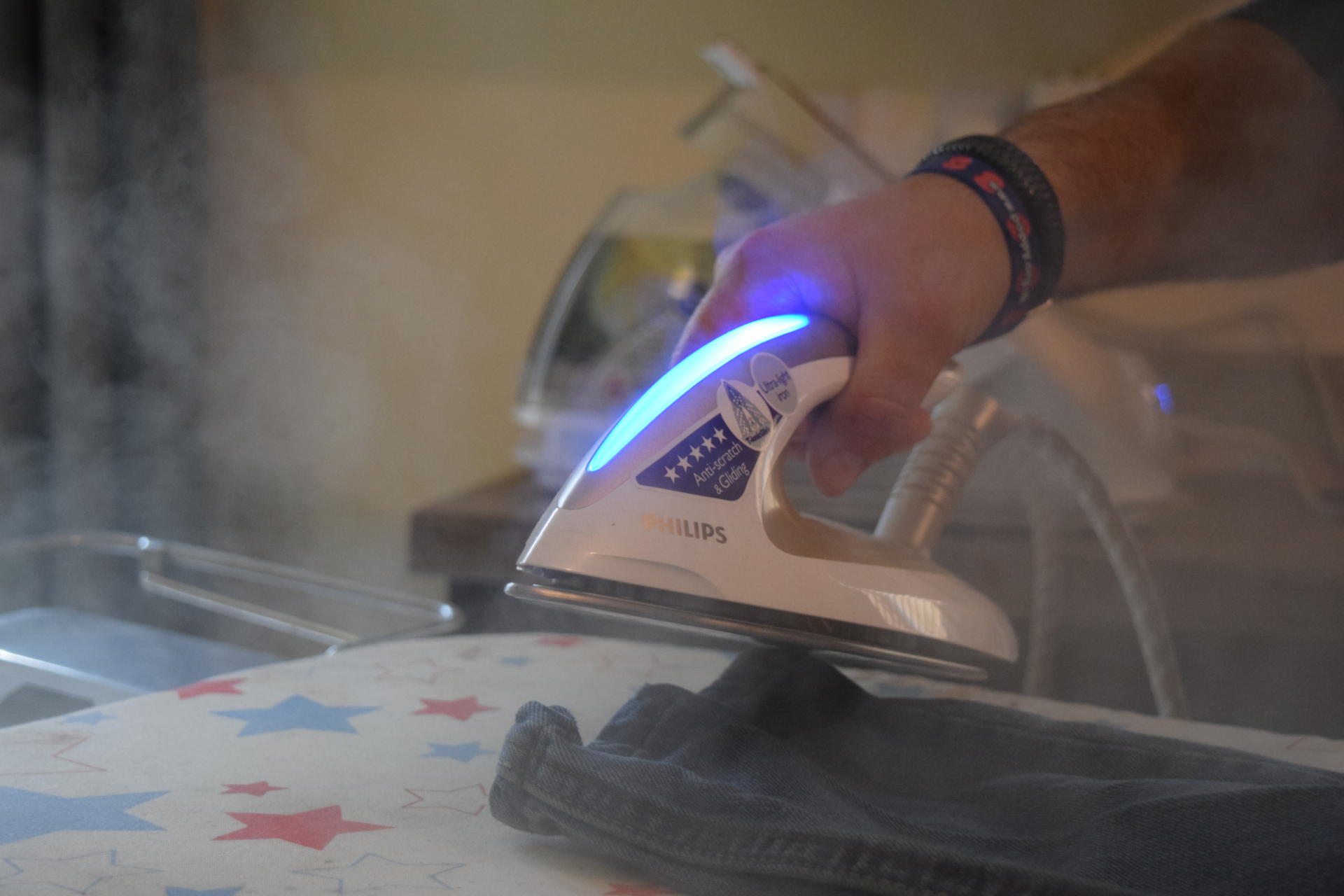 The kids (OK, and me) are fascinated by the steam generated. During normal ironing there is a steady stream of powerful steam which literally steams through creases, even those tough ones you get in jeans and shirt collars. There is a steam boost button if you need it too. The iron itself is lightweight, and the handle is ergonomic and comfortable to push and hold, with the 5-star-rated T-ionicGlide soleplate offering Philips' best gliding performance and scratch resistance. Do bear in mind that the generator section is heavy, and will need a sturdy surface to stand on during use. However, you can easily detach the water tank from the steam generating base to refill with tap water. The 1.8L water tank can produce up to two hours of steam and can be refilled anytime – no need to switch off whilst in use.
So just how quickly can you iron a shirt using the new Philips PerfectCare Elite Silence steam generator iron?
This left us with a whole heap of time free to spend some quality time with the kids, and we dived into a massive box of crafts to while away a miserable, winter afternoon.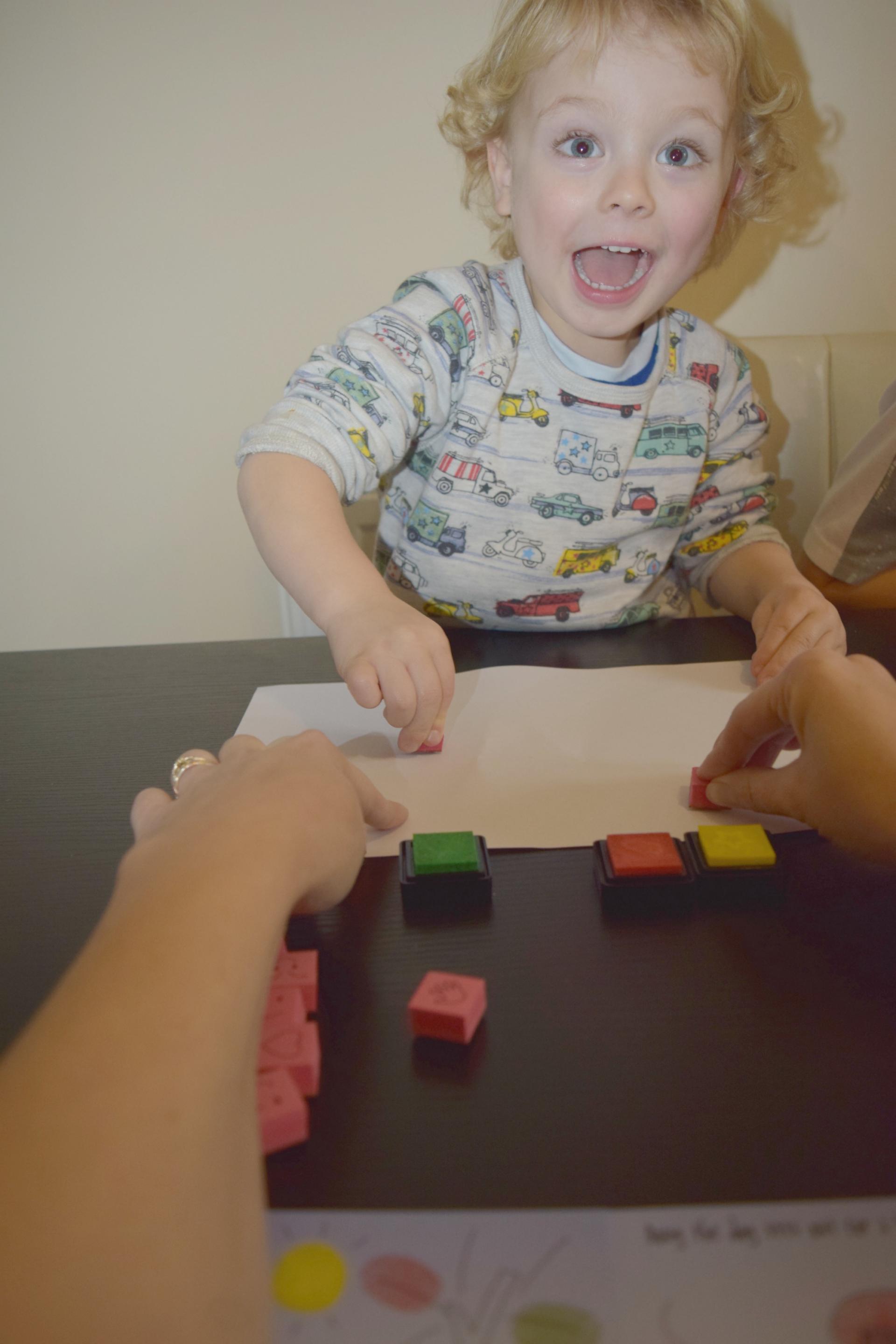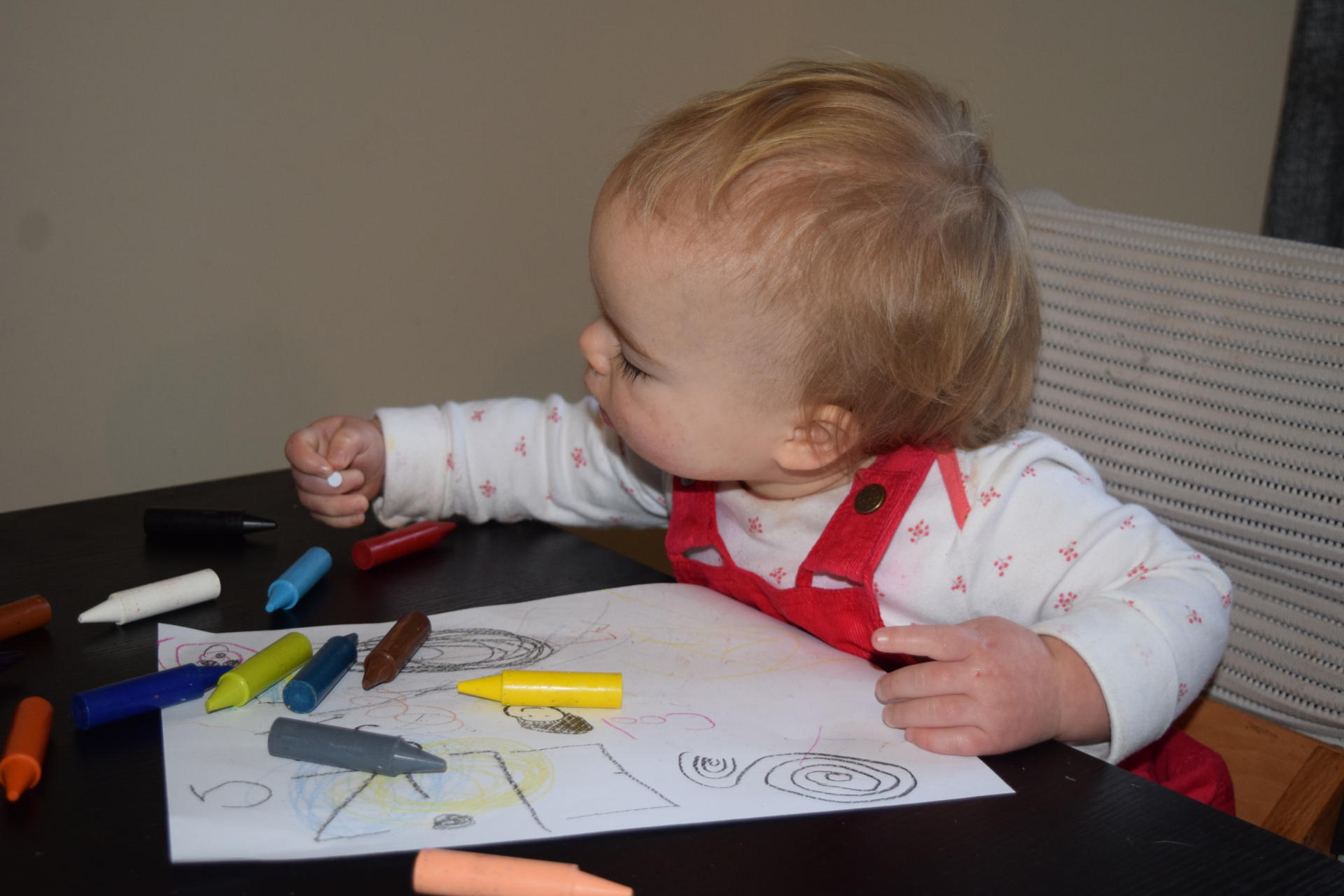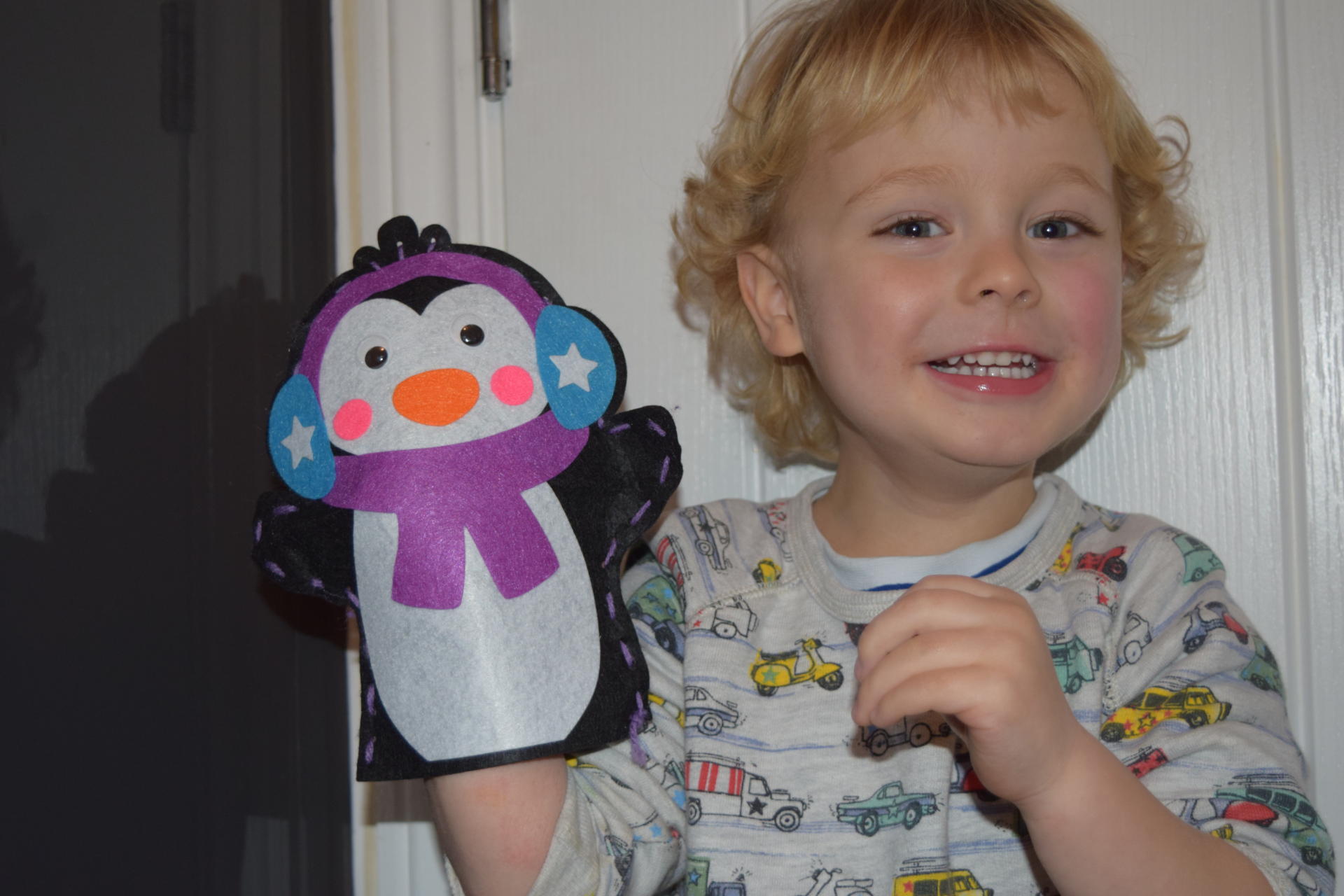 We made all sorts with our #GiftOfTime. We stitched a penguin hand puppet, we did some finger painting and stamp painting. Eliza drew pictures with chunky crayons, and the older children loved making funny faces with string, googly eyes, stickers and pipe cleaners.
Using the Philips PerfectCare Elite Silence steam generator iron made the ironing a lot faster, more efficient, and dare I say – more fun? The time we save on this usually mundane household chore can be so much better spent with the children, especially at this time of year – we are planning to make our own Christmas decorations this weekend. You can't get these years back, make the most of them while they are small 🙂
* This is a sponsored post on behalf of Philips. I received compensation in exchange for my post; however, all opinions stated are my own.*