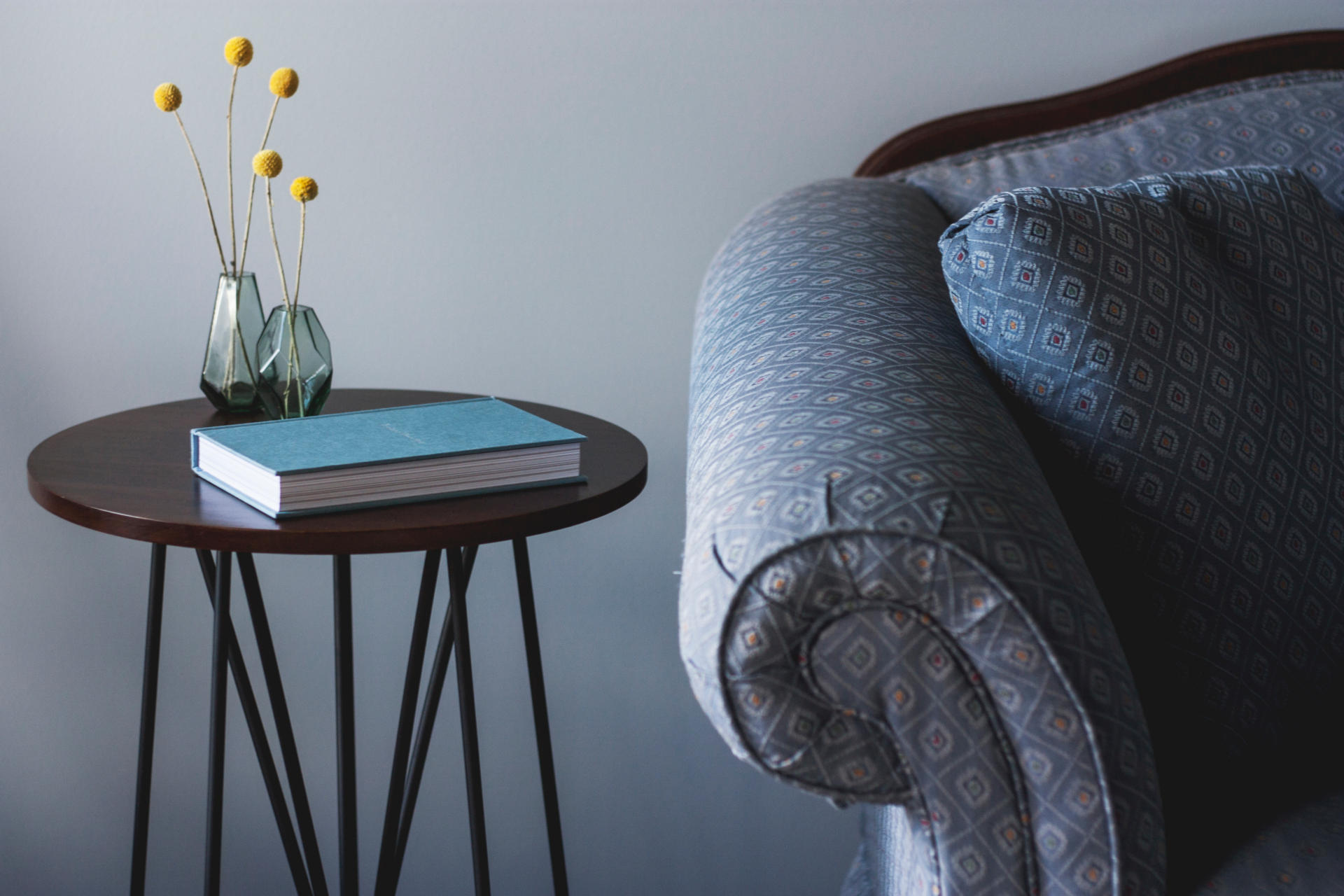 With spring now in full bloom and the promise of summer only round the corner, it's about time we started making our homes look great again. After all, through the winter no one wants to be doing DIY, but we would all love our homes to be in great condition in time for the summer. Whether you're planning on hosting your own BBQ or you want to enjoy the weather while you relax in your new conservatory, now is the time to start planning!
It's the time of year where we all fancy a bit of a change; just as we change our wardrobes, you might want to breathe new life into your interior design. So, if you're ready to update your home for summer, let Phil Coppell Limited offer a bit of inspiration to help you get your home ready!
Make the most of the weather
As the weather continues to improve, you might be on the hunt for the best ways to make the most of it. We aren't always guaranteed a great summer, so it's important that you're ready for when the sun decides to come out! There are a few changes you can make to your home that will encourage the sun to stream in, and will even make a difference even after summer has gone.
Having a conservatory built doesn't just give you the perfect room to enjoy the sun. It'll bring you closer to the outdoors and give you a great view of your garden, while adding an extra room to your home. A conservatory can make a big difference to your home; a desirable feature, it's the perfect summer room to relax in. Built with a solid tiled roof, it becomes an energy efficient space too, so you don't have to worry about heating it through the winter.
Other ways you can welcome in the summer season is to have bi-folding doors fitted. Adding a beautiful visual element to your home, bi-folding doors can open up the room and allow the natural light to stream in. Also energy efficient, you can create a seamless space between your home and garden; perfect for the summer, but still practical for winter too.
Update your interior design
You might wish to update your interior design to include lighter shades and patterns to reflect the weather. It's most definitely time to put away those winter throws and look for something much more suited to summer. After all, no one wants dark walls during the summer months!
Opting for pastel shades or lighter hues can open up the rooms and make them appear bigger, as well as allowing the light to bounce around the room too. If you're looking to make an impact on the interior design of your home, invest in a few home accessories that can spruce the place up! The likes of brightly coloured cushions and flowers can make a big difference.
New summer trends also emerge every year, anticipating the big colours that will be seen both in homes and on the catwalk. Looking out for these can be a clear indication of the big summer shades, if you're looking for an extra bit of inspiration!
*This is a collaborative post*