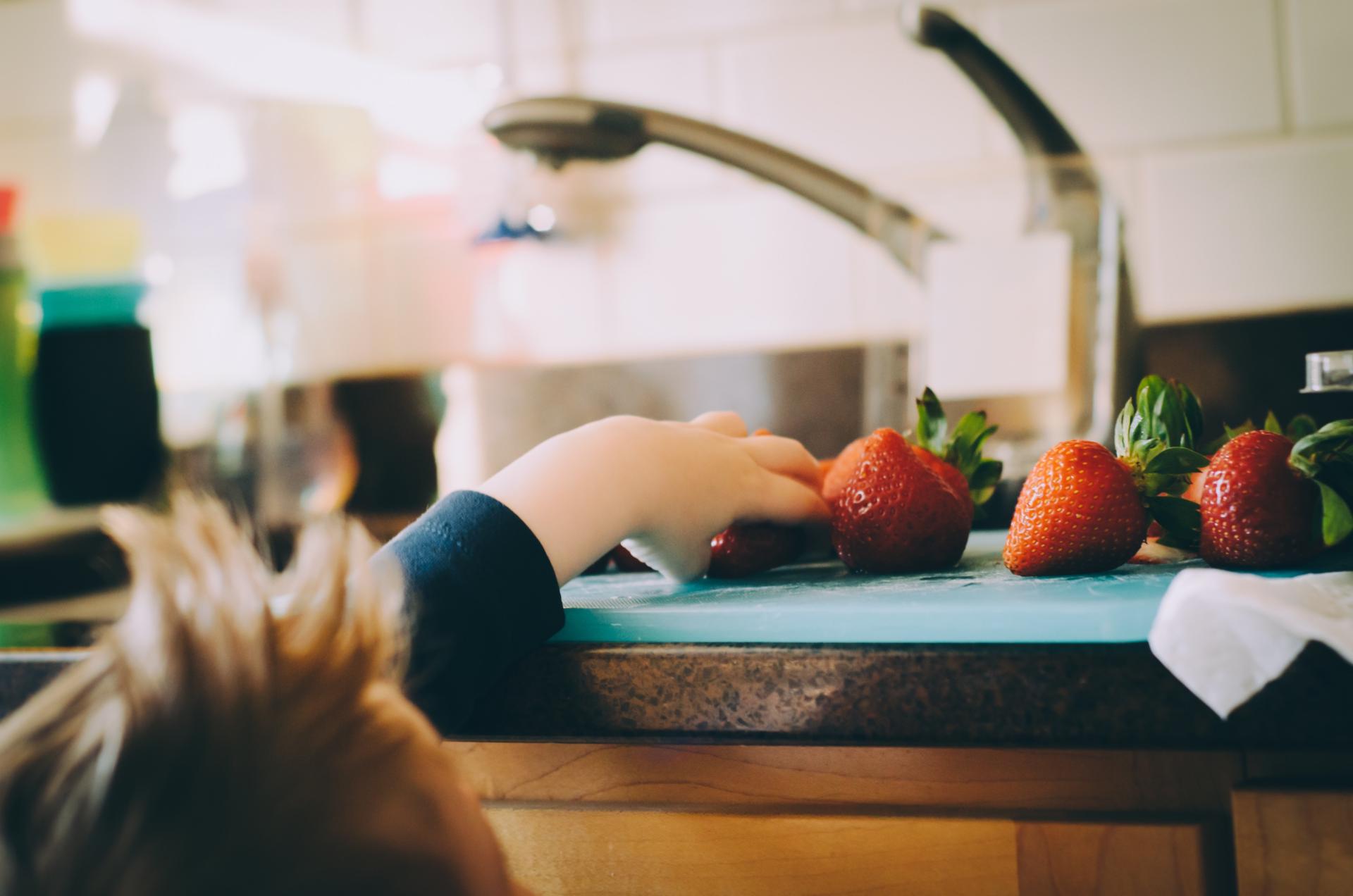 Ask anyone what the purpose of a kitchen is, and chances are they'll say kitchens are for cooking. Of course, this is true, but there is so much more to a kitchen in the modern era than a room to cook and prepare meals. Many of the most profound and wholesome moments in life occur in the kitchen. Kitchens are a place to share a moment with a partner – a hug for doing the washing up when one of you has been working late. Kitchens are a place to celebrate – cooking up something special for someone special for getting that hard-earned pay rise. Kitchens are a place catch up – where else are you going to pop the kettle on? The fluidity of modern kitchens is exemplified by the popularity of open plan kitchens, which create a unique social space for the modern house.
The Heart of the Home
Kitchens are the nexus of all the interaction within the home. They are somewhere for your kids to grab a snack and a drink to motivate them through that pesky piece of homework. They are the place where you go to grab a beer when you're watching the game with your friends. More often than not, it becomes a vital link between inside and inside in big events such as barbeques. Such high thoroughfare means the kitchen is a place of sometimes fleeting but always meaningful interactions because ultimately the kitchen is at the centre of every home.
A place to Connect
The kitchen isn't just a place to eat, either. Teaching your children and seeing them learn new things is one of the most affirming experiences around, and according to The New York Times, teaching them how to cook can be one of the most important (for your sake as well as theirs!). Teaching your children to cook not only promotes creativity, but it also nurtures a proactive can-do attitude, it encourages them to try new things, and it even introduces them first hand to the idea of healthy and unhealthy food. Even the humblest recipes are worth the time is taken to show to your child as it is a way to grow closer together while also setting them up to look after themselves for years to come.
Did you know that kitchens are factored most into the ultimate resale value of your home? It's true; the kitchen can be crucial in determining your property value. Every aspect of the kitchen will be considered when pricing your house, so the status of your kitchen can be pivotal to profit!
Food for the Soul
Never underestimate the importance of food. Yes, it is the fuel of life that keeps us going but there is much more to it than that. Good food is nourishing for the soul; food is so important to many aspects of our personality that its importance simply cannot be understated. The kitchen is the birthplace of all the amazing varieties of food out there, home of experimentation, discovery, and the joy of trying new things, all things vital to a vibrant and fulfilling life.