I don't know about you, but I am so glad it's the summer holidays! No school runs (why does it ALWAYS rain at pick up time?), no constant uniform washing and no packed lunch preparation. But before we know it, the autumn term will be upon us, and we will be back to the school routine. I am always on the lookout for products that make school life simpler, so when Smash offered to send us some of their back to school lunch products we were more than happy to take a look.
Insulated lunch bags are a must, especially in the warmer terms, as most schools don't have the ability to refrigerate lunches, meaning your child's lunch could be out of the fridge for several hours before lunch. Smash also sell cool packs, which you can freeze and place inside the lunch bags, to help keep things like yogurts extra cool.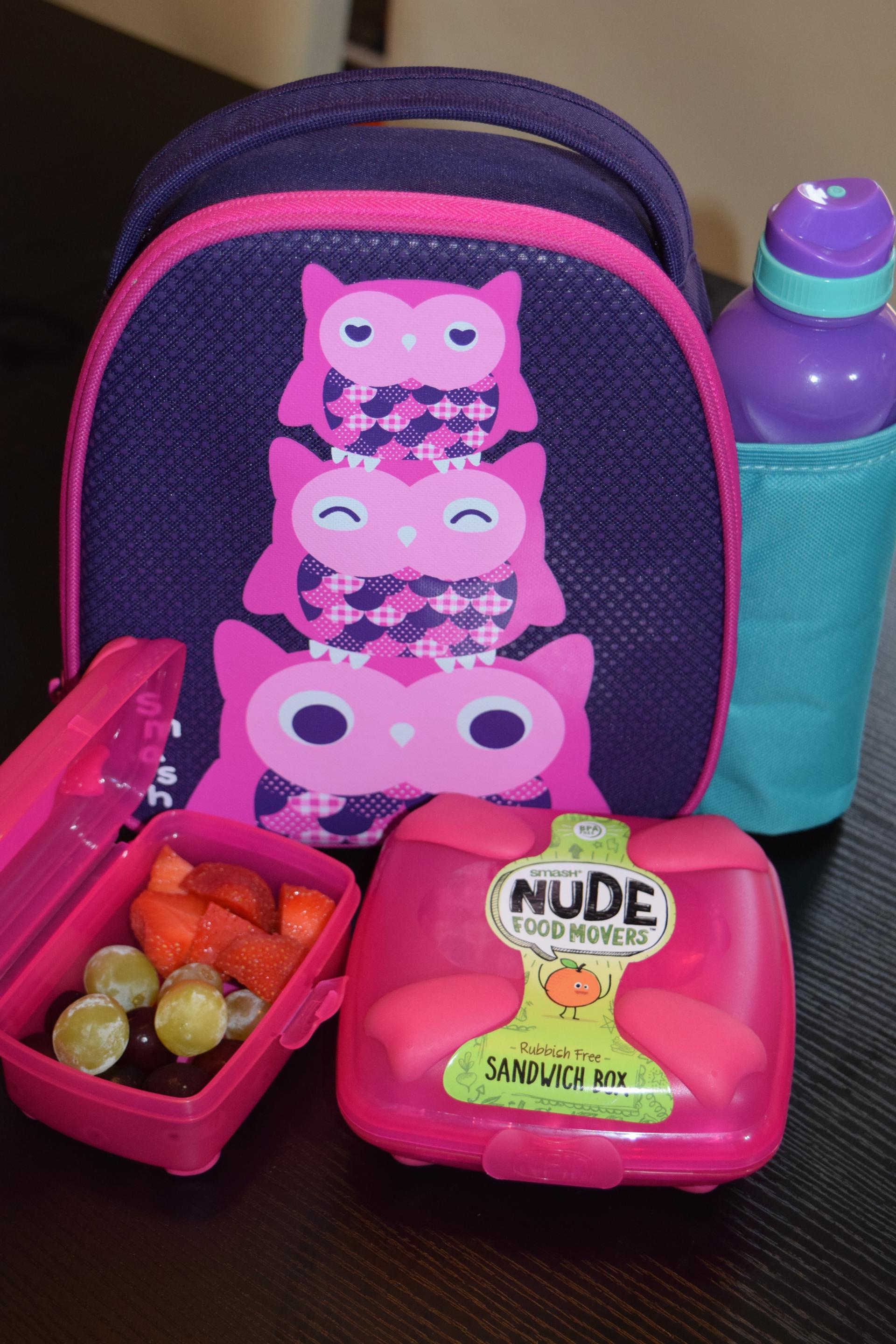 The bags are a great size for primary school kids – big enough to stash everything in without being bulky. The addition of the Nude sandwich and snack boxes helps to keep everything separate so there is no transfer of tastes, and it stops sandwiches, fruit and cake from getting squashed! It also takes away the need for foil, cling film or sandwich bags, reducing waste and helping the environment.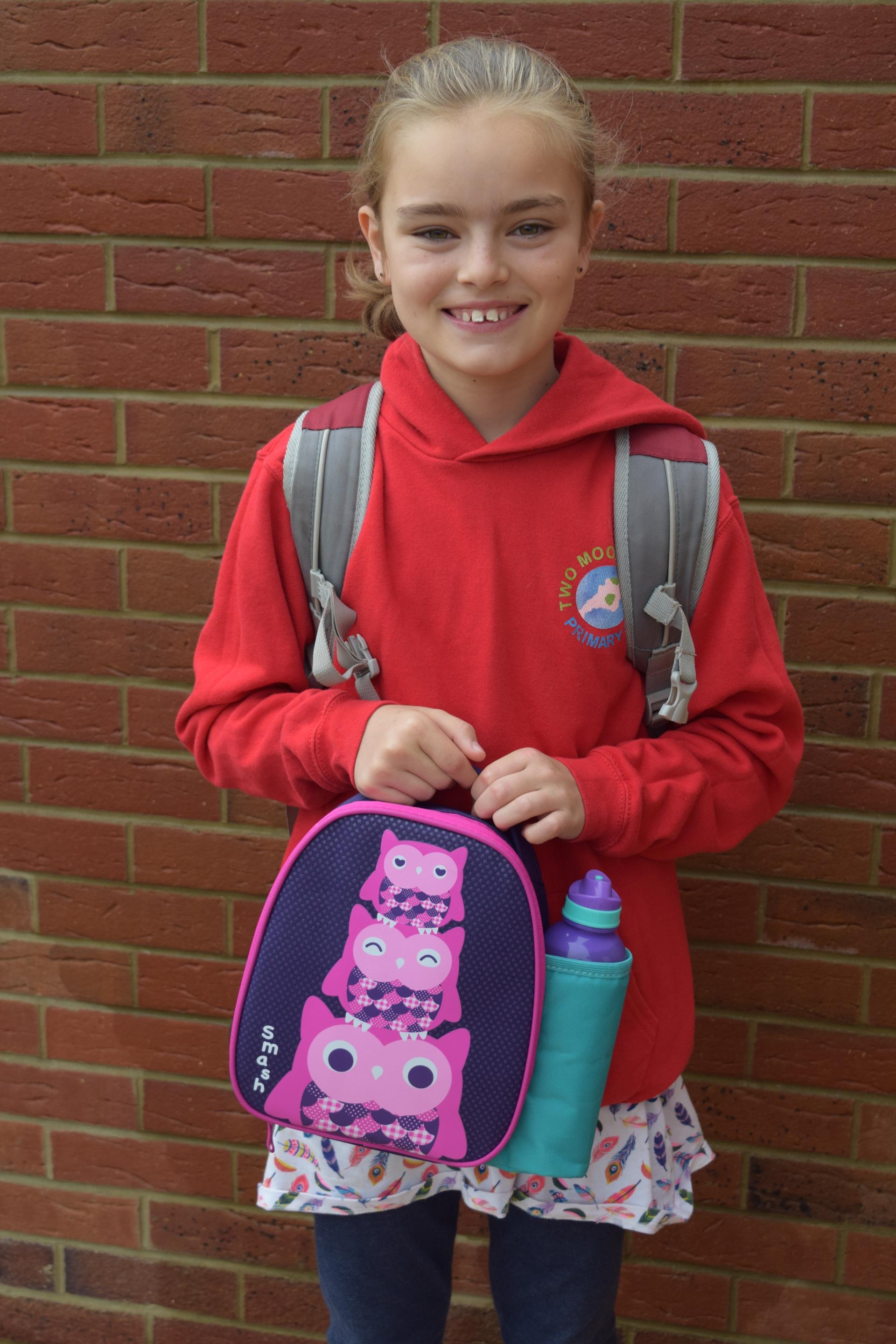 Each lunch bag comes with a beige coloured sports top bottle as standard, or you can purchase coloured bottles which also fit into the drinks holders. They all have twist top caps, which prevent leaks but make it easy for kids to drink on the go.
The lunch bags come in some great designs, with something to suit everyone. The zip fastenings are easy for even the smallest child to manage, and they keep everything sealed away safely. They are easy to clean too – we tend to spray with some disinfectant every day, and pop them in the washing machine at the end of the week.
As well as lunch bags, bottles and snack boxes, Smash even offer pencil cases too – ideal for Gemma who is heading off to high school in September. They are made from a neoprene style material – wipe clean and hard wearing. They are a great size and easily hold several pens and pencils as well as a ruler, rubber and sharpener.
If you have a child starting school this September, or one heading back in the autumn term, you could win a Smash lunch package. I have 2 prizes to give away:
Owl Insulated lunch Bag and 500ml drink bottle, Smash Nude Food Lunch box and Smash Nude Food Snack box

Dinosaur Insulated lunch Bag and 500ml drink bottle, Smash Nude Food Lunch box and Smash Nude Food Snack box
If you fancy winning, and getting ahead of the back to school game, then simply enter the giveaway below. You can enter for the owl set, the dinosaur set or both! Good luck.
Terms and conditions. Giveaway is open to UK residents and closes on 15/8/17. Winners will be randomly selected from all correctly completed entries and contacted by email. Winners should claim their prize within 10 days or they may be redrawn. Prizes supplied directly from Smash Global.