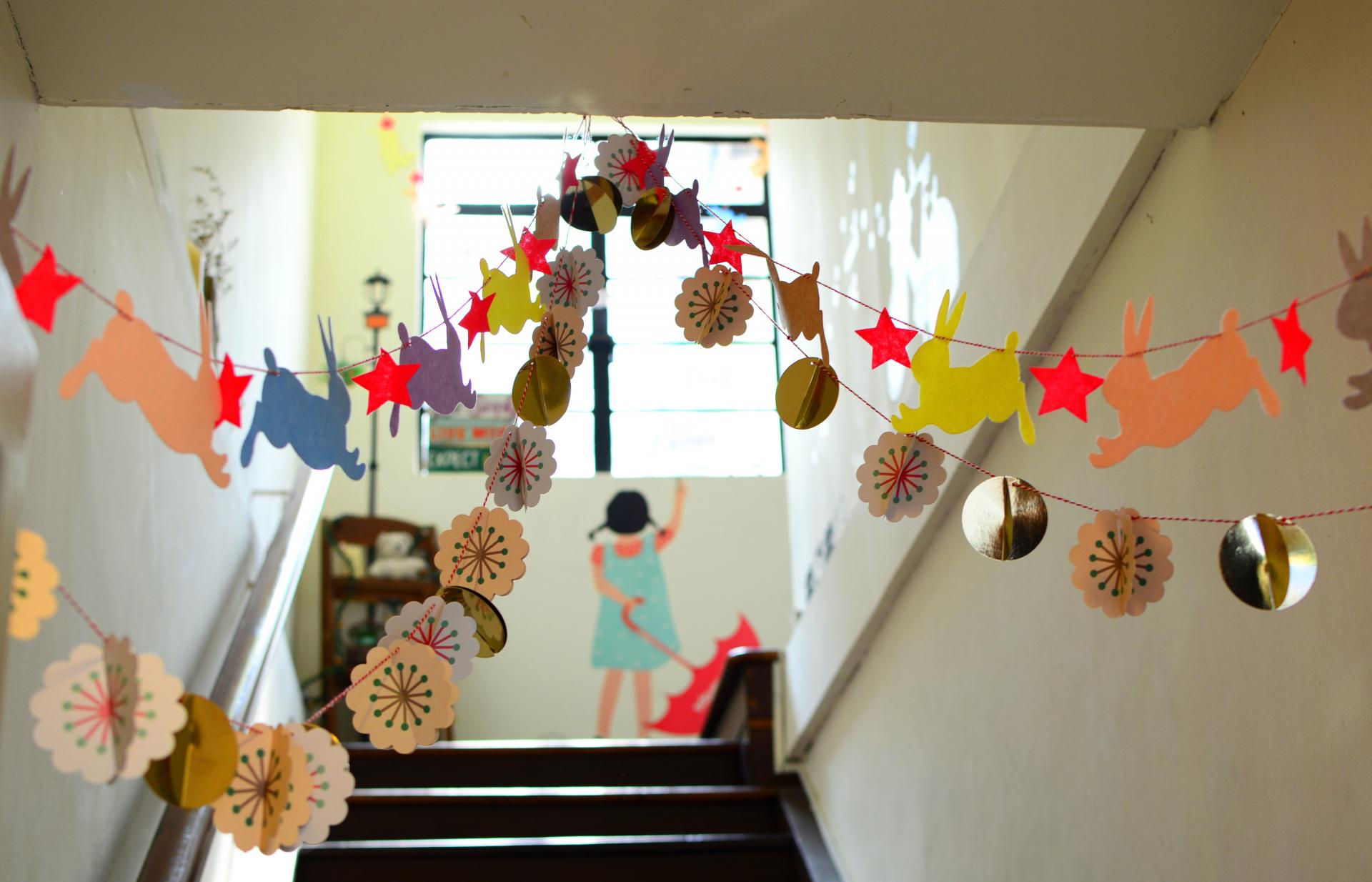 We have lived in our new house for 18 months now, and we are just starting to think about decorating. Because we bought a new build, everything is magnolia, so we want to inject a little bit of colour and personality into our home.
One of the first rooms on my list is Eliza's bedroom. At the moment she has the magnolia walls, a lovely silver grey carpet and her furniture – which is white and lilac. I am thinking white walls with one feature wall – but I don't know what to put on that feature wall yet. Maybe a mural or some funky nursery wallpaper? I want something that she can grow up with, something that will last for a long time, so I don't want to go too 'young'.
As well as the walls, I want to add a bit of character with the accessories. I am loving the new Disney themed blinds from Velux, especially the Bambi pattern, which is just beautiful. The soft pastel colours and gentle, all over pattern make it perfect for a restful and peaceful bedroom. I would team that with some room accessories such as a pale yellow lamp, a lilac and lemon rug (if such a thing exists?) and some co-ordinating bedding, bringing in the colours from the blind as well as the lilac from her furniture.
To finish off, I want to invest in some beautiful but functional toy storage – something like the Ikea Kallax units with pastel coloured storage boxes so that everything can be tidied away easily at the end of the day.
How would you decorate your toddler's room? Is there anything that you would really like to add, or any particular colour schemes or themes that really appeal to you? I would love to hear your ideas, they might give me some inspiration!