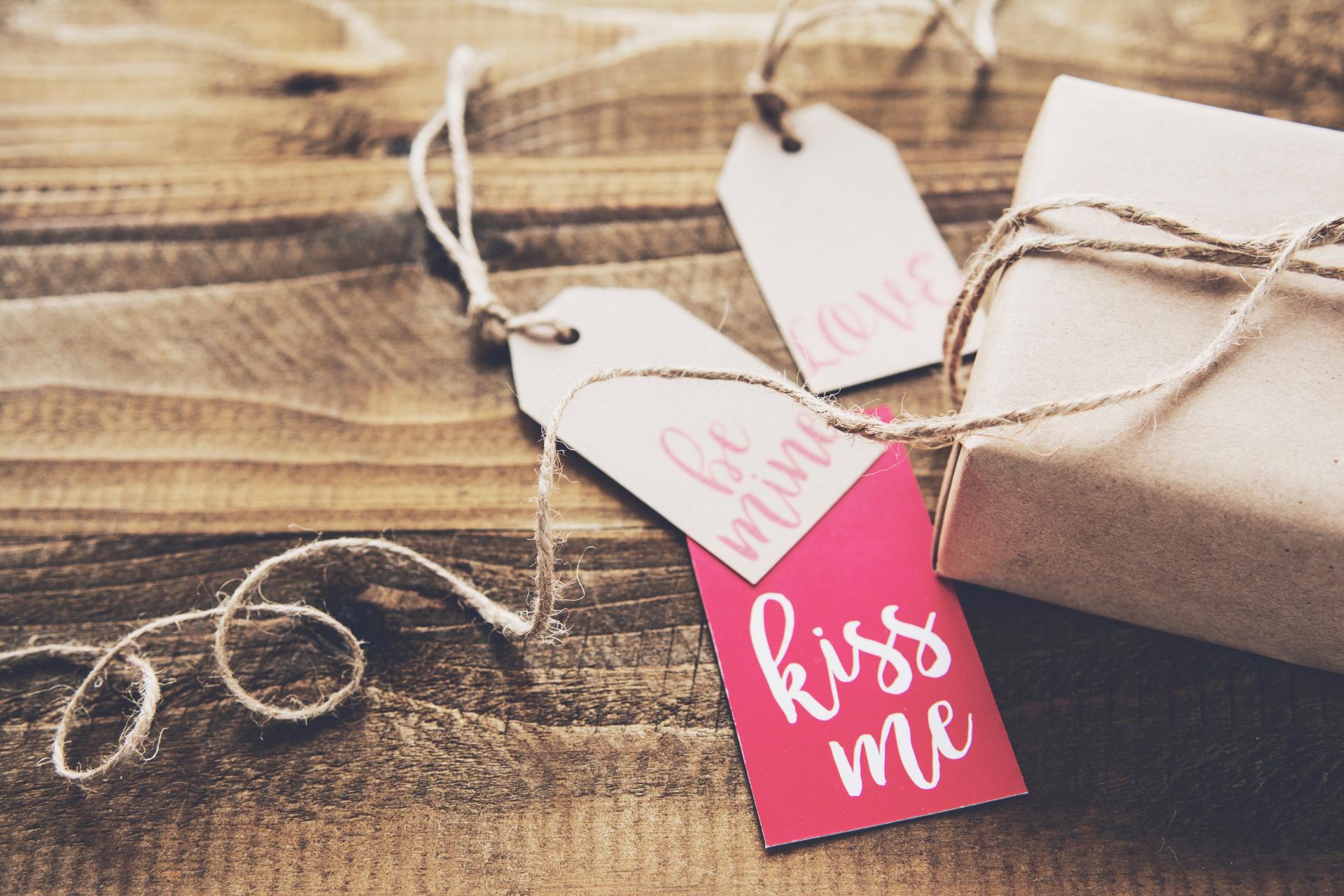 If you are one of those people who finds it practically impossible to choose the perfect gift, you're certainly not alone. Buying presents can be a challenge, and psychologists can tell you why. There is real brain science behind selecting a gift. Read on, and you will soon be able to shop with confidence.
Why people give gifts
At its best, gift-giving is a lovely ritual that focuses on the mutual interest and admiration between two people. Unfortunately, buying presents can be a mighty frustration, too. When you fail to find the right gift, it can be an emotional drain. Find the perfect present, however, and you're bound to give yourself a nice psychological boost. Gift-giving is a wonderful way to celebrate a birthday, anniversary, or nothing at all.
Give freely, and you will experience a sense of altruism you can't get any other way. Offer a present that suits your friend's personality, and don't expect anything in return. Unselfish concern for the happiness of another is a fine psychological habit to cultivate, say experts at South University. Be grateful that you have someone in your life who deserves a well-considered present.
Selecting a special present that shows your thoughtfulness and creativity isn't impossible. Just think about what your friend would like to own, not what they are like. And don't forget about family traditions, if it's a family member you're shopping for. If you marry into a family that celebrates, say, Groundhog Day, get in the groove and join the family fun. Don't be afraid to establish a new traditional gift-giving holiday yourself, Psychology Today reminds readers.
Is it really better to give than to receive?
Actually, it is. Psychologists say that a person who gives a gift to another experiences a sense of satisfaction that cannot be matched by any other act. When you express your feelings by way of a well-considered gift, you feel good internally. Whether the gift is given between friends or is an offering of love to your special sweetheart, choosing the right gift results in rewards of healthy self-esteem for both participants in the exchange.
If you are at some distance from your recipient, it's even more important to take the time to shop carefully. Fortunately, browsing and ordering online is easy and efficient. When you have a general idea of the things your intended recipient enjoys, you can zero in on stuff that is sure to show your love. Positive action begets positive feelings. Pick the perfect present, and don't give it with the expectation of a gift in return. If you get one, consider it a beautiful bonus and do remember to express your true gratitude. The real payoff will be your own emotional lift.
If your friend likes a sip now and then, considering giving them a sweet leather hip flask. An elegant little flask wrapped in leather can keep your friend warm on chilly nights and when they pull out their flask and enjoy a sip, they will surely think of you. Adults who enjoy imbibing really appreciate it when a friend remembers that fact when they deliver a birthday gift or other holiday present. A hip flask can go anywhere. If your friend likes to share, larger hunter flasks that come with several individual cups can be the perfect present.
What about gift certificates?
Choosing the ideal present can be a daunting task, especially when shopping for a particularly picky person. For this reason, you may be wondering if a gift card can be considered a thoughtful gift. Luckily, it can be. Put some thought into choosing the store at which to purchase a gift certificate, suggests Science Daily.
If your friend enjoys cooking, look for culinary supply stores that may carry a certain utensil that your friend would not typically buy for themselves. Focus on what your friend might want, not what they need. A gift certificate may be used to buy luxury gifts on a lark. Most people find it easier to purchase something frivolous albeit fun when they have a gift certificate in hand. Send your friend shopping with a gift card from the right retailer, and you're sure to make their day super special.
When it comes to gift giving, bear in mind that it really is the thought that counts. If you can't afford to purchase a pricey present, write your sincere thoughts on a card and decorate the envelope with your own festive doodles. A true friend will be delighted that you spent time on their behalf.
Richard's Company, Marlborough of England, has over 45 years experience in the Luxury Leathergoods industry. He is currently busy working on new leather products to expand Marlborough of England's range. He prides himself that all products are handmade in his English workshop to the highest of standards.