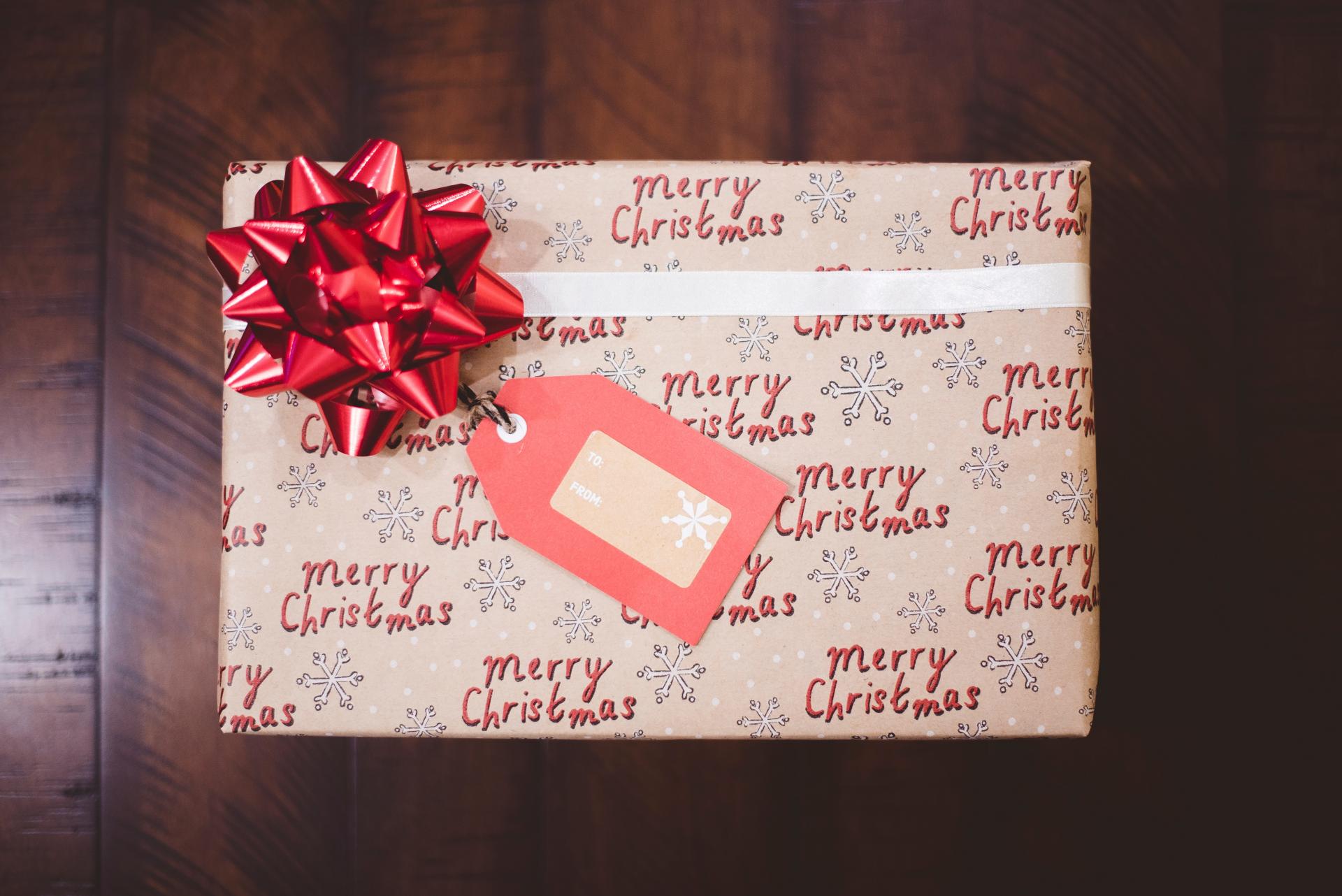 The holidays are meant to be a time to relax, get together with loved ones, and take a moment to appreciate all the good in your life. Of course this is all a lot easier said than done because along with the holidays comes the shopping, fighting the crowds, stressing about what to buy people, and rushing from here to there.
Well this year we're here to look out for you by providing you with the ultimate gift list for kids. We've covered some of the hottest deals for children out there right now, which will make shopping easy for you and put a big smile on their face. So let's get right into the UK offers for children.
Lego Star Wars BB-8 Figure
Calling all Star Wars fans, nothing is more perfect than fan-favourite character BB-8 in Lego form. Kids will be able to build BB-8 all on their own and then display him proudly. Lego is also one of those toys parents love to give as it develops creativity, promotes their fine motor skills, and encourages them to problem-solve.
The Blast My Deals website is a UK site that plays host to a number of online stores in one convenient place. The Lego BB-8 figure can be found on the site at https://blastmydeals.com/children.
Mr Bean Teddy Bear
An absolutely classic gift for any young child in the UK is their very own Mr. Bean Teddy Bear. Fans of the show will recognise the bear as Mr. Bean's lovable toy that appears in a number of episodes and skits. Now kids can adopt this cute and cuddly bear themselves.
Chad Valley Ride-On Children's Push Bike with Back Support
For toddlers who are just learning to walk and need a little help, the Chad Valley Ride-On Children's Push Bike is an excellent gift idea. Kids can practice their walking by hanging on to the back support and pushing the car, or they can get on the car and push themselves around using their feet. This car is meant for kids ages one and older, and is sure to keep them busy and happy.
Meccano-Erector Meccanoid
For kids that are a little older and enjoy a challenge, the Meccano-Erector Meccanoid is perfect. Kids will be responsible for building their very own robot. There are 600 pieces to assemble, so this one takes plenty of focus and patience. When completed, the robot stands a whopping two feet tall. They can then download the companion app, which will help the robot to move.
Catch Them Before They are Gone
These offers for children are not to be missed, as they aren't just fun for the kids, they are a deal for a family that is on a strict budget. As with anything at this time of year, you'll want to pick up on these deals as soon as possible so they aren't sold out. The kids will definitely be thankful for any one of these.