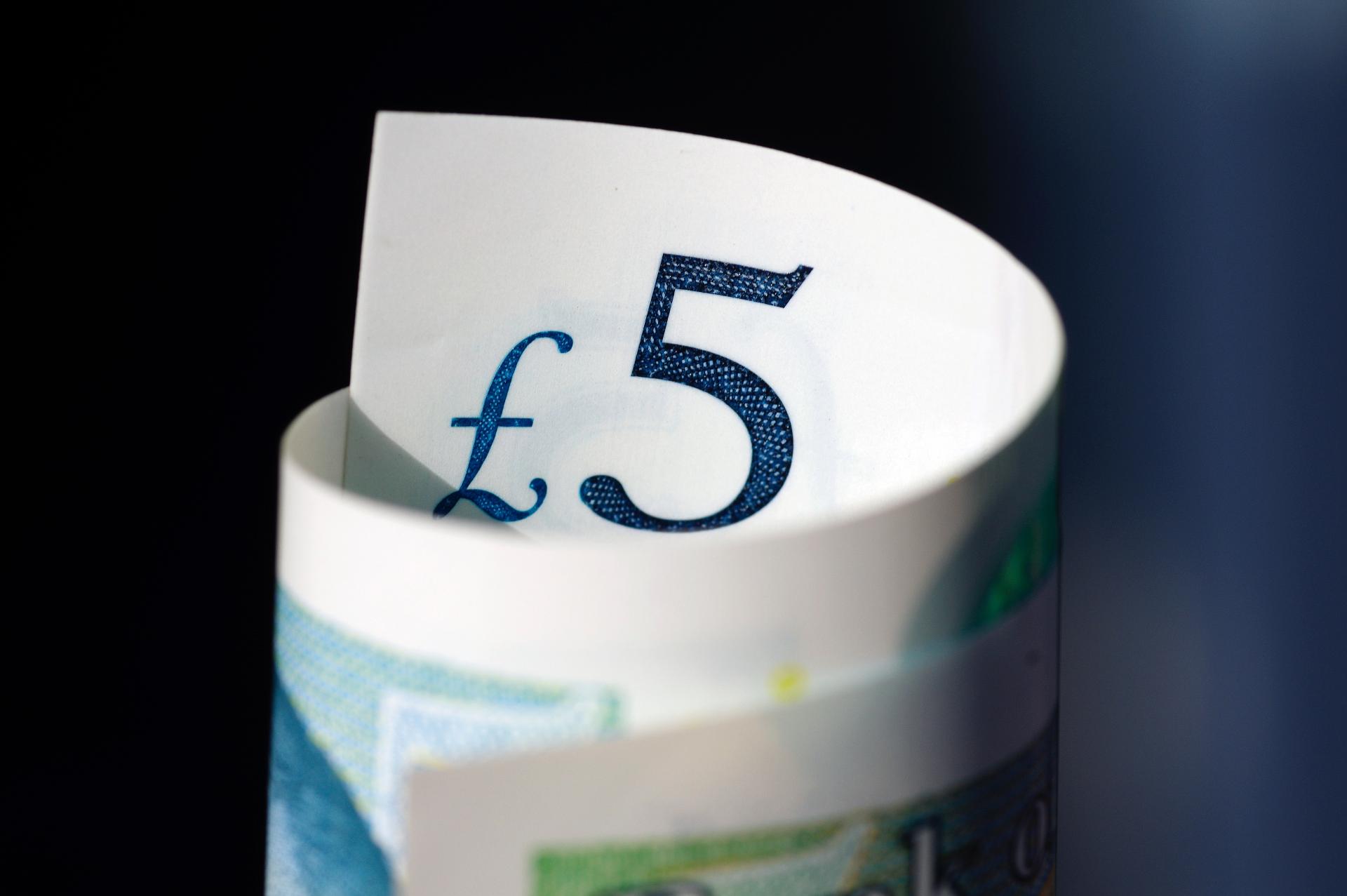 Owning a house is expensive, but running a household is even more expensive. From the cost of groceries to in-home entertainment like television and Internet services, the costs can up to the hundreds, sometimes thousands of dollars! Thankfully there are all sorts of ways to save money on household expenses.
Here are 6 tips that are sure to cut costs in your household budget.
Use Coupons
Groceries are one of the biggest monthly household expenses, but they don't have to be. To slim down your grocery budget, embrace couponing. Don't have the time or patience to sit down and clip coupons? You'll be happy to know that there are not only online coupons, but mobile apps meant just for couponing. One of the best places to find e-coupons is Coupons.com, where you'll find savings on produce, snacks, and much more.
Top options for grocery store coupon apps include:
Checkout 51
Cellfire
Favado
Coupon Sherpa
Shopkick
Ibotta
By using these apps and pairing coupons with in-store deals, you can save hundreds of dollars on groceries alone!
Get Smart With Energy Usage
Heating and cooling costs are another big chunk of most people's monthly budget. Heating and cooling your home can cost hundreds of dollars, especially during the really cold and hot months. If you're like most people, you leave your HVAC system running at the same temperature no matter if you're at home, at work, or sleeping.
To reduce HVAC costs, try lowering your thermostat when you're away from home. With today's smart thermostats, you can control your home's temperature, even on the go! Other tips for lowering HVAC and electrical costs include opening the windows, unplugging unused devices, using sleep timers, and switching out light bulbs.
Save on Prescriptions
Medications are one of those expenses that people assume have no wiggle room, but there are many ways to cut costs on your prescriptions. Ever thought about how to save on Viagra, Nexium, Lipitor, or Plavix? Though it takes a little work on your end, saving on your prescription medications is possible.
One of the simplest ways to cut costs is to ask your doctor if generic forms of your medications are available. Some retailers like Walmart and Costco offer prescription medications for just $4! You may also find savings by switching pharmacies. Local pharmacies tend to offer lower prices than retail stores. To confirm prices in your area, use an online prescription comparison tool like GoodRx.
Another tip for saving on prescriptions is to ask your doctor to write you a longer dosage, such as a 90-day supply. With a longer supply you'll take less trips to the pharmacy and only pay a single copay for a 3-month supply versus a copay every month for 3 months.
If you want to skip trips to the pharmacy all together, look into pharmacy delivery services like Medly in Brooklyn. This takes the stress out of making time for the pharmacy run, and you don't have to worry about missing your medication refills.
Bundle Services
Do you have cable, phone, and Internet services in your home? Instead of having a different provider for each of them, bundle your services and use a single company. By bundling, you can save at least $30 a month which saves you $360 a year. Using one company also makes it much easier when it's time to pay bills. The ability to pay for all of your entertainment services in one location is super convenient.
Before switching to a single company, look online for deals and new member rates. Many companies like Verizon and Comcast offer 1-year package deals for new customers. Figure out which company offers the best rates and then switch to save!
Check Insurance Premiums
Home, car, health, and life insurance are all important to have, but they can also be quite expensive. When's the last time you looked around for a lower car insurance rate? Have you ever considered bundling your insurance needs under one provider? Another way to save money is to call your insurer and ask if there are discounts that apply to you. Many insurance companies offer discounts for long-term customers, senior citizens, safe driving records, and more.
Cut Back on Entertainment
These days you don't have to spend a ton of money to have fun. Take a look at your budget and pinpoint how much money you spend on entertainment like eating out or going to the movies. Dining out is one of the biggest budget busters, but we all have those nights when we just don't feel like cooking. To save some money, look at sites like Groupon to see if there are local restaurants that are running deals on meals.
Other tips for saving money on entertainment include renting movies and attending local free events.
Conclusion
Household expenses can be costly, especially if you have a family. Keep these 6 tips in mind if you want to reduce your household costs without having to cut corners or give up things that you love.