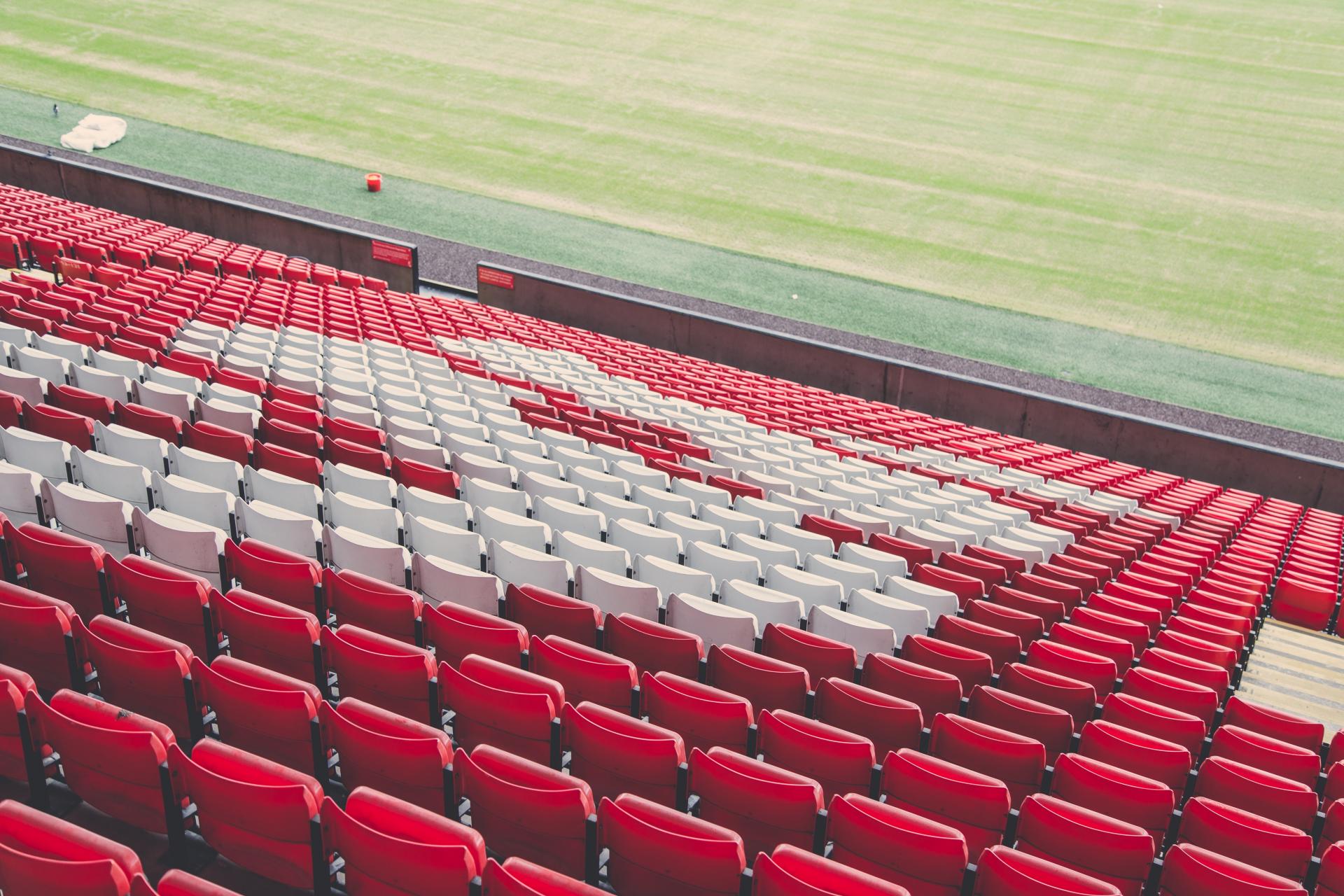 Whether you're a born and bred scouser, pop over the water for a visit every now and then or have never been before; Liverpool has something to offer everyone. Spring 2018 will see various events happening across the city that are not to be missed. 2018 also marks 10 years since Liverpool was named the capital of culture and you can bet that the city isn't going to let it go unmarked.
With everything from the Terracotta Warriors taking residence at the World museum to Liverpool's vegan festival highlighting the joys of a plant based diet; you'll be bound to find something that piques your interest. Liverpool ONE are quite literally at the heart of the action and they're determined to make your experience of the city a good one. With wine tasting at Lunya and a Q&A with Bobby George there's plenty to keep the adults entertained whilst the kids can while away hours in their famous reading trees.
The Beatles Story. This unique attraction will transport you on an exciting and atmospheric journey into the life, times, culture and music of the Beatles. See how the four young lads from Liverpool were propelled to the dizzy heights of worldwide fame and fortune to become one of the greatest bands of all time.
Liverpool Cathedral. The Cathedral was only completed in 1978. It was designed by Sir Giles Gilbert Scott when he was only 22 years old. It is a fantastic space, able to host huge concerts, exhibitions and fine dining on the main floor. The tower is 110m high and has the best view of the city.
Imagine That! This play centre for children features a range of role play areas, from vets and salons to constructions sites and supermarkets. Definitely one to check out on a rainy day!
Wavertree Botanic Gardens. This tranquil walled garden within the boundary of Wavertree Park is a peaceful haven to take 5 minutes. The aroma in the air takes you to Italy and it's a perfect place to rest a while. Pack a picnic and enjoy the sunshine!
Anfield Stadium. Football is one of the city's greatest passions. There are two big clubs in the city, but it's those playing in red who enjoy most of the attention. Liverpool FC opens its Anfield Stadium to visitors during the day when no games are scheduled. Led by enthusiastic guides, the museum and stadium tour gives sports fans behind-the-scenes access to one of the best-known soccer clubs in the world.