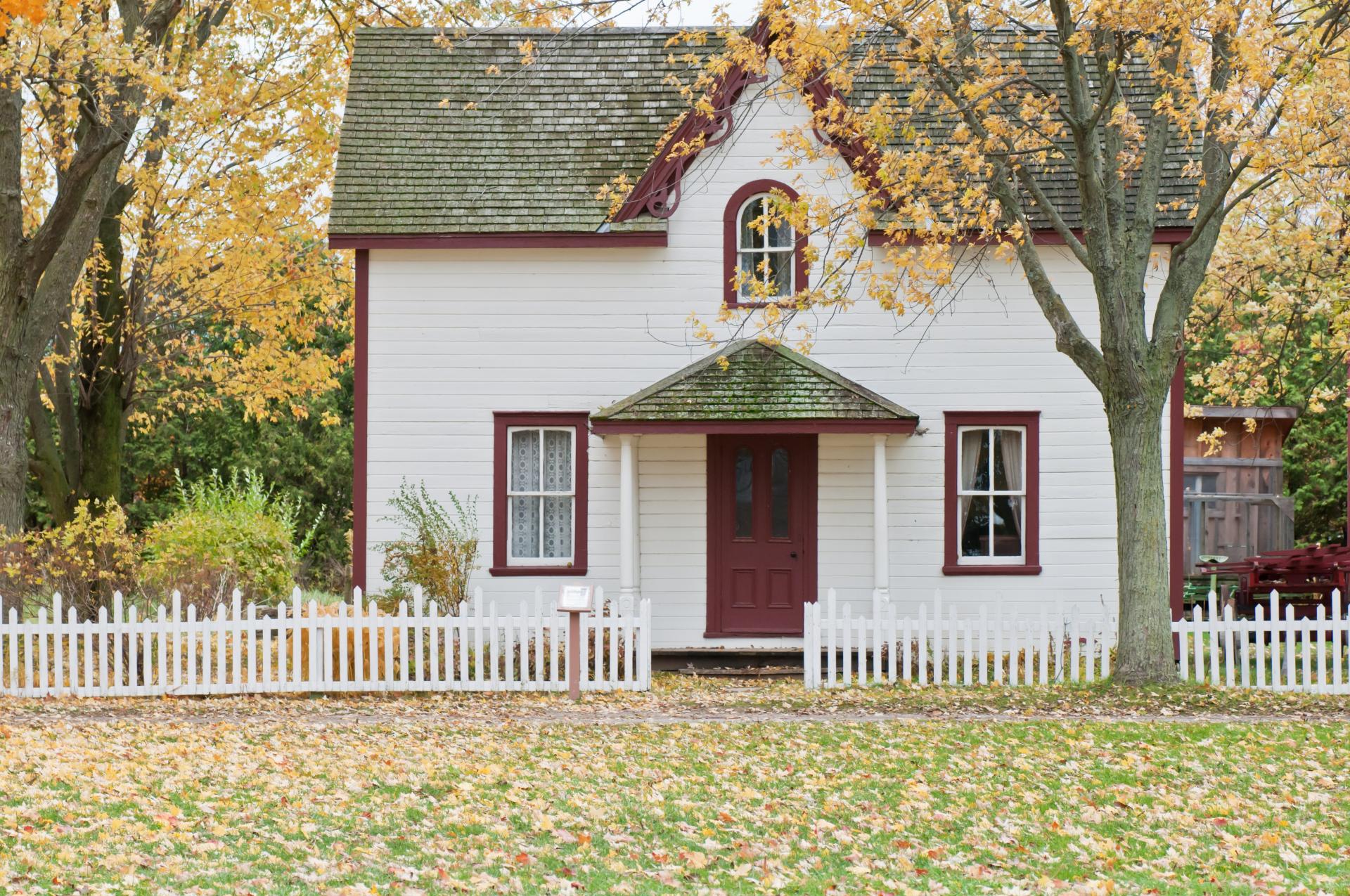 Renting is fast becoming one of the most popular ways to live. With it getting harder and harder to save a deposit, secure a mortgage and get on the property ladder, and more and more people reluctant to set down roots too soon, renting often comes out on top as the most suitable option.
With renting growing ever more popular it's important for landlords to know what people are looking for to ensure they beat the competition and get tenants. Millenials are retaining their place as the top renting group in 2018, and if this applies to you, just what should you be looking for when hunting for a rental property?
High speed wifi. Let's be honest here, this is now an essential utility for most people, whether you work from home, or use it for emails, studying or social media. You can check line speeds online using the property postcode, so take a look before you move.
Easy rent payments. We are all so busy nowadays that we want our payments to be automatic. Whether that is by direct debit, or by an online payment portal, make sure you are happy with the methods of payment for your chosen property.
Maintenance. Like any home, rental properties sometimes need maintenance. Make sure you know who to contact, and how you can get hold of them. Many landlords now offer an online service, where you can log in, report issues and select dates for repairs.
Transport links. Don't just think about the house – think about the practicalities too. Is it close to where you work, or near to good transport links? Will you be able to access shops, leisure facilities and restaurants easily?
Space for pets. Something that people often forget, but if you have a pet, make sure your landlord accepts them!
Decorating options. Some landlords don't want you to decorate at all, whereas others are happy for you to make the place your own. Ensure you have that discussion before signing a tenancy agreement, and if necessary, get permission before making any changes.
Insurance. Landlords should have insurance such as homelet.co.uk/landlord-insurance, so ask the question. Make sure you know what is covered and what isn't, and find out if you are required to arrange any insurance yourself too. Remember to protect your own belongings with contents insurance.