Fundraising is a fun way to bring people together all for a good cause. Whether there is a challenge involved, an opportunity to see someone involuntary discomfort or purely to join in the fun, it is always best when charity benefits at the end of the day.
If you, like many, hold a burning desire to raise money for a cause close to your heart, but aren't quite sure of what you can do, we have compiled a list of five good ideas. From pushing your body to its limit to gritting your teeth as you break through the pain barrier, potential sponsors will be lining up to donate to your cause.
Run a Marathon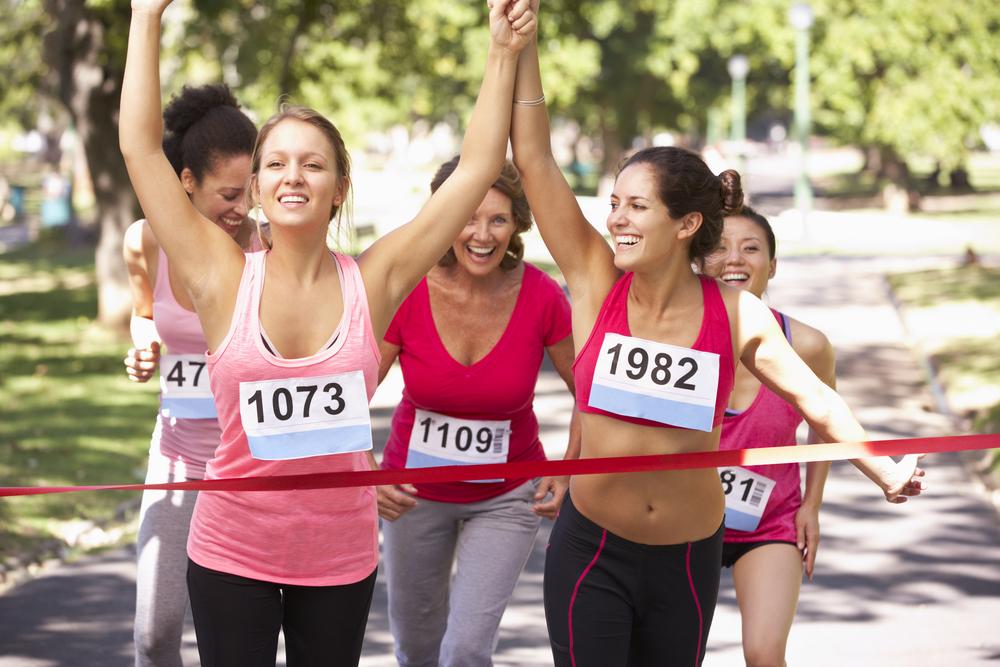 Less than 1% of the world's population has run a marathon, underlying the enormity of the achievement. Signing up for a marathon is not something that should be done lightly, as months of serious training are required just to get you to the start line.
A marathon is more than just the race itself; it is the discipline and desire that is required in the build-up. The early starts and late finishes as you build up your mileage, more often than not running alone for hours at a time. Training is lonely, but there is little better feeling than completing a marathon and raising money whilst doing so.
Sponsored Silence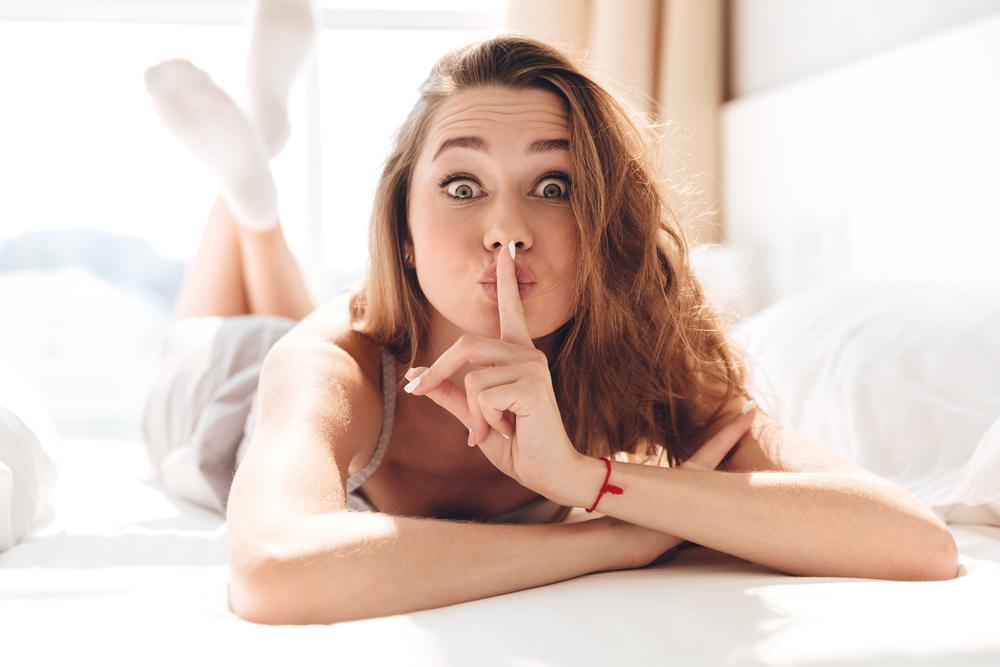 Are you considered by your friends and family to be something of a chatterbox? What's the longest amount of time you think you can go without speaking? If this sounds like a challenge, there's a good chance that those around you will be more than happy to pay to keep you quiet for 24 hours!
Sponsored silences are good fun for those around the participant(s), who has to remember why they are keeping their lips sealed. If you are one of the louder ones in your group, treating everyone to a day of silence (as long as they pay for it) could yield fantastic support.
Waxing
Typically, it is men that undergo waxing in the name of charity, but that doesn't mean that women cannot get involved, too. If you are willing to undergo the ordeal all in the name of charity, consider asking friends, families and/or co-workers to pay for a strip – meaning they can be the ones to rip away body hair.
Videos and pictures are a must during the event and even better if they are shared on social media with an online donation page. If you are willing to go through that amount of pain, you might as well generate as much exposure as possible.
Giving Something Up
Depending on what you are prepared to give up, this could be the hardest challenge of the lot. In many religions and cultures, it is normal to give something up for a period of time – as well as giving back to the poor to help to build a better future. In Muslim culture there is a known as Sadaqah Jariyah, where a donation continues to give long after the giver has passed on. This could be the donation of a water pump or other aspect that has a positive impact on a community.
If you are a self-confessed chocoholic, giving up chocolate for a period of time can be the perfect sacrifice, while gamers might choose to put the games console away. Do your best not to cheat, or be prepared to have a referee watch your every step!
Charity Sports Event
Finally, if nothing does bring people together like charity does then sport is a close second. Arrange a charity event, such as a game of soccer where player pay to play, a tournament or just a friendly knock-around.
Fundraising doesn't just have to be limited to the ticket alone, with food and drink and other entertainment complementing the event that can also add to the final fundraising amount. The possibilities are endless!
We hope that this list has inspired you to organise your next fundraising event and, whether or not you use any of our ideas, we wish you nothing but the very best of luck.