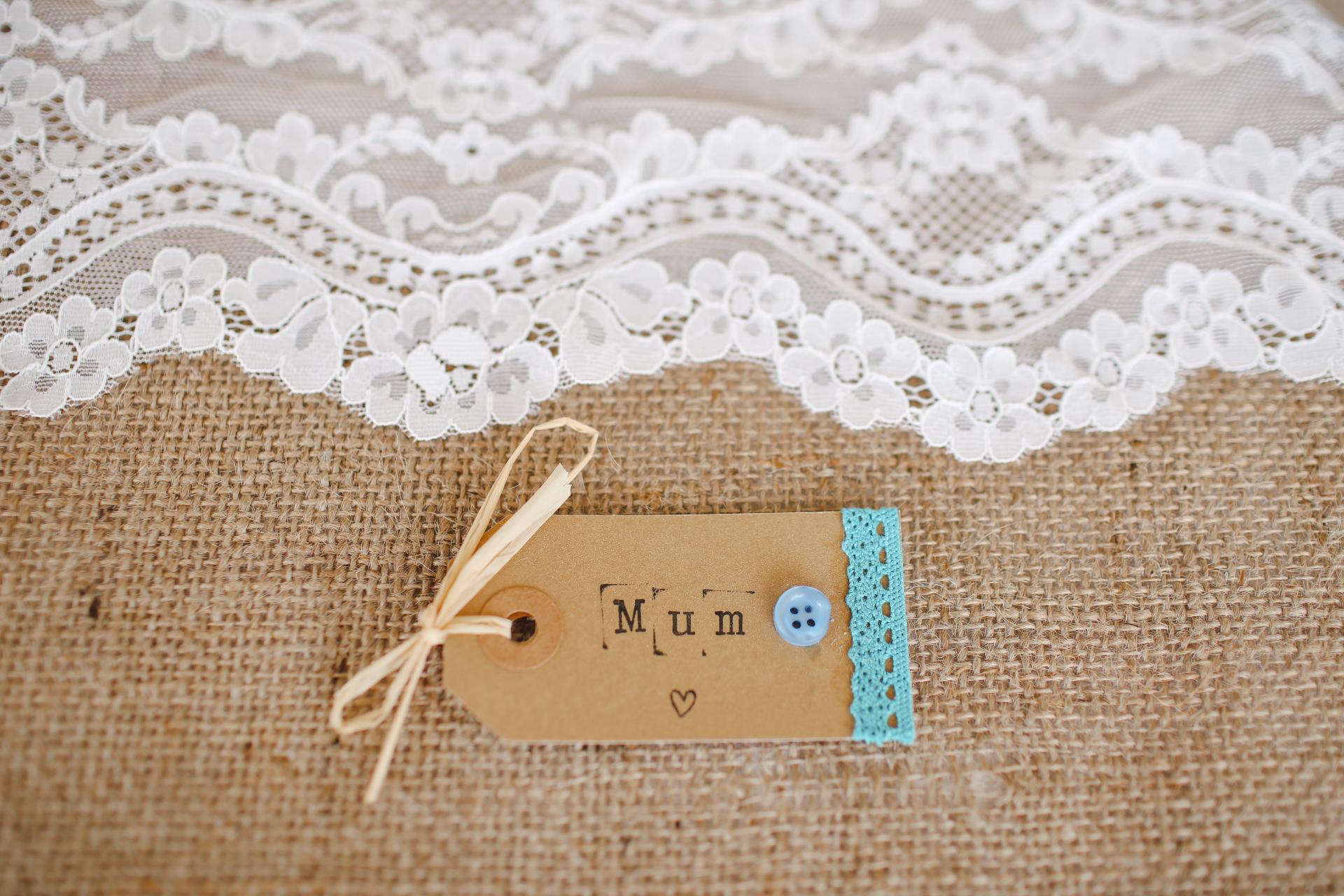 If you're searching for the perfect gift for a new mum, you'll find plenty of options available. However, it's likely she'll already have received some of the most popular new mum gifts such as flowers and baby clothes. So, why not look out for gifts she actually needs and is unlikely to have received?
To give you a little inspiration, here you'll discover 3 gift ideas for new mums she's sure to love.
1. A new bag
One thing she's going to need once baby arrives, is a good-quality bag. Many new mums are surprised by the sheer amount of supplies they need to take with them wherever they go. Chances are, her existing bag won't quite be big enough or practical enough to cater to her increased needs. So, why not surprise her with a new, large bag that's sure to last?
Ideally, you'll want to choose a leather or at least a leather-look bag. That way, it will be easy to wipe and keep clean.
2. Pampering products
New mums notoriously get very little time to pamper themselves. A lot of the gifts they receive are also largely focused on baby, rather than themselves. Therefore, a great gift idea is to invest in luxurious pampering products.
You could give her scented products to help her sleep, or choose uplifting products that are sure to help her de-stress. Whatever you choose to buy, she'll love and appreciate the opportunity to pamper herself.
3. Homecooked meals
If you're looking for a really unique gift idea, how about treating her to some homecooked meals? She's going to struggle to look after baby and cook nutritious, healthy foods. Instead, many new mums have no choice but to settle for bland, unhealthy ready meals. So, if you turn up with delicious homecooked meals she can freeze and warm up as and when she needs them, she's going to appreciate it more than you know.
So, there you have it – 3 awesome gift ideas for new mums that she's sure to appreciate. It helps to think outside of the box and focus on what she might need. Were there any products you found surprisingly useful when you became a parent? If so, consider passing them on. Focusing on things just for mum are definitely recommended as she'll likely have already received a lot of baby gifts from other friends and family members.