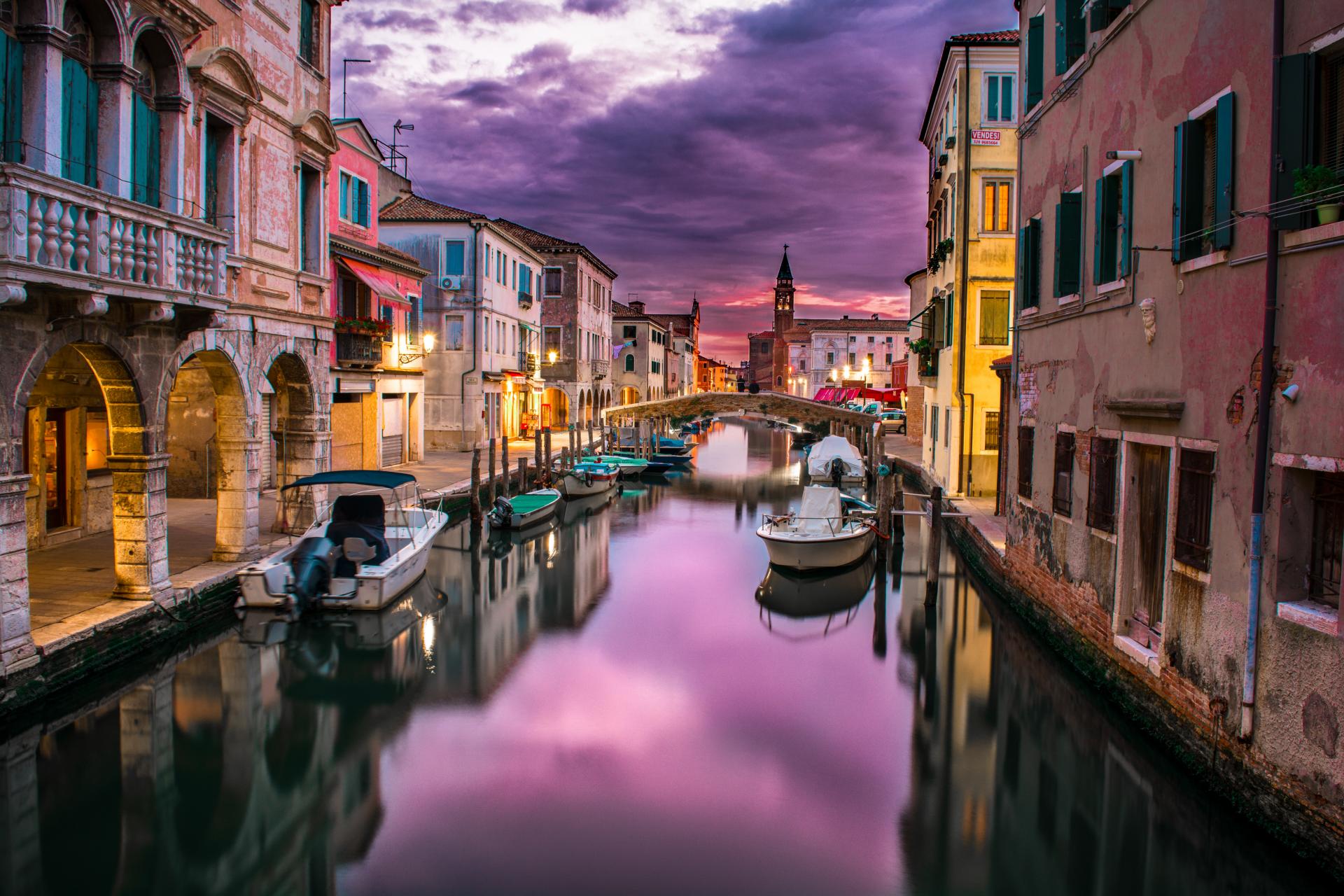 If you're currently debating where to go on your next family holiday, look no further. Italy is the place to be. Around 3 million Brits visit Italy each year, and it is easy to see why. It offers something to suit everyone, from ancient architecture to beautiful beaches and food sure to set your taste buds tingling.
Here, we explore all the reasons why Italy makes the perfect destination for any family.
Do-able Distance
Italy is very close to the UK compared to other popular destinations like Greece and Turkey, taking just over two hours flight time. This is ideal for any of you parents out there that worry about your toddler throwing a temper tantrum mid-flight!
Wonderful Weather
You are pretty much guaranteed great weather in Italy during the summer months. The average temperatures in summer range between 24 and 29 degrees, so you don't have to worry about contingency plans for rainy days!
Beautiful Beaches
One of the biggest selling points for a holiday in Italy is there are so many beautiful beaches to visit across the country. From secret sandy coves to long stretches of coastline, there is no shortage of beaches, with many offering water sports to keep the kids entertained. For those of you with little ones, there are plenty of safe places for them to crawl around on the sand and paddle in the sea.
Ancient Architecture
Immerse your children in the culture by taking them to see some of the amazing architecture that Italy has to offer. The Colosseum in Rome is an essential for the itinerary. This wonderful historical sight will set their imaginations soaring with stories of historic gladiator fights.
Pompeii is another great place to visit as a family. Walking around the Roman ruins is a fun way to bring history alive for your children – you are bound to stumble across houses that still contain ancient ornaments, furniture and tools and roman paintings.
Fabulous Food
You don't have to worry about exotic meals that your kids will run kicking and screaming from… Italy has scrummy food that both you and your kids will love! Enjoy delicious homemade pasta, pizza, dry-cured ham, cheeses and risottos. And gelato. You can't visit Italy without consuming your own body weight in this tasty treat! Tucking into tubs of gelato is certain to keep the kids quiet, too…
Amazing Accommodation
No matter how old your children are and what your requirements, there is accommodation to suit everybody. From child-friendly beachside resorts to contemporary city hotels, you are guaranteed to find something to suit your family and your budget.
So, there you have it. Convinced? Thought so. Time to get booking!