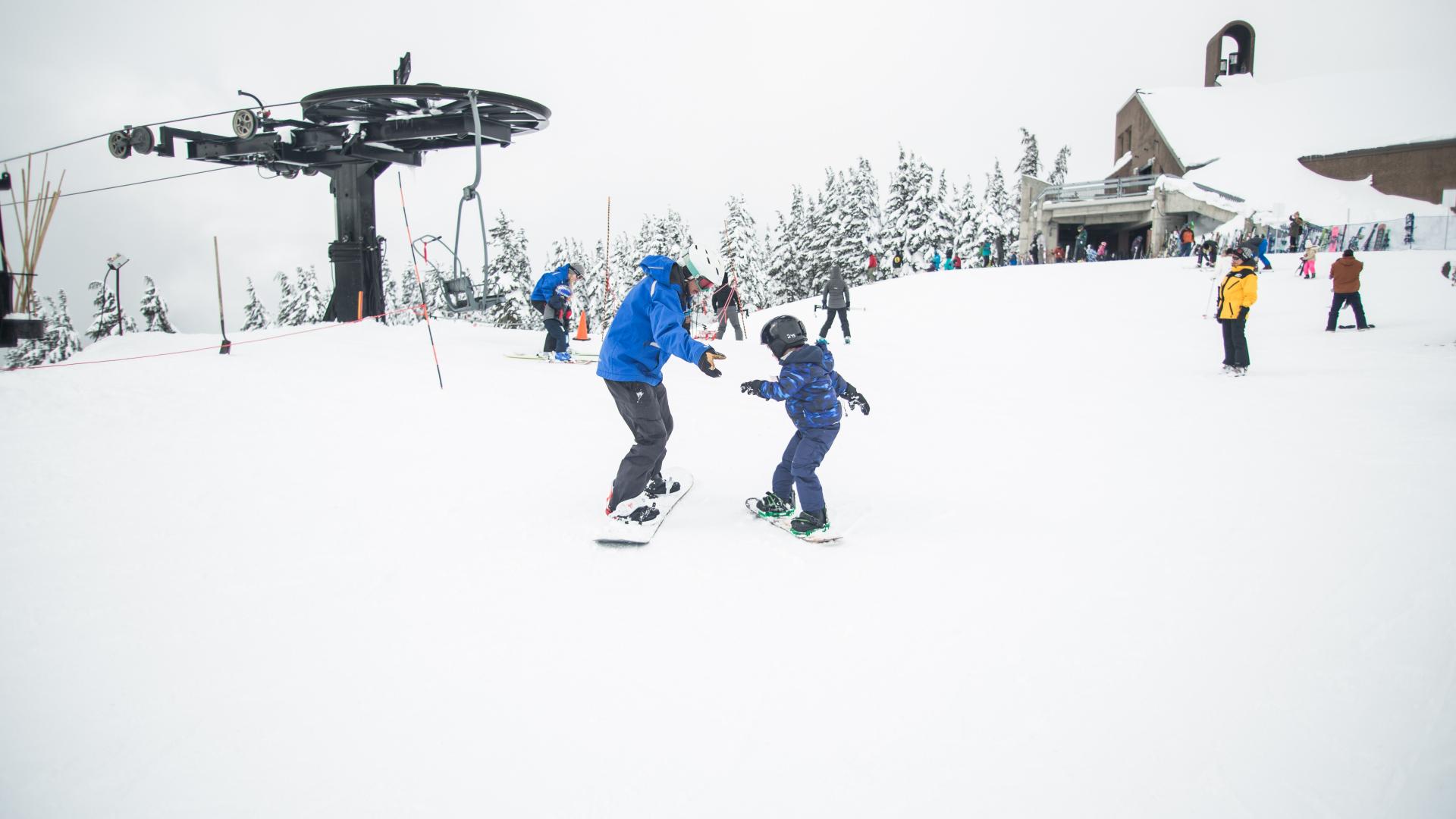 Winter can be a superb time for a family vacation as it gives you something to look forward to, it breaks up the year, and you may even find that travel is cheaper, and places are much quieter than the middle of summer. Additionally, there are some fabulous places to visit during this time of the year. Winter vacations can differ to your typical summer holiday, so if you are planning one for the first time, then there are a few things that you will need to keep in mind to ensure that it is a successful, fun and memorable vacation that everyone enjoys. Here is everything that you need to know:
Research
It is important to research any vacation but particularly one on the winter months. This is because you may find that certain places are closed in winter, so you will need to plan ahead, make your bookings in advance and have a plan for each day – it is ok to stray from this itinerary, but it can be helpful to have activities planned and arranged in advance.
Packing
What you pack will depend on where you are going, but it is a good idea to pack multiple layers as opposed to large bulky jumpers. Find out what the climate will be and pack accordingly but make sure that you always have waterproof clothing and consider thermals if it looks to be particularly cold. You should also have gloves, scarves, and hats for yourself and the kids so that you can wrap up warm when you head out.
Be prepared
It is always an intelligent move to arrange travel insurance before a holiday but especially during winter. This is because there is an increased risk of injury (particularly if participating in winter sports). Be prepared for frustrating eventualities, such as your flight being delayed which will mean entertaining your children at the airport, for example. If your flight is delayed or cancelled, you may be able to seek compensation at fairplane.co.uk which can alleviate some of the concerns attached to this problem. In terms of insurance, always check your policy beforehand to see what is and what is not covered.
Allow Yourself More Time
Things tend to be a lot slower and harder to organise when in the middle of winter. It is easy to go with the flow on a nice hot summer vacation, but you may need to be patient and think ahead when it comes to winter breaks, so it is a good idea to allow yourself plenty of time to get places and always have a few backup ideas in mind. On top of this, try to remain positive even if you have a few hurdles along the way – this is your vacation after all, and it is important that you all enjoy it.
Jetting off for a winter vacation can be a lovely idea and a great treat for the family. Travelling during this time of the year can be difficult, however, which is why you need to carefully prepare and carry out your research beforehand. This should help the trip to be a success and a vacation that you all look back fondly on.