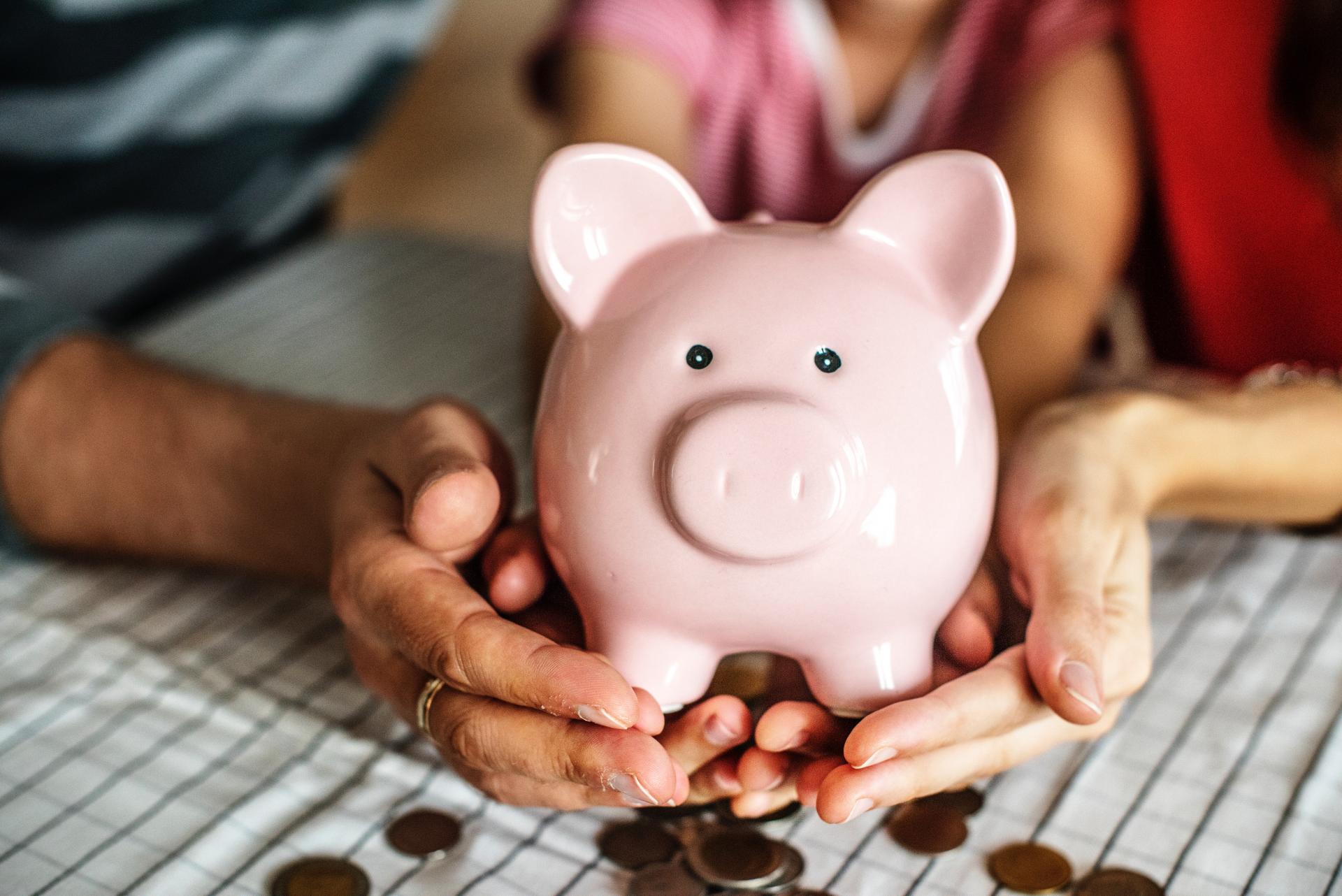 As much as we may budget and plan, unexpected costs will always arise. Sadly, some of these costs can be quite large, such as when we choose to go on holiday or buy a new car. However, although all these purchases can be costly, there's no reason why they should break the bank. Here's how you can save money on big family expenses.
Holidays
As much as we all love it, family life can be busy and stressful. As a result, we all need a little holiday every now and then. Sadly, a family holiday in the middle of the school holidays can be expensive, but there are ways to limit this cost, such as:
Booking in advance: By booking a year in advance, you can often get an early bird package. At the least, you should be able to pay in instalments, lessening the blow of paying all at once and depleting your funds in one chunk.

Deleting your cookies: If you shop around for deals and return to sites, you may find that the price has gone up when you return to the site of choice. If you

delete your cookies

, you may notice a price difference…

Not choosing a package: As parents, we struggle for time. But we should shop around. Packages may be more convenient, but you may be paying for that convenience. Try pricing things up separately.
Cars
There are numerous reasons why your family may need a new car, from the family expanding to replacing an old model and everything in between. Although a new car will always be an expense, there are ways that you can limit this cost:
Shop around: All dealers will claim they're giving you an unbelievable offer if they're on commission. However, you should be strong enough to say 'no' and shop around to make sure it's the bets possible deal for you; especially if you're buying on finance or using a loan for repayments.

Do research: Researching potential new cars may be time consuming but thanks to the internet, it's simpler than ever before. With even the biggest dealers like

the AA

now online, you can do your research from the comfort of your own home. No more trudging around cold forecourts!

Look at reviews: Finally, before you buy your vehicle of choice, look at customer reviews to make sure it's right for you. This will hopefully prolong the time you own the vehicle for, ensuring the purchase is long term.
To conclude, big expenses are an unavoidable part of family life. However, if you plan properly, you can make sure you're not spending more than you have to, so follow our top tips.