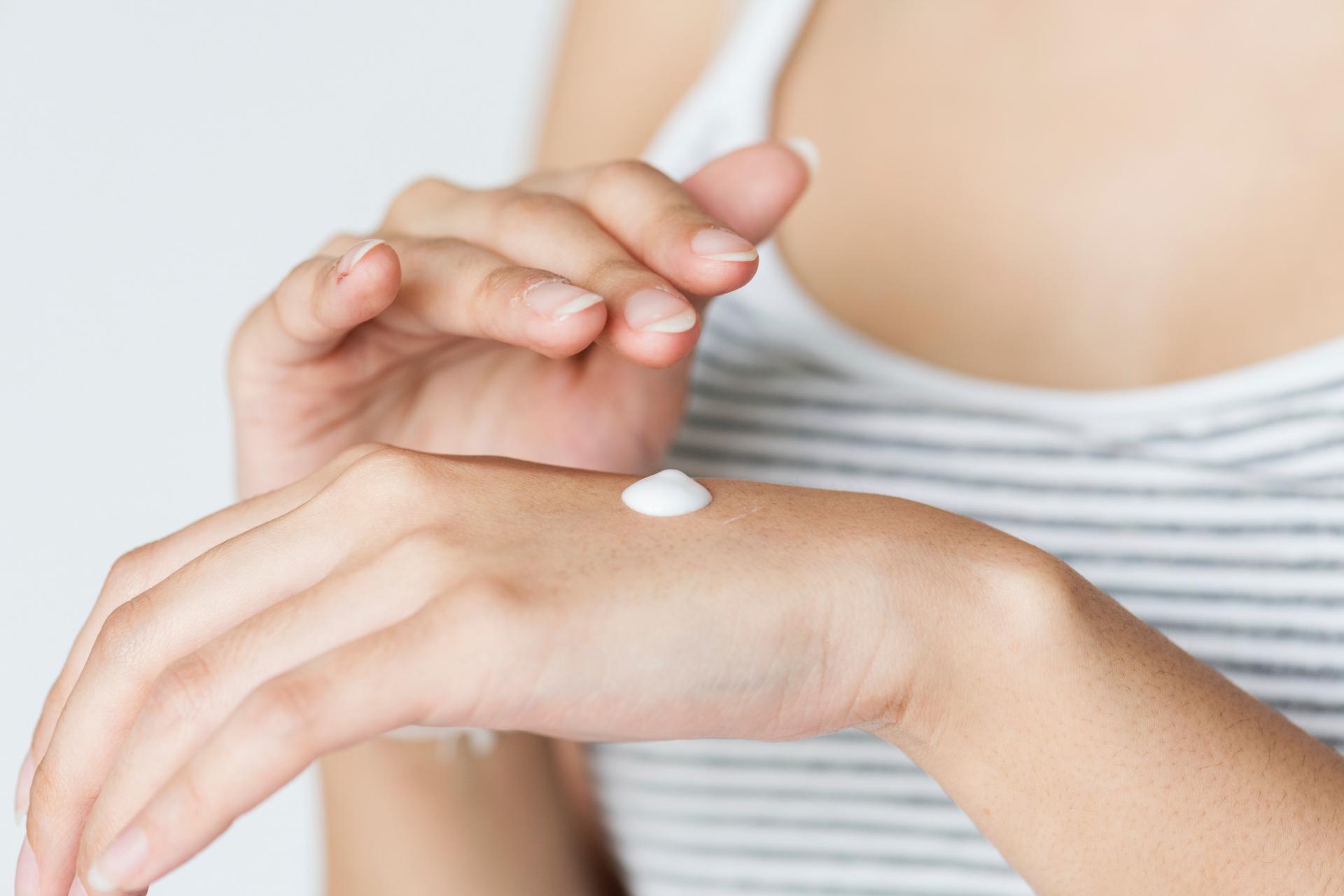 Love it or hate it, Winter is on the way. There's lots to look forward to during this divisive season; Christmas, the excitement and anticipation of a new year, the first fall of snow on the frozen ground, warm fires and long afternoons on the sofa with someone you love. But with this comes cold weather, dry skin, coughs, sneezes and winter bugs. If you're someone who puts others first – and if you're a parent then this certainly applies to you – then you need to take the time this Winter to administer a little self-care.
Unsure of how you can do this? Don't worry, read on for self-care tips and advice that every busy parent can try.
Make your beauty routine easier
The mornings are dark, no one wants to get out of bed and everything is just a mad rush. Wouldn't it be easier if you didn't have to worry about your beauty routine as much? Try building a glow with some tinted moisturiser instead of slapping on a heavy foundation or consider getting your eyebrows micro-bladed instead of spending hours plucking away mercilessly. What is microblading – I hear you ask? Check out the link to find out more.
Go outside
The last thing we want to do when it's cold is head outdoors. But in the winter time, our bodies are going to be lacking Vitamin D and heading outside will certainly help you get yours. Go for a brisk walk, get the blood pumping and you'll feel great. Spending time outdoors is good for your body and your mind. You can always treat yourself to a hot chocolate afterwards – you deserve it!
Hydrate
As mentioned above, drinking at this stage of the year usually involves hot chocolate, cups of tea and coffee, wine, beers and even the occasional glass of eggnog. While these are staples of this time of year, you need to remember to keep hydrated and that means drinking plenty of water. Drinking plenty of water keeps you alert, helps keep illness at bay, and is good for your joints which can sometime bear the brunt of the cold weather.
Take care of your skin
Icy winds, bitter winter air, frosty mornings and the hot, dry blast from the central heating system, all these things contribute to dry, chapped and sore skin. Your hands and face are going to get the worst of it so treat yourself to an indulgent moisturiser and a hand cream during these colder months. A cream with a high concentration of hydrating and soothing properties like aloe Vera will certainly help. Remember to apply these morning and night and keep a spare pair of gloves in the car just in case!
Manage your stress levels
You might not feel it just yet, but Christmas is coming and with it comes stress. Stress of gift finding and buying, the stress of relatives and visitors. Remember to make time for yourself and do things that relax and reenergise you. That could be a nap, going for a walk, or listening to a new podcast.