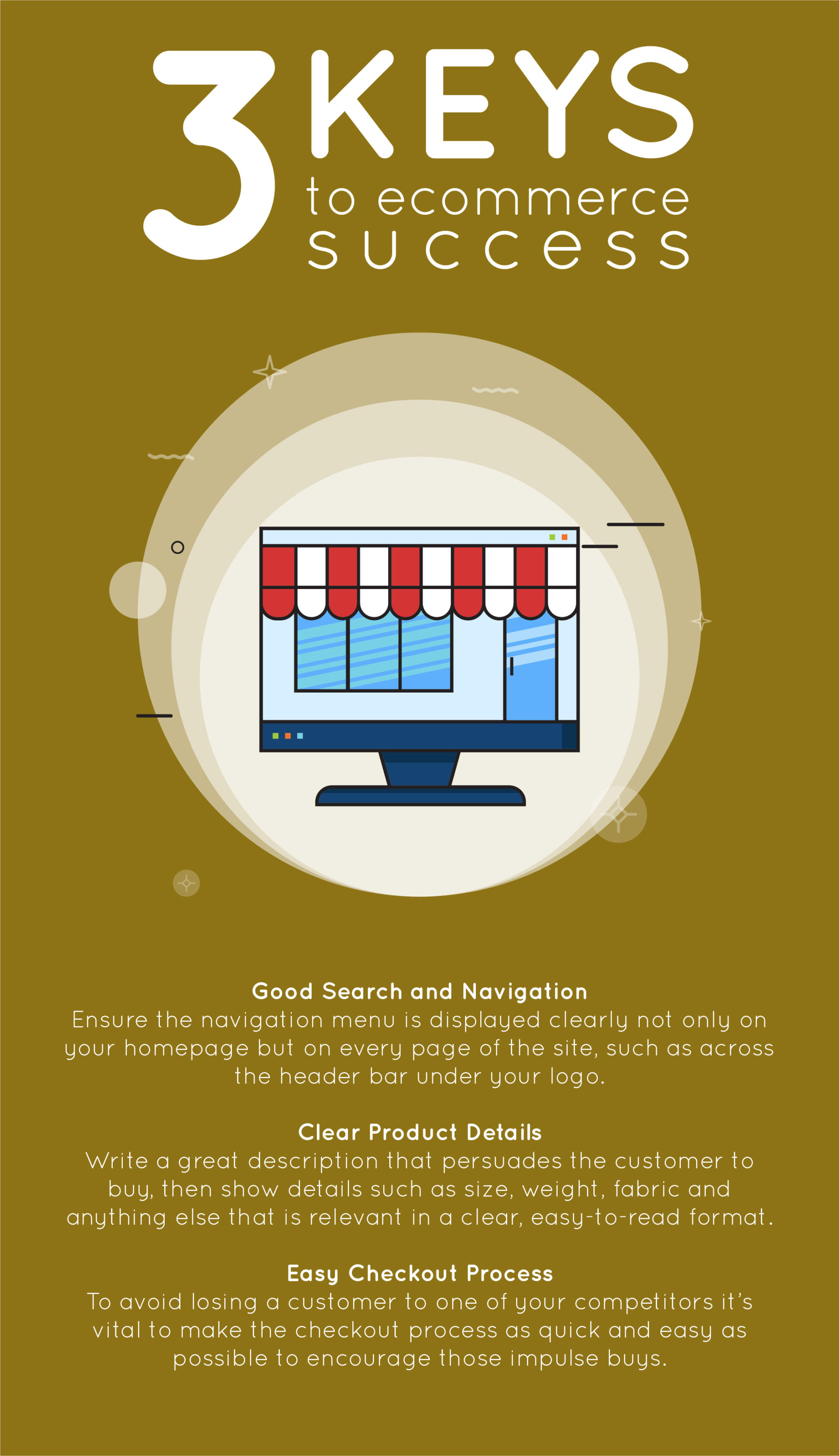 We are all aware that embracing the role of a parent represents a full-time job. Children care little about working hours or if we happen to be tired at a specific time of the evening. This is why many mums are hesitant about starting a business from home even if they have nurtured such a dream for years. However, are there any techniques to employ which will enable you encounter to a sense of balance between both worlds? Can you start a free web store from scratch and begin earning a side hustle without burning the proverbial candle at both ends? You might be surprised to learn the answers to these two questions.
The Myths (and Realities) of Working from Home
We should first dispel with a few common myths before moving on. The first involves the seemingly ubiquitous idea that working from home is easy and that profits will begin rolling in overnight. On the contrary, success requires time, hard work and consistency. The second erroneous belief involves thinking that every idea will appeal to an audience. While there are plenty of niche markets available for select consumers, the fact of the matter is that a chocolate tea kettle is not likely to gain popularity any time soon. A final misconception to deflate is that you have to possess a vast degree of technical knowledge in order to design, curate and oversee a website. With the correct software, even those with no prior experience can leverage the benefits associated with the online retail community.
There are also some realities to come to grips with. Your success will ultimately be determined by the amount of work you devote to a project. You could choose a part-time venture or a full-time profession. Another reality is the fact that the sky is the limit in terms of how far you wish to take your freelance venture if you employ the correct cloud-based software systems. This brings us to the next section.
There is no Reason to "Go it Alone" in This Day and Age
Anyone who has ever worked with domain hosting services such as WordPress is well aware of the fact that some techniques and concepts can be quite tricky (even with assistance). This is why modern e-commerce platforms such as Shopify are often utilised by stay-at-home mums. Their architecture is easy to work with and as opposed to more complicated bundles, users will not be required to possess an in-depth knowledge of code.
However, simple does not signify simplistic. Users can still enjoy cutting-edge features such as advanced payment gateways, around-the-clock customer support, mobile commerce solutions, and fully customised templates which can be dropped into place. These and other amenities will dramatically decrease the learning curve while allowing your home-based web store to be up and running in no time at all. As always, be sure to have a game plan in place from the beginning and with a bit of effort, your entrepreneurial dreams could soon become a reality.