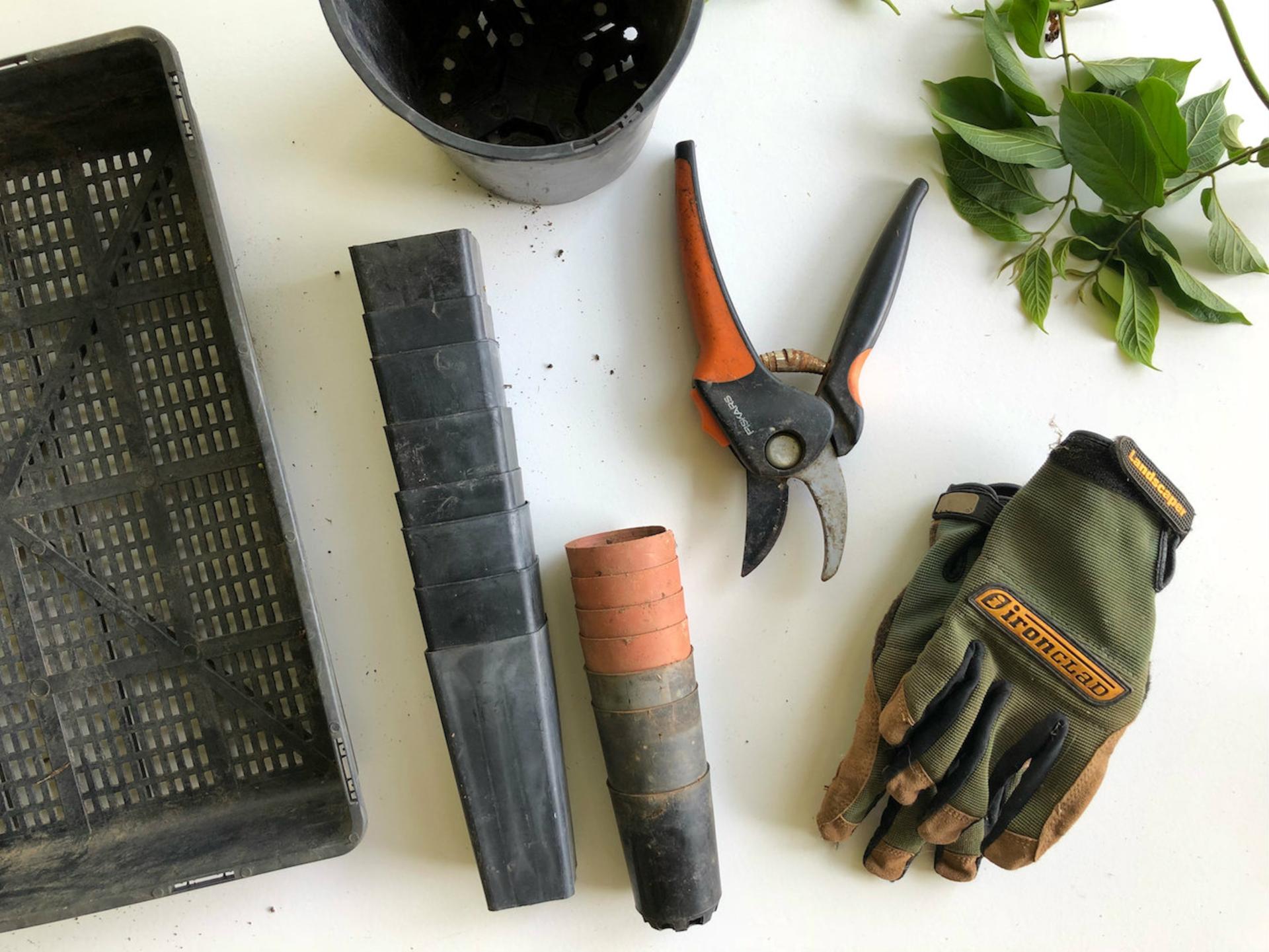 If you have made plans to dedicate some of your time to your backyard, then it sure needs an upgrade. If you are the type of mum that makes out time to tend to the garden after caring for your child, then you may find decorating your backyard fun. You can get your child involved, they can learn one or two things about gardening and arranging things, and it's also a great opportunity for them to have some outdoor time with mummy. From elevating your patio to hanging a chandelier, there are several decorating ideas that you can use in transforming your backyard to a new space.
Upgrade Your Planters
It's time to do away with those flimsy looking pots that do not add anything beautiful to your backyard. There is a difference between trying to achieve a certain look and feel and throwing some lousy pots that don't blend with the general theme. A good suggestion is to opt for a more architectural planter that is not only attractive but also practical. Doing this will go a long way in elevating your backyard.
Plant A Row Of Trees
Expert landscapers are aware of the power of repetition to create a calming and soothing garden. Planting a row of trees can help you achieve this goal for your backyard, provide shade, and act as a screen for reducing the visibility of your backyard.
Lay A New Footing
If you are no longer interested in the struggles of trying to keep the grass green in the summer heat, then go for decorative gravel. There are varieties of stones with different colours that you can choose from. The great thing here is a stone-floored backyard is easier to maintain.
Add Fire
Adding a fireplace to your backyard is another way to make it look elegant, especially at night. You can opt for an antique fireplace or fire tables and pots, also tiki torches are always in style. Candles can also work perfectly; it all depends on how it works with other elements in the yard.
Bring Indoor Furniture Outside
You can never go wrong with some furniture in your backyard, in fact, it may not be complete without a few. Anything from a hammock to a complete set of garden sofas, tables and chairs will do. Choose furniture that can withstand moisture and seasonal weather changes. Furniture123.co.uk has a good selection of garden furniture that can upgrade the look of your backyard and make it look fabulous.