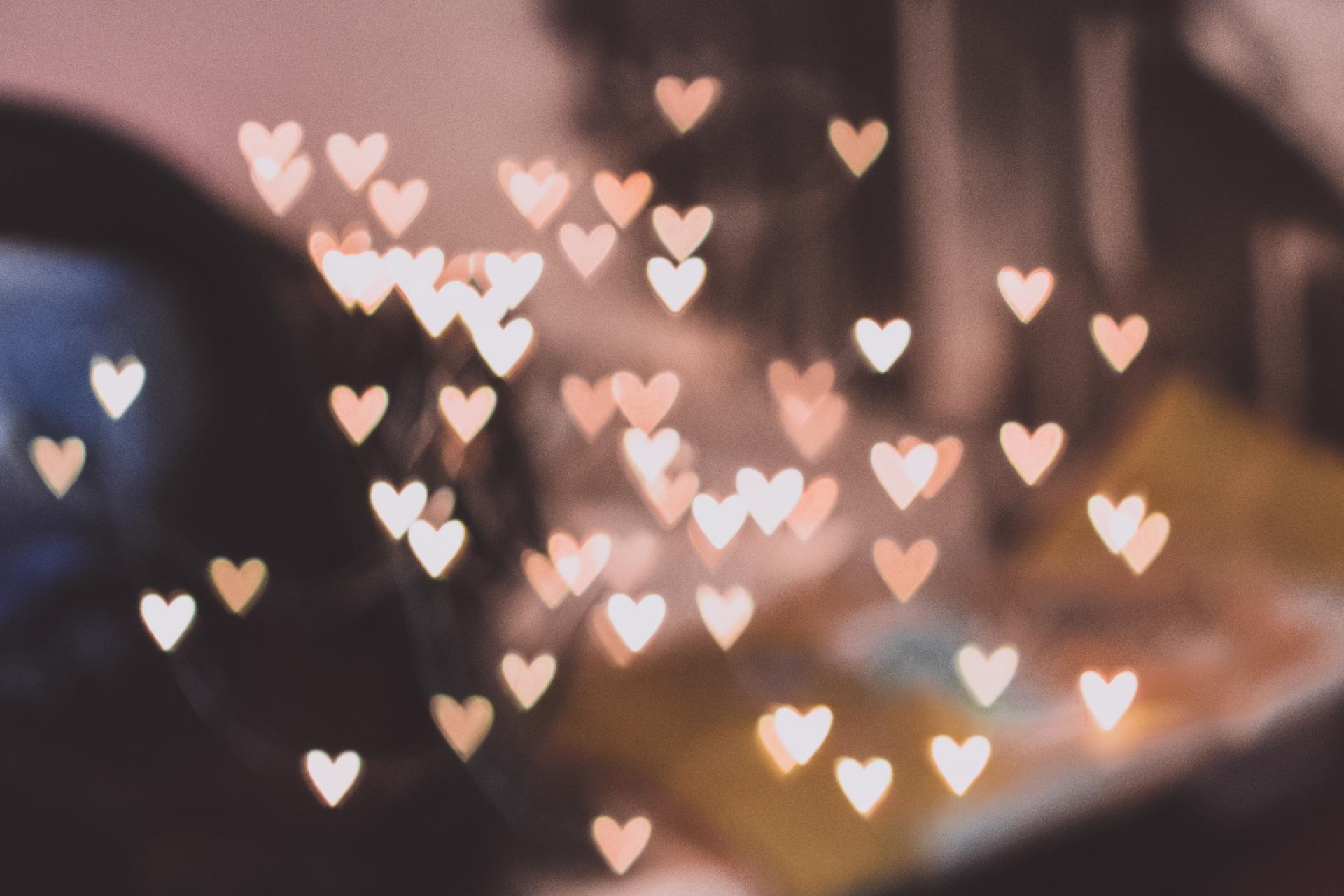 Congratulations and happy anniversary! Now it's time to celebrate another year together, and this year why not try something a little different? Ever thought about jetting off somewhere exotic, or perhaps away somewhere to catch dinner and a show? If you have little ones, travelling with them can sometimes be challenging, so if you can, why not leave them with family or trusted friends and have some well deserved you time.
When planning your trip, there are a couple of factors to consider such as the weather and school holiday times. For example, you don't want to be jetting off to the Caribbean during the hurricane season in summer!
Grab your skis and hit the slopes
If you are your partner are avid skiers or boarders, why not head off for a long weekend to the slopes. Easier if you celebrate your anniversary between November and March, however you could always postpone your anniversary if this was the perfect idea for you both. Mix hot chocolate and mulled wine with some fresh powder and you've got yourself a great anniversary trip.
Why not book a room or chalet with a roaring fire so you can create the ultimate relaxing and romantic atmosphere after a long day on the slopes. Your options are pretty extensive for a getaway like this; look at Courchevel, Val d'Isere and Chamonix in France; Zermatt in Switzerland; Cortina d'Ampezzo in Italy and St. Anton in Austria, you'll be sure to find something that ticks all the boxes.
Dinner and a show in Paris
Think beyond London when looking into dinner and a show with your other half. Why not hop on a plane and head on over to the city of love for dinner and a show! Don't fancy flying? No problem. Book tickets on the Eurostar and take in all the sights; at just over two hours to get there, it's a great alternative for your transport.
There are so many incredible places to dine in Paris so you won't be short of places to try while you're there. From traditional French creperies to more fine dining options and burger joints, there truly is something for everyone in the city of love.
Don't forget to book your show in advance though before they become sold out! Want to see something that oozes real Parisian vibes? Grab yourselves moulin rouge tickets for a truly spectacular show. Built in 1889 and one of the best known landmarks in the city, the Moulin Rouge cabaret boasts one of Paris' most well known sights, the red windmill. Book tickets alone or as part of a package including either dinner at the Moulin Rouge itself or at the Eiffel Tower; but do so early do avoid disappointment!
However you celebrate, do it in style
Have a truly unforgettable anniversary by doing something a little more out of the box this year. Whether you choose to jet to the slopes, go on safari in Africa or speed on the Eurostar over to Paris, you're sure to have the most incredible celebration to date.