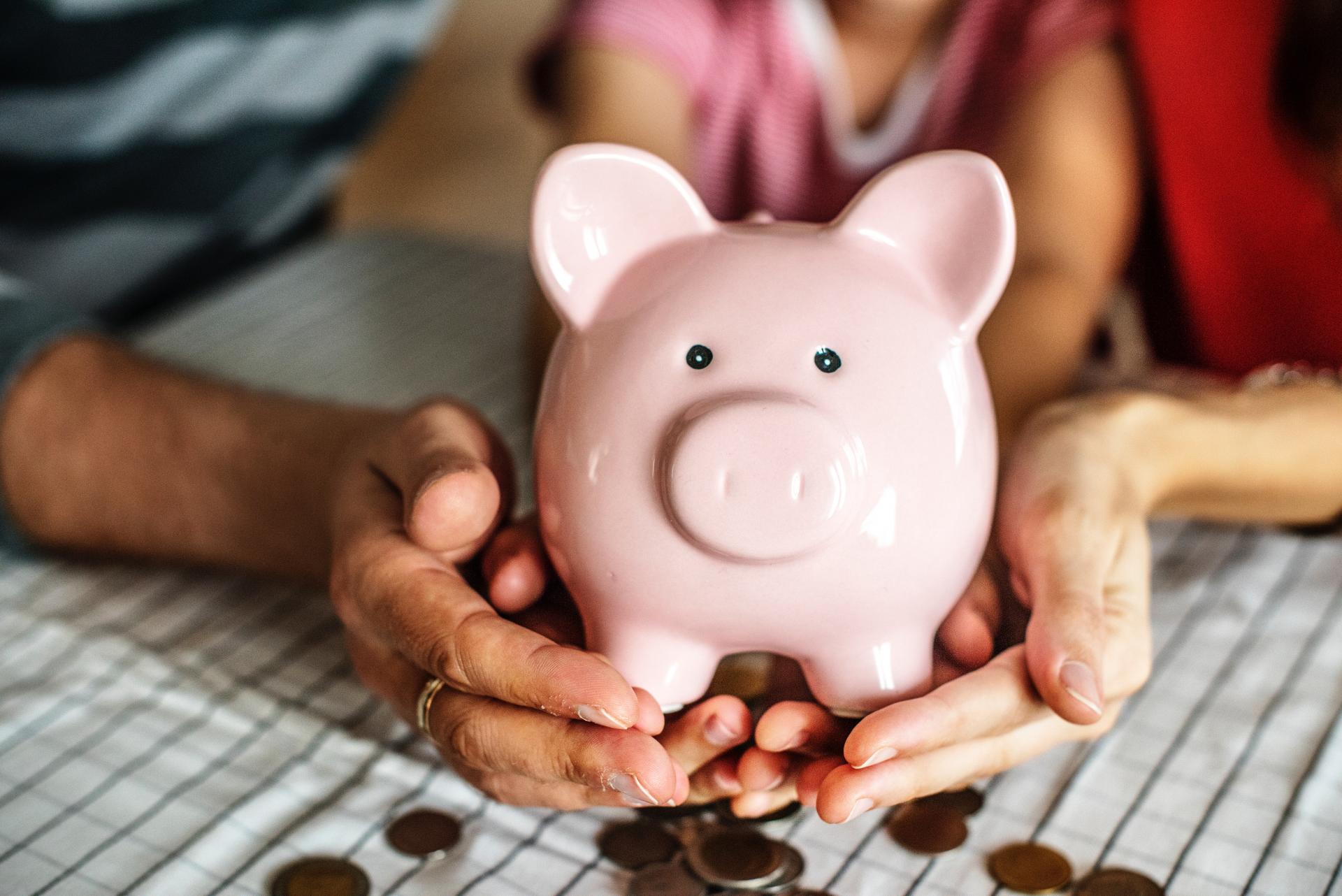 Maternity Allowance is a benefit that you may be eligible if you've had a child recently and are on maternity leave. It's paid to you if you're not eligible to receive statutory maternity pay to take away any financial strain that's put on you. It's important to note that if you receive other benefits they could be affected if it puts you over the benefit cap that's in place. This is in affect for people from age 16 through to state pension age.
How can you be eligible for Maternity Allowance?
To be eligible for the maternity allowance for 39 weeks then you must fit their requirements:
You're employed but cannot get statutory maternity pay
You're self-employed and pay Class 2 National Insurance (this includes voluntary National Insurance)
Have recently stopped working
How can Maternity Allowance help you?
Maternity Allowance has been put in place to take some of the early financial strain that comes with having a child and being out of work for an extended period. You can use the money to your heart's content, but it's obviously recommended you out the money towards the living costs of your baby.
You don't need to through your current employer to receive this benefit, instead contact the Maternity Allowance customer services team who will be more than happy to assist you with any enquiries you have.
When does Maternity Leave start?
Maternity Leave can start as early as 11 weeks before you're due to give birth to your baby. This totally comes down to your personal choice, if you feel capable of working you can do right up to the birth. This really depends on how physically demanding your job is. The longer you leave it, the longer your maternity leave can be. It is always recommended you do take a bit of time beforehand to prepare properly for the arrival of your baby.
To be able to take Maternity Leave and receive Maternity Pay you'll need to let your employer know at least 28 days before you intend on taking it. This gives them time to prepare for your absence. If you suffer from a pregnancy-related illness or your baby is born prematurely then you can start your maternity leave with immediate effect.
I hope this advice goes some way to helping you following birth. Don't forget to have a proper think before deciding when it take your maternity leave as it's an incredibly important decision to make.