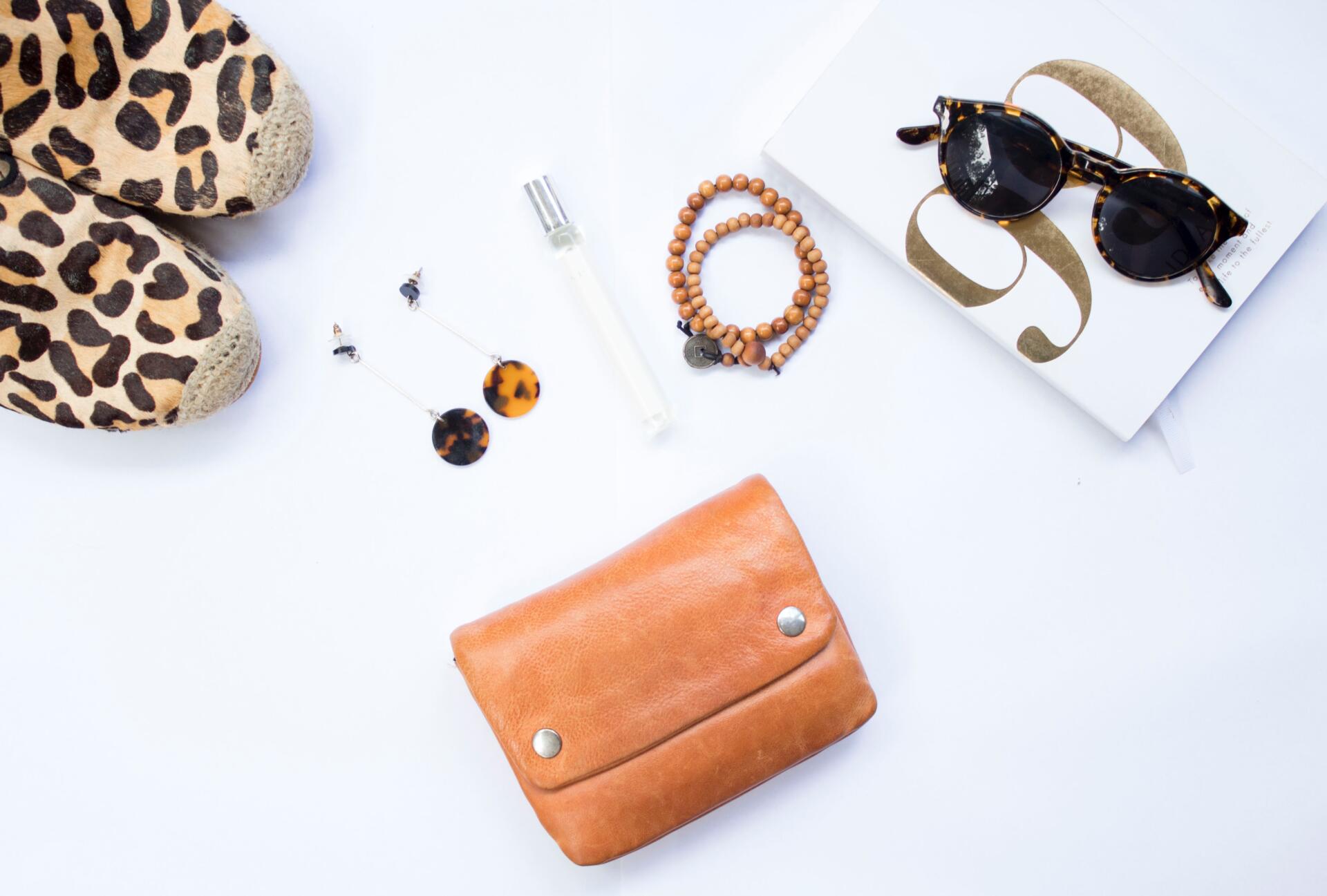 There have been so many advances in manufacturing, technology and distribution that help trends reach the masses so much more quickly than they used to. While it's definitely exciting that new styles can be in stores or online just as fast as our tastes change, most of us aren't made of money and can't afford to purchase a fresh wardrobe of luxury items every season!
Thankfully, all it takes is a little bit of creativity to put together outfits that look totally chic, not cheap, without spending all your savings. From searching for and uncovering special finds in boutique clothing stores to accessorising staple pieces in fresh new ways, here are some tips for how to keep up with fashion trends on a budget.
Enjoy the Thrill of the Search
It can be really invigorating to sift through the racks, or click through the pages on the web, of thrift shops or online clothing stores to discover special, stylish pieces for a more affordable price. While people who don't necessarily watch their spending might always pay full price to be the first to have an item, these fashions almost always come out long before it makes sense to wear them. That's why you can typically find great deals on new clothes while they're still in season.
Invest Where It Matters
If you haven't heard of the concept of a capsule wardrobe before, it has to do with the idea that you don't need to spend a ton of money on every new trend that comes out in stores so long as you have a handful of compatible staples that you can style in different ways. If you invest in a solid capsule wardrobe of items that you can easily mix and match, you'll be able to create all sorts of fresh outfits without anyone ever knowing that you're repeating certain pieces.
Here are some tips to consider when determining what types of items to add to your capsule collection:
Remember that if you plan to wear each piece of your collection time and time again, investing in quality materials can make a big difference. A helpful way to calculate the value of an item is to divide the price of an item by the number of times you estimate you'll wear it.
Focus on classic silhouettes that will stand the test of time, like crew neck tops, slim fit pants, cute jumpsuits that can be dressed up or down and cozy knit cardigans. This wouldn't be a moment to splurge on something that might only last a season or two.
Look for pieces that blend with the rest of your collection. The goal is that you can put almost any top with any pair of pants, or skirt, or jacket you have on hand. Having a foundation that you can build off not only gives you the chance to look super put together, but it can also help make getting dressed so much easier in the morning.
As you're building out a capsule collection of styles worth investing in, don't forget to keep your own personal style in mind. While it's always nice to have some guidelines to follow while you're shopping, nothing is more important than staying true to yourself!
Customise to Meet Your Needs
Think of purchasing affordable clothing kind of like purchasing the base model of a car, in the best way: You get all of the benefits of the brand and style that you want, but you might want to DIY some upgrades to make it a bit more special. You can customise your clothing quite easily and affordably to maximise on trends and make your outfits feel bespoke.
If you picked up a pair of pants that fit almost right, a teeny bit of tailoring is all you need to take in the waist and add a quick hem.
When you find a blazer that's super trendy and cute, but the buttons seem to be of a lesser quality, you don't have to leave it at the store! Head to the local craft store for a fresh set of buttons and easily replace them for a fresh look.
While certain trends might be expensive to buy off the rack, you can add special details by hand to recreate the look on the budget. Whether that means adding a trim, fringe or studs to your staple pieces, DIY your own version of the trend.
If you don't feel comfortable making your own customisations, see if there's a tailor in your area who might be able to complete small upgrades for you, or even consider connecting with budding fashion students to give them the chance to practice while saving you money!
Finish the Look with Stylish Accessories
Accessorising your outfit is all about having fun with fashion, and so you really don't have to spend a lot to find pieces that look just like what you saw come down the runway this season. While fine jewellery and designer accessories can be extremely expensive, there are almost always more affordable options available that feature the top trends.
When it comes to trendy accessories like jewellery, headbands, belts, hats and handbags, you can push the envelope without feeling like your money's been wasted. Think about how each piece you're considering will fit into the rest of your wardrobe, and whether it will bring your look the new life that you want it to.
On Trend and Under Budget
While it might seem like you have to spend a lot of money in order to stay in style, that couldn't be further from the truth! In fact, with a little bit of creative thinking and a relatively minor time investment, you can totally keep up with fashion trends while still staying under budget.