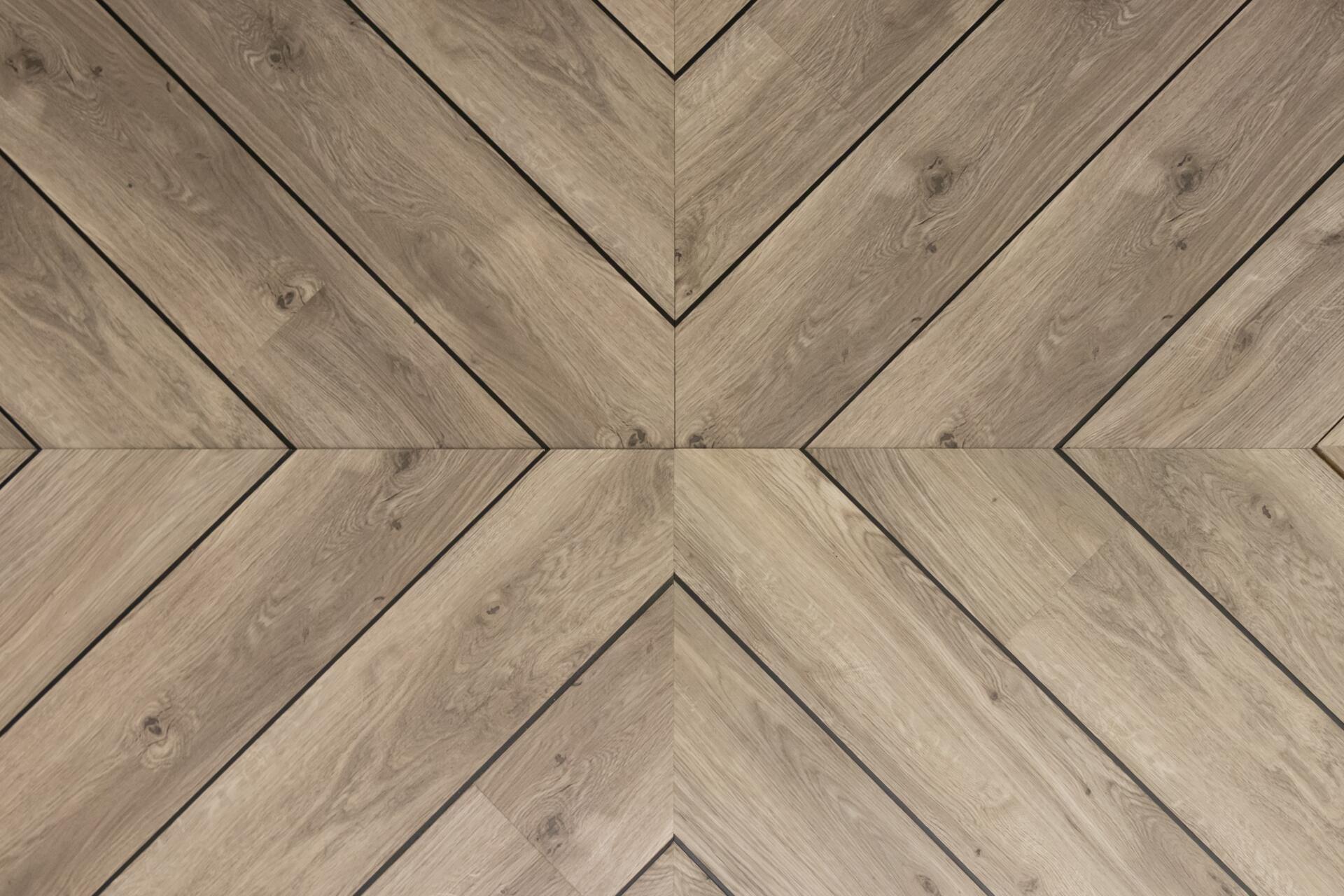 With open plan rooms growing in popularity every day, it's certainly worth discussing what the best flooring type is. With many of us needing to keep an eye on little ones while cooking, or just enjoying having a big family room for when we have our guests' round, we can all make the most of an open plan room one way or another. So, what is the best flooring for these large rooms? Since it's going to be used for a mixture of reasons, it needs to have lots of features.
The first rule to follow is to use the same flooring throughout, you don't want any patchy areas. So, you'll need a floor which suits both the needs of the kitchen and living room. There's lots of spillages on your kitchen floor, so one that's waterproof is ideal. This rules out solid wood, as it's no good when it comes into contact with water. This can be disappointing to hear as so many of us enjoy the authentic beautiful look or real wood. It is also no good with fluctuating temperatures, so you can't install under-floor heating either.
With this being said, what are the best options then? While vinyl is highly durable and affordable as well as being stain, water and scratch proof, it doesn't give the same quality level to open spaces as other flooring options. Sine you're going to be spending a lot of time in your open plan room, you don't want to dislike the look of it!
Engineered Wood
A fabulous choice for your open plan room. Engineered wood looks identical to its solid counterpart and is arguably much more practical. Although engineered wood uses natural products, it is mainly a man-made product which means it's able to withstand things solid cannot. The main being it can cope with under-floor heating, perfect for warmth and comfort in your family room! It's ability to cope with moisture makes it much more practical as well as it is largely resistant to stains, water and scratches.
However, it is not a cheap option. If you're wanting something more budget friendly, then laminate is the best option. It is scratch, stain and water proof as well as being very easy to keep clean and cheap, winner!