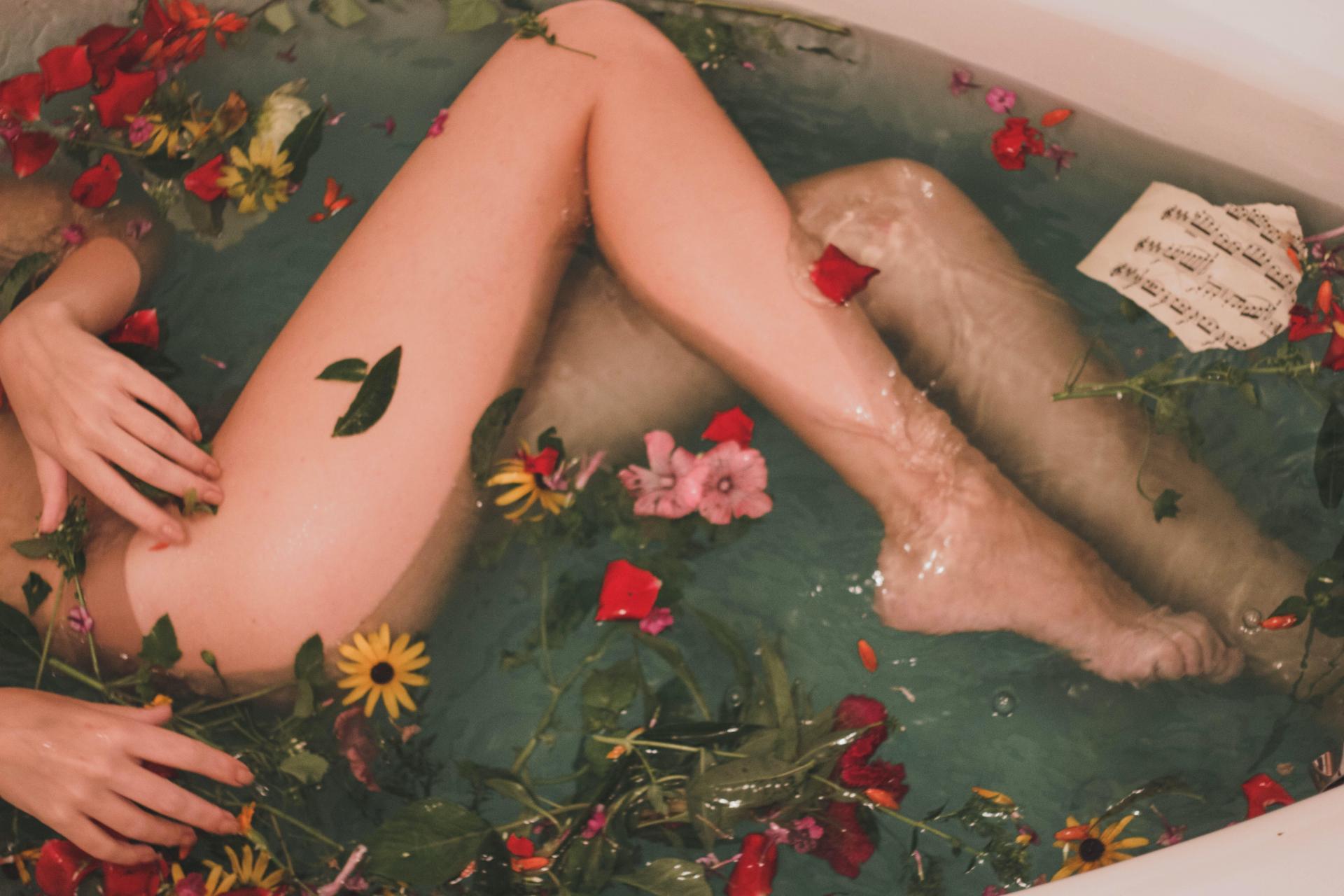 If you have never tried bathing salts before, you are in for a real treat. Taking a bath should be about more than simply washing. With the right products, you can create a relaxing and rejuvenating environment to look after your mind and body.
After all, you may have had a challenging day at work, at home or out and about running errands. Whatever your day has thrown at you, relaxing in the bath and soothing your muscles can be just the thing you need. So, if you've never used bathing salts, you are seriously missing out! With that being said, we asked Westlab what are three reasons to try bathing salts and what to expect.
Enjoy some relaxation
The relaxation benefits that come with using bath salts are unrivalled, with their soothing and cleansing nature. Ingredients like magnesium can help your muscles to relax, releasing any tension from the day. Other ingredients like essential oils can create a beautiful fragrance that reduces stress, resulting in the perfect environment to unwind and switch off.
In turn, this could help you to achieve a better night's sleep if you bathe before bedtime. It's safe to say that many of us could benefit from a better quality of sleep, especially after the events of the last 18 months. With today's fast-paced world, it's important to take time out and enjoy some me-time. Combine your bath salts with candles, music or a book and help yourself feel calmer and more at ease with the world.
Treat your skin
Not only can bath salts help you to relax and feel more at ease, but they are considered excellent exfoliating tools as well. Bath salts can give you a healthy and fresh glow, detoxifying and cleansing your skin to leave you feeling and looking radiant. Bath salts can soften and soothe skin to support natural healing.
With that in mind, in some cases, bath salts can help to aid inflamed, red or irritated skin too, so if you're hoping to treat your skin to some TLC, this might be the answer. Remember to check the ingredients of any products you use if you have sensitive skin.
Increase your energy levels
Sometimes a bath can be a very practical thing, especially if you exercise regularly or are constantly on-the-go. Adding bath salts can help you to restore your muscles after a difficult day, whether you're training for a marathon or simply haven't sat down all day. Bath salts can rejuvenate your body, leaving you feeling refreshed and ready for whatever the world throws at you next.
This can play a role in keeping you focused and giving you that boost of energy when you need it most.
When shopping for bath salts, be sure to look for natural ingredients that can bring a wealth of benefits to your body and mind. You should also consider features like cruelty free and recyclable packaging, to ensure you can truly unwind next time you run a bath.