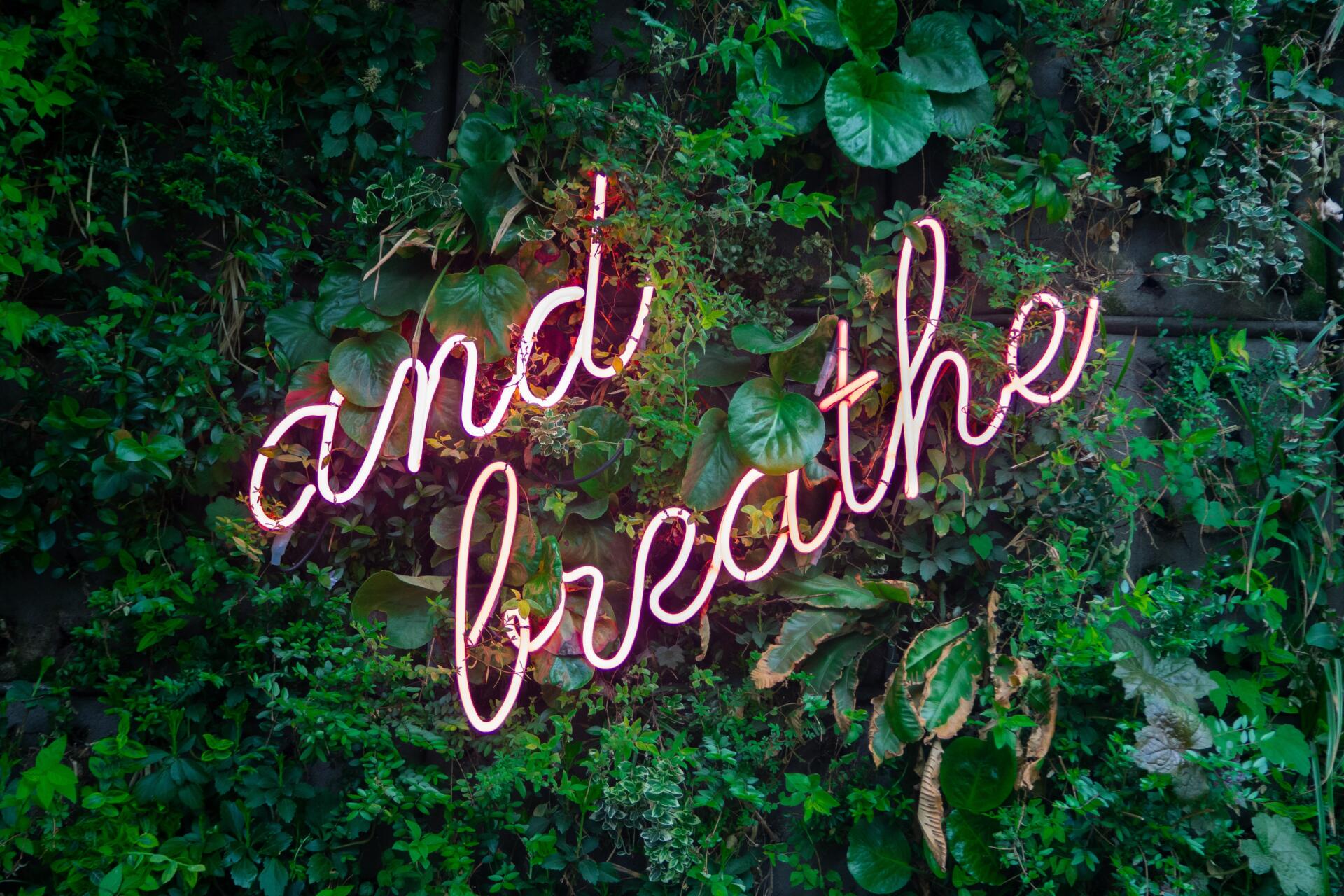 Women are notoriously bad at taking time out for themselves, usually prioritising others and leaving little space to enjoy some much-needed self-care. When you're a busy mum, it can be difficult to juggle care responsibilities with self-care, but looking after yourself is every bit as important as making sure others stay happy and healthy. For your own mental and physical wellbeing, now's the time to start looking after yourself.
The plight of modern life
The truth is, women today are struggling to keep more plates spinning than ever before. Balancing work and family is a tricky task, and it's one many of us are facing. It's important to recognise the difference between the two and not to let them overlap, even if you're now working from home and up against the competing demands of the two.
Family time is to be enjoyed, but so too is taking time out for yourself. Whether you book a spa day, go to a yoga class or simply enjoy a warm bath or a new skincare product, you should seize the opportunity to do something you enjoy in order to help yourself de-stress and clear your mind.
If you finished 2021 feeling burnt out and frazzled, it's time to kickstart your self-care routine. Whether that's scheduling a weekly yoga class, creating a better skincare regime, or even better, a spa treatment at home – it's time to start looking after yourself. Busy moms can book in a visiting USPAAH sparista, and enjoy some quality relaxation time, without the need to commute to a salon.
Make it a priority in 2022
Needless to say, the last couple of years have been a real struggle for everyone. Women, in particular, have borne the brunt of juggling family life and work, from homeschooling to caring for sick, disabled or elderly relatives.
As we begin to emerge from the pandemic, it's time to make 2022 the year you really focus on fitting self-care into your routine. Think of the oxygen mask analogy. If you don't apply your own oxygen mask first, you won't be in any place to help others. This year, be kinder to yourself and put yourself first now and then.