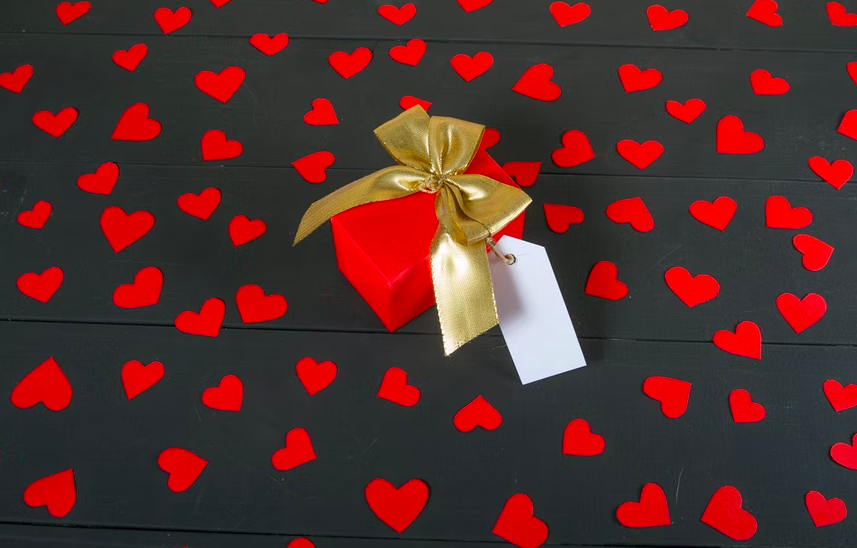 Now that Christmas is done and dusted for another year it's time to start thinking about the next big gift buying occasion on the calendar, Valentine's Day. That's right, 14th February really is just around the corner so now is the time to start thinking about a gift for your significant other.
If you struggle every year to think of a gift for your partner then don't worry you are not alone, at DK Wholesale we think we have the solution for a gift that your other half is sure to love.
Why do watches make great Valentine's Day gifts?
Whilst chocolate and flowers are seen as more traditional gifts to give on Valentine's Day, they are rather unoriginal (even if the recipient might like them). They also don't last that long either, all too soon they are gone; either eaten or they have died and need to be thrown away. A watch, on the other hand, can last for many years. It can bring pleasure to its wearer as a continual reminder of the love that someone feels for them.
Watches are an incredibly practical choice of gift, because no matter how much we all rely on our phones for so many things, including telling us the time, a good watch is not only a timepiece but also something decorative as well that can brighten up any outfit.
There are so many different styles of watch out there, from practical ones to ones that are delicate and decorative, from those that are suitable for daytime wear to those more suited to evening wear, and even those that work well for both. A carefully chosen watch for your loved one this Valentine's Day will be a gift that they can treasure for many years to come.
The symbolism behind a watch
There is a fair amount of symbolism attached to the humble watch. It is this symbolism that, in fact, helps to make it such a fantastic gift. A watch can be seen as symbolising the passage of time, it is a means of conveying the promise of a relationship that will last into the long-term and of a life that is to be spent together.
Which watch should I choose?
With so many different brands of watch out there it can be hard to know which brands to look at when looking for the right gift. Accurist is one of those brands that really won't steer you wrong. Since 1946, they have been synonymous with the manufacture of timeless style for both men and women. The Accurist range includes chronograph watches, dress watches and something to suit everyone.
Sekonda is another well known brand who offer a superb range of watches for both men and women. Sekonda is a very affordable brand offering watches with leather, bracelet, and rubber straps. Bulova are an American timepiece company, and their range offers some elegant, simple watches for both men and women as well as some very delicate, dressy ladies watches that are perfect for a special evening out.
Two other manufacturers that you may want to consider when looking for a watch for your significant other are Lorus and Citizen. They are both well known in the field of timepieces and offer a fantastic selection of well made, and affordable watches that are perfect for both men and women.
Whether you are looking for a watch with a leather strap, a bracelet, a chronographic watch or something with a slender strap and delicate face that is perfect for evening wear, the perfect Valentine's Day watch is out there.