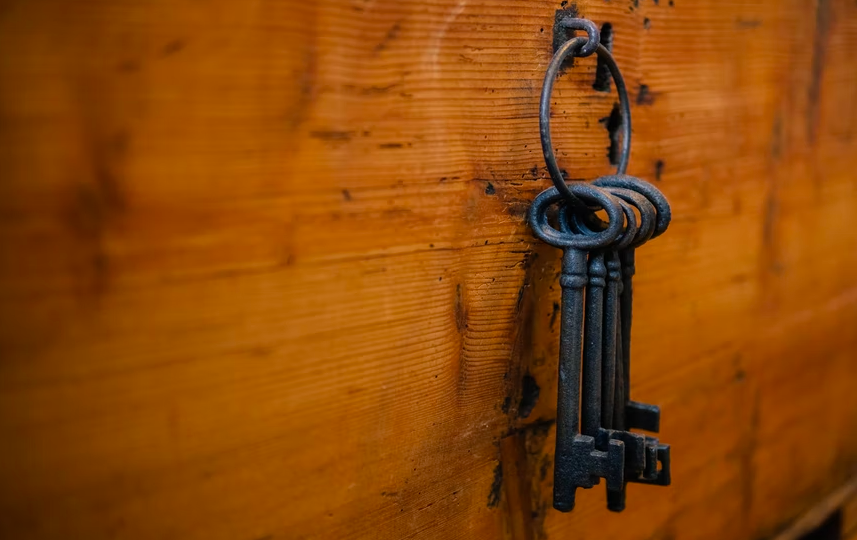 We often store valuable items in our sheds such as lawnmowers, barbeques or other expensive equipment that we want to protect against theft or vandalism. If you have important things stored in your shed then the best way to keep them secure is to install some proper locks – it might be tempting to try and fit the locks yourself but you should look for a locksmith based in Portsmouth to do the job for you. Read on to discover why you should hire a locksmith instead of going the DIY route.
Trained Professionals
Many people end up damaging their locks and making the situation worse, requiring more time and money to rectify their mistake. By hiring a professional locksmith, you can make sure that the job is done effectively the first time around. Locksmiths will have encountered a vast array of situations and will know the best way to deal with updating your shed security or installing new complicated locks. They have the proper tools and parts to get the lock put on securely and make sure that it cannot be tampered with by thieves.
They have the right equipment
Installing new locks or changing existing locks is not as easy as it may appear. You are going to need to right tools and skills to do this as well as the knowledge on how to use said tools. There is specific equipment required for certain locks, so it is best not to just use whatever tools you have in your toolbox – let a professional take care of it.
Security check
A professional locksmith makes it their business to know everything there is to know about locks and security and will likely be up to date on any security measures you should take to protect your belongings. In addition to installing new locks and securing your shed, they can carry out a home security check with every call out and offer you advice on what you can do elsewhere around your house to secure it as much as possible and prevent any possible disasters.
Reliable Service
When dealing with home security you need to call in someone you can rely on, someone you trust to take your home in their hands. Using comparison sites like Checkatrade means you can compare not only prices but also read reviews by previous customers, check out their overall rating and see exactly how far away they are from your location if the matter needs to be dealt with urgently. Locksmiths are DBS checked and insured, providing you with peace of mind and reassurance that you will be receiving a safe, reliable and professional service.
Varied services
In addition to installing locks on your shed and carrying out a security check on your home, locksmiths also offer a huge range of different services. They provide services such as help during lockouts, lock repairs, smart locks, key cutting, window boarding, security surveys and alarms. Hiring a locksmith means you will have a multi-talented handyman who can work on many areas of your home.