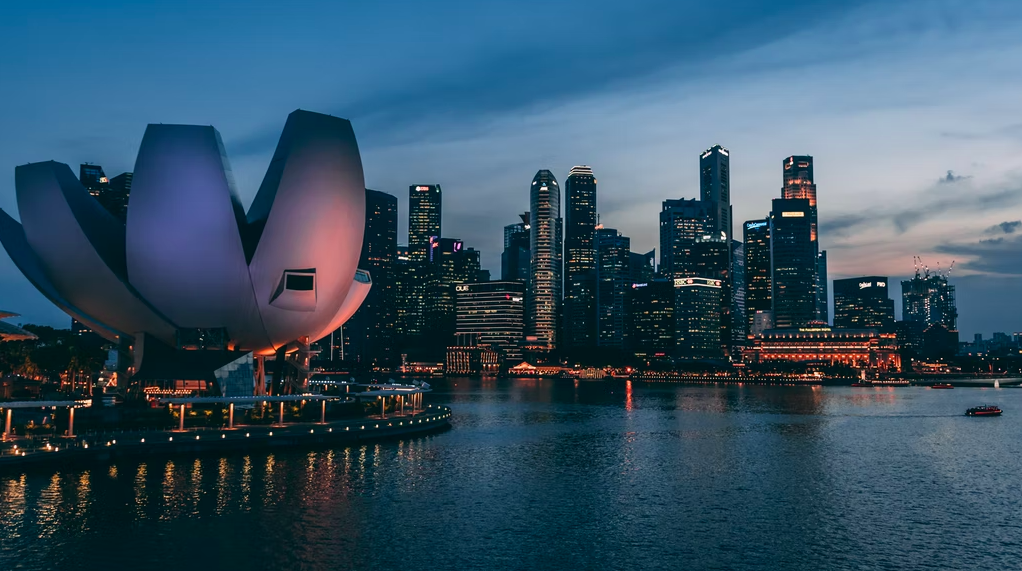 Moving to an entirely new location, which is very different from your current culture and environment, is enthralling and intriguing. Deciding to relocate and emigrate to another country with your family is always a big step that shouldn't be taken lightly and poses a whole new challenge. The vital question is, where will you live with your family? There are various desirable locations worldwide, each offering things that make them ideal for families big and small. Singapore, for example, is one such country, but what sorts of things should you be thinking about when making a move like this? To help you out when making a decision like this, we've come up with this helpful guide for buying a home in Singapore in 2022.
Pick A Home In A Location That's Right For Your Family
Location will be everything when you are looking into buying your new family home in Singapore. Think hard about where you want to live and the type of lifestyle you want to lead. Do your kids and partner enjoy the busy pace of the city centre and there being a wide variety of large shops and other local amenities nearby? In that case, it may be wiser to look at properties in neighbourhoods such as Robertson Quay or the Marina Bay area. However, if you are after a home in an area that's quieter and more relaxing, you can choose to live somewhere that's further outside the city.
Perhaps it could be a wise idea to choose a home in an area that is close to highly rated schools so your kids can benefit from a first-rate education. Do you want your children to be educated in an international setting and learn multiple foreign languages from a young age? Then Singapore is a great place to be as it is home to a wide variety of international schools that produce fantastic students who later become leaders in business and well-rounded individuals. Most international schools in Singapore are private and come with a yearly fee.
Remember The Extra Taxes Levied At Foreigners Buying Property In Singapore
Singapore's 'cooling measures' for residential properties have been in place for over a decade. These cooling measures are a way for the government to keep house prices affordable for Singaporeans so that foreign investors don't outprice and displace longstanding residents. However, fear not, despite these extra taxes, foreigners can still buy properties in Singapore.
Foreign homebuyers in Singapore must pay ABSD (Additional Buyer's Stamp Duty) on top of the standard BDS (Buyer's Stamp Duty) that Singapore residents must pay. To find out more and get a buyer stamp duty calculation, check out this stamp duty calculator from Property Guru. Don't let this stop you from going ahead with getting your dream family home in Singapore. You should focus on doing what you think is the best move for your family.
Try And Stick To Your Budget
Constantly shifting your budget will most likely lead to you paying over the odds when buying somewhere in Singapore. Try sticking to your guns and sticking as closely to your budget as possible. Weigh up property prices from different Singapore estate agencies online and compare them. Make sure you have a clear idea of what constitutes a reasonable and fair price for the type of property you want to buy.
Consider Ways You Could Get Involved In The Community
Social and community events are a great way to get to know your neighbours after buying your place in Singapore. Alternatively, you can simply pop round to one of your expat neighbour's houses for dinner. Becoming immersed in an expat community and making friends with people from all over the world is an exciting experience. Learn about their culture, what they enjoy doing in their free time, and beliefs. One of the best aspects of the expat community experience is learning new things every day, thanks to the cultural diversity you're surrounded by. Getting involved in the expat community will most likely be part and parcel of you buying a home in Singapore.
After moving into your new home and settling in a little, try and find out more about local clubs near you. Whether they be sports clubs, social clubs, or community clubs, they are all an excellent way to meet new people in your neighbourhood. Perhaps there's a sport that you've always wanted to practice but never actually done, and now is a great time for you to start. Joining tennis, football, rugby, basketball, netball clubs, for instance, is an ideal way to make friends and meet people after buying a new home in Singapore.
These are a few suggestions on buying homes for families looking to emigrate to Singapore in 2022. Singapore is a wonderful place to move to, and you won't regret it.