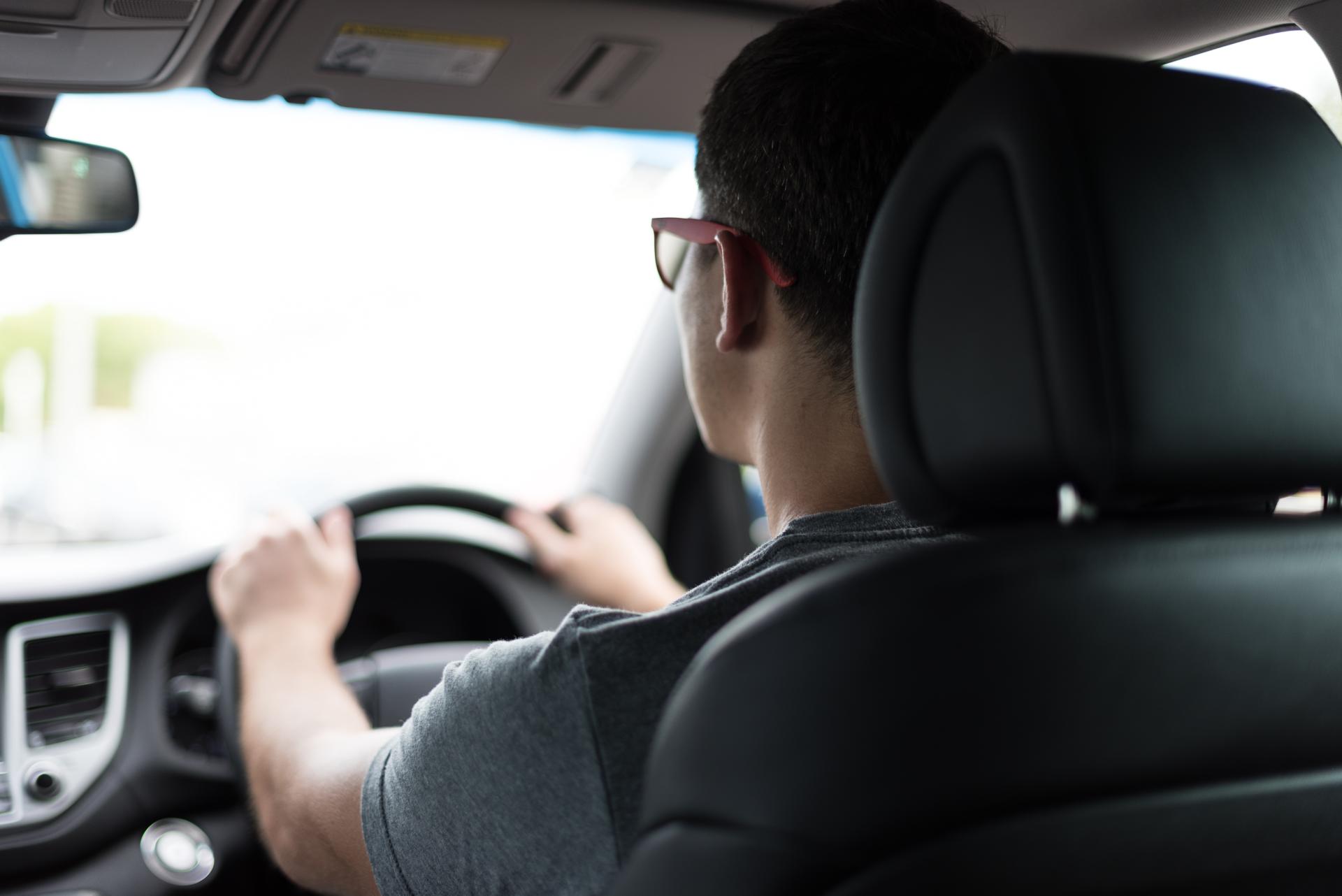 Electric cars are here to stay, and the numbers concur. The number of electric vehicles sold has been increasing every year. Even though the global chip shortage heavily affected the car industry in 2021, the global EV sales for 2021 reached a staggering 6.75 million units. This is 108 % more than global EV sales for 2020.
A few years ago, many people shied away from buying electric vehicles due to their exorbitant prices. However, things have changed for the best since then. A few years ago, electric vehicles were limited to luxury models; nowadays, you can get a modestly priced 2021 model.
Therefore, if you are considering buying a new car, maybe you should consider an electric family car, and here is why.
Fuel Cost Savings
This is the most obvious reason why you should shove off that idea of buying a petrol or diesel car and get an electric vehicle. Charging an electric vehicle is cheaper than visiting the gas station for a weekly fill-up. The low number of electric charging stations may have discouraged people from buying electric vehicles.
However, the number of electric charging stations has increased tremendously, making it easy to locate nearby charging stations using handy apps such as PlugShare.
With an electric family car, you can end up saving approximately £1150 per year. The fuel cost savings can even go higher if you have one of those electric cars with the longest range. Nowadays, charge your EV in the comfort of your home, alleviating the need to stop at the gas station for a fill-up constantly.
Low Maintenance Costs
In addition to saving a considerable amount of money from gas expenditure, you get to save on maintenance costs when you own a family electric car. Electric vehicles have fewer moving parts, unlike cars with internal combustion engines. Therefore, EVs experience fewer breakdowns, translating to fewer trips to the auto repair shop.
A look at the most common repaired car items is an indicator of why electric cars are cheaper to maintain. You no longer need to worry about oil or filter changes when you have an electric vehicle.
Better Driving Experience
If you have driven an electric car, you know how they allow for a better driving experience. Electric vehicles have taken the driving experience a notch higher due to their better comfort, responsiveness and handling. The reason for such better characteristics is the low centre of gravity.
The electric engine makes the vehicles react quickly with better torque. These components, coupled with a quiet ride, make electric vehicles pleasant to drive.
Increased Storage Space
Boot space is one of the things to consider when buying a family car. In ICE vehicles, the space is only limited to the boot. However, electric vehicles have more space due to the absence of an engine. Therefore, in addition to the boot space, you get an additional space to carry your things at the front trunk.
If you want a family car to carry your family, groceries and other things, a spacious electric family car is what you should go for.