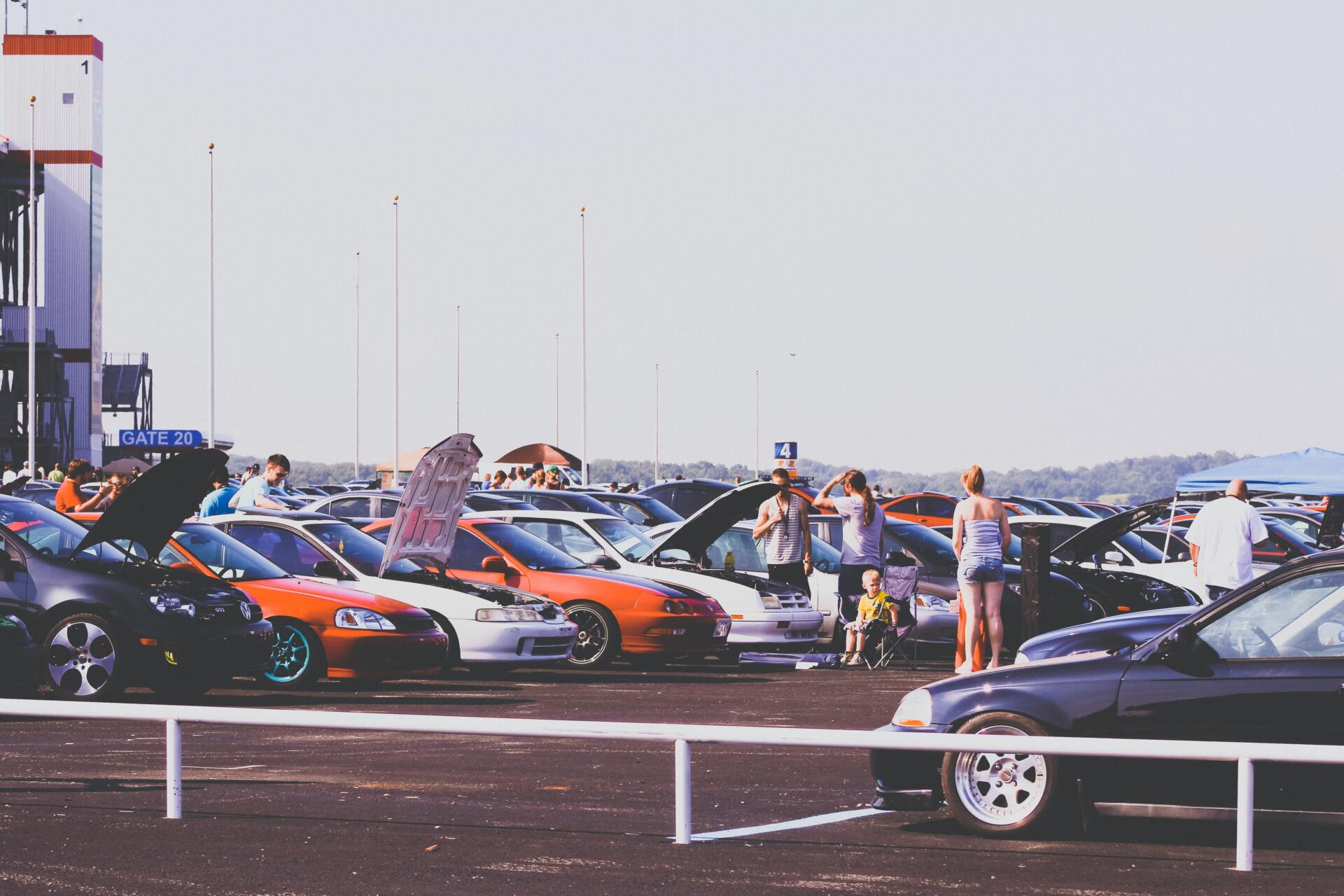 Planning on buying a used car? This can be a great way to save money and it is a massive marketplace, which means that you should be able to find a car that ticks all of the boxes and is within your budget. The used car market can also be daunting, though, so read on to discover what you should be checking so that you can find a high-quality vehicle.
Where to Buy From
First, it is helpful to look at your options in terms of where to buy from. It can be tempting to buy from a private seller as this is often cheapest, but it can be risky so you must always be wary and carry out the necessary checks including a vehicle history check. Buying from a main dealer or garage is often best as you know that these cars have been rigorously tested and you can benefit from greater consumer protection. A driveway trader is another option that falls in the middle – it will be cheaper than buying from a garage but you still need to be wary.
What to Check
So, what should you be checking when looking to buy a used car?
Interior & Exterior Damage
One of the easiest checks is to look over every inch of the interior and exterior for signs of damage, such as rust or dents. Keep in mind that most used cars will have some cosmetic wear and tear, which is not a serious issue but may allow you to negotiate a lower price.
Tyres
You should also give each tyre a careful examination. You should look for cracks, splits and bulges as well as perform a tyre tread depth test – you do not want to buy a used car and then immediately have to splash out for a new set of tyres.
Electronics
You should also make sure that all electronics work as they should, including testing the indicators, checking the stereo and trying all of the other electronics on the dashboard.
Under the Hood
You should also pop the hood and look at the engine looking out for leaks, corrosion and cracked hoses. It could be a good idea to get a mechanic to provide their assessment if you are not confident in the mechanics of a car.
Test Drive
You should always take the car for a test drive and put it through its pace to make sure that it all performs as it should and that you feel comfortable driving the car.
MOT & Documentation
You also need to check the MOT validity and book MOT online if it is due. You should also make sure that it comes with documentation, including the manual, V5C and repair receipts.
This post should help you to shop in the used car market with confidence and find what you are looking for.