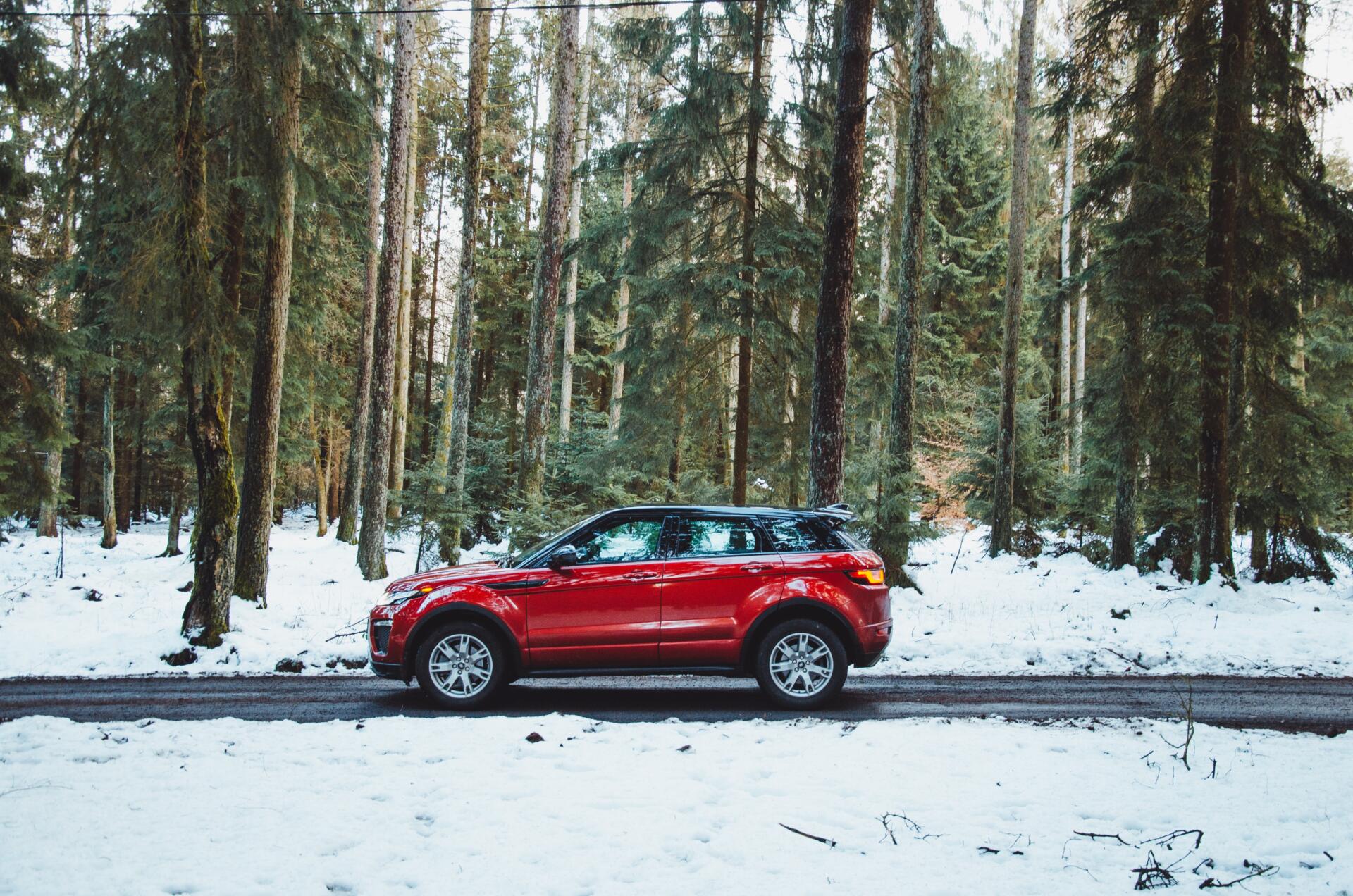 We're already in the midst of winter, and a number of weather warnings are in place across the UK as the risk of wintry hazards, snow and heavy rain remains prevalent through December.
Certainly, there's potential for significant sleet and snow this winter, while overnight frosts are set to continue to impact vehicles and make it difficult for people to commute to work and complete the weekly shop.
This means that it's important to prepare your car and family for the harsh realities of the winter season. Here are some steps to help you on your way!
#1. Inspect Your Tyres Regularly
Let's start with the basics, as inspecting your tyres is a basic and fundamental step that ensures your safety while travelling on the road.
Remember, there's a legal tread requirement pertaining to your tyres, while cuts, nicks and general wear can also impact on performance over time.
In some cases, you may need to seek out replacement products. It is best to prioritise quality when purchasing, whether you choose to invest in new Bridgestone tyres or similarly high-quality offerings from another well-established brand.
#2. Take the Car for a Service
It's critical that you're proactive when looking to get your car ready for the winter, especially as this may compel you to book the car in for a service.
Even if the vehicle isn't immediately due for an MOT, you could book a comprehensive service that appraises the health and performance of your car while garnering the opinion of industry experts to ensure it runs smoothly throughout the season.
#3. Keep Your Liquids Topped Up at All Times
There are a number of fluids and liquids that are central to your car's performance, namely engine oil, coolant, power steering fluid, brake fluid, transmission fluid and windscreen washer fluid.
Each of these fluids plays a different role in maintaining the car's function, whether it's related to performance (engine oil) or safety (brake and transmission fluid).
Ultimately, there's an optimal level for each of these fluids, and its crucial to keep the liquids topped up at all times to ensure that they don't either run low or overflow.
#4. Carry Out Brake Checks
On a final note, brake checks are absolutely key, particularly during the winter as the performance and functionality of your brakes can be compromised in cold weather conditions where sliding and skidding are common hazards.
So, it's important to check the function of your brakes regularly throughout the winter, and with far greater frequency than you wound during the spring or summer.
This is especially important when the roads are icy and the darkness descends prior to afternoon rush hour, and you may want to have your brakes checked by a professional mechanic for additional peace of mind.