Hi everyone, and welcome to my blog – FAMILY FEVER. Here's a quick intro about me and my family!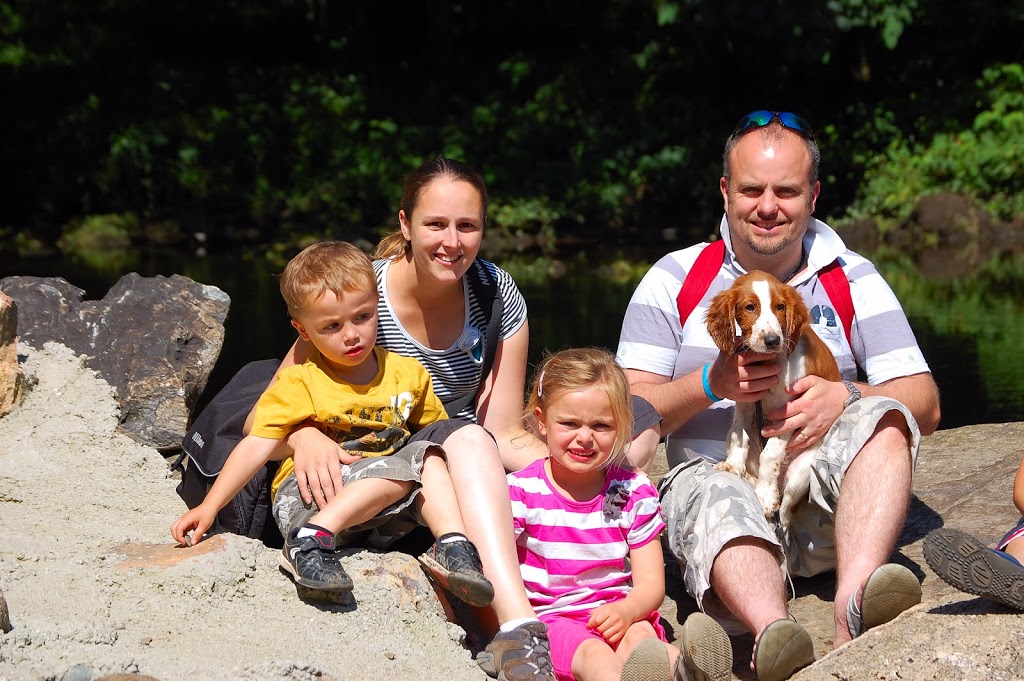 My name is Kate and I am 28. I am married to the lovely Kevin, and we have 2 gorgeous kids – Gemma is 6 and Jacob is 4. We are expecting the third installment to our family in May 2013 🙂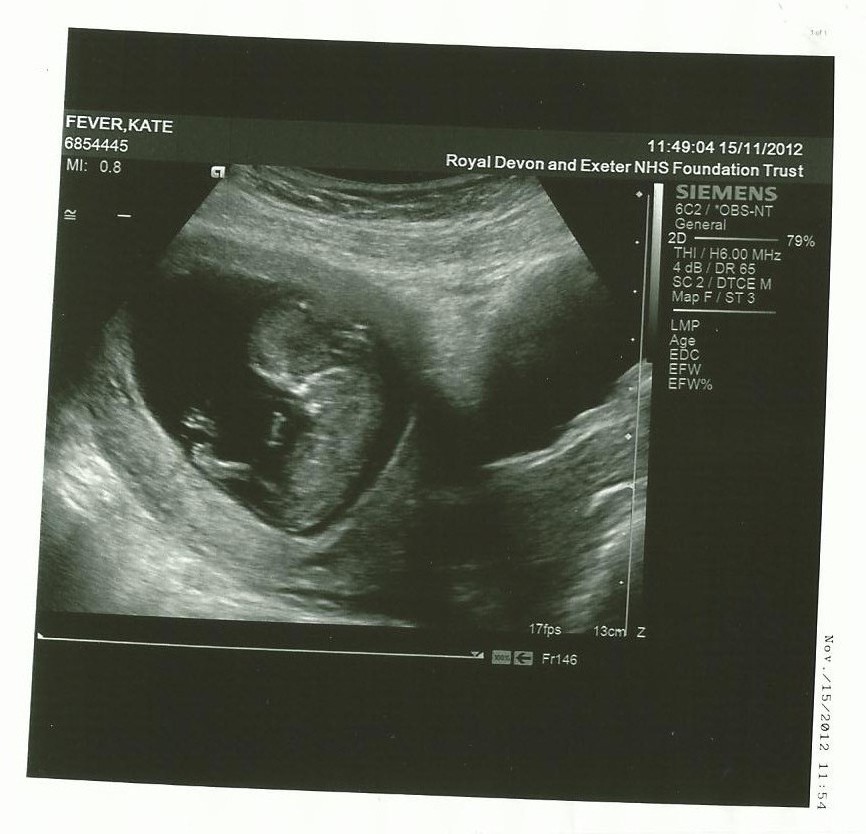 Wednesday 19th December
I am currently 17 weeks pregnant, and must admit I am finding it HARD this time – a combination of working part time as a special needs teaching assistant, and having 2 lively children means I am nodding off on the sofa most evenings, but we are all so looking forward to our newest addition.
This week has mostly been CHRISTMAS MANIA! I work in a primary school, and so there are a lot of very over excited children who really don't want to do school work, and so there has been lots of extra curricular activities, such as baking christmas cookies, singing christmas songs and making cards for family and friends. It's been a lovely week to be honest – seeing such excitement and anticipation all week is guaranteed to make you smile. My own kids have been very excited too – today was school Christmas party day for them, and a combination of dancing, party games, a visit to Father Christmas and lots of cake has resulted in crazy kids, swiftly followed by tears and an early bedtime!
Am off to tackle the remainder of the wrapping while everything is quiet – although as the kids have bikes for christmas it's not going to be easy wrapping! Remind me to buy better shaped presents next year!