Week 2 of the summer holidays, and days 215 – 221 of Project 365. This week has been a really chaotic one. We are having our bathroom renovated, which has meant juggling 3 children and no bathroom, and making endless cups of tea for the plumbers. Despite that, we have still managed to get out and have some fun.
Sunday, day 215. After the busy day we had at Legoland yesterday, today was a quiet one at home. Lots of DVD watching, board games and packing up the bathroom ready for the renovation which begins tomorrow. Max was very interested in all the boxes.
Monday, day 216. Today was the first day of the bathroom makeover, and so we stayed at home in case the plumbers had any questions or needed anything. The children made the most of the sunshine by getting out on their roller blades.
Tuesday, day 217 Today the rain arrived, and so we spent the day doing some arts and crafts. We used our most recent Bostik bloggers kit, and Gemma created a beautiful bag.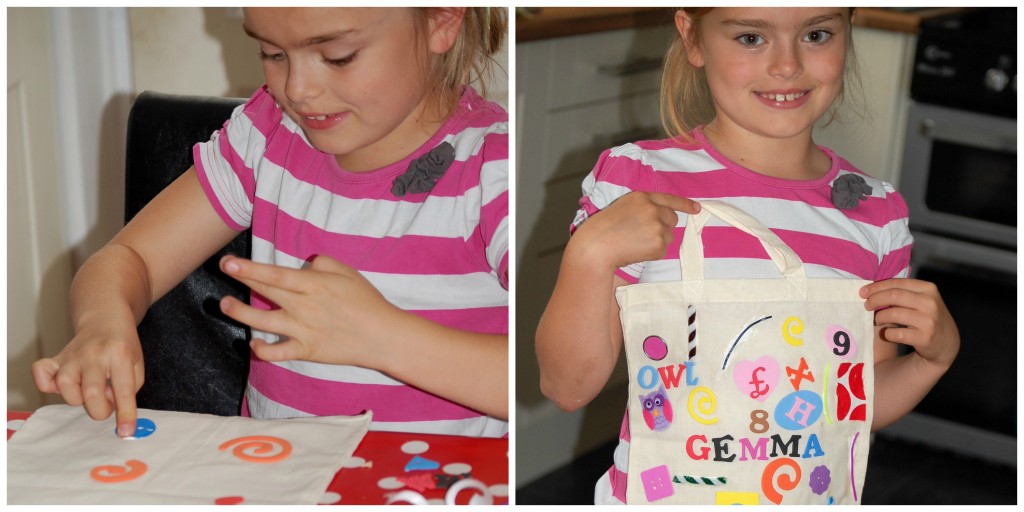 Wednesday, day 218. We headed down the road to the local adventure playground, and the kids found the muddiest puddle I have ever seen. Childhood fun at its best!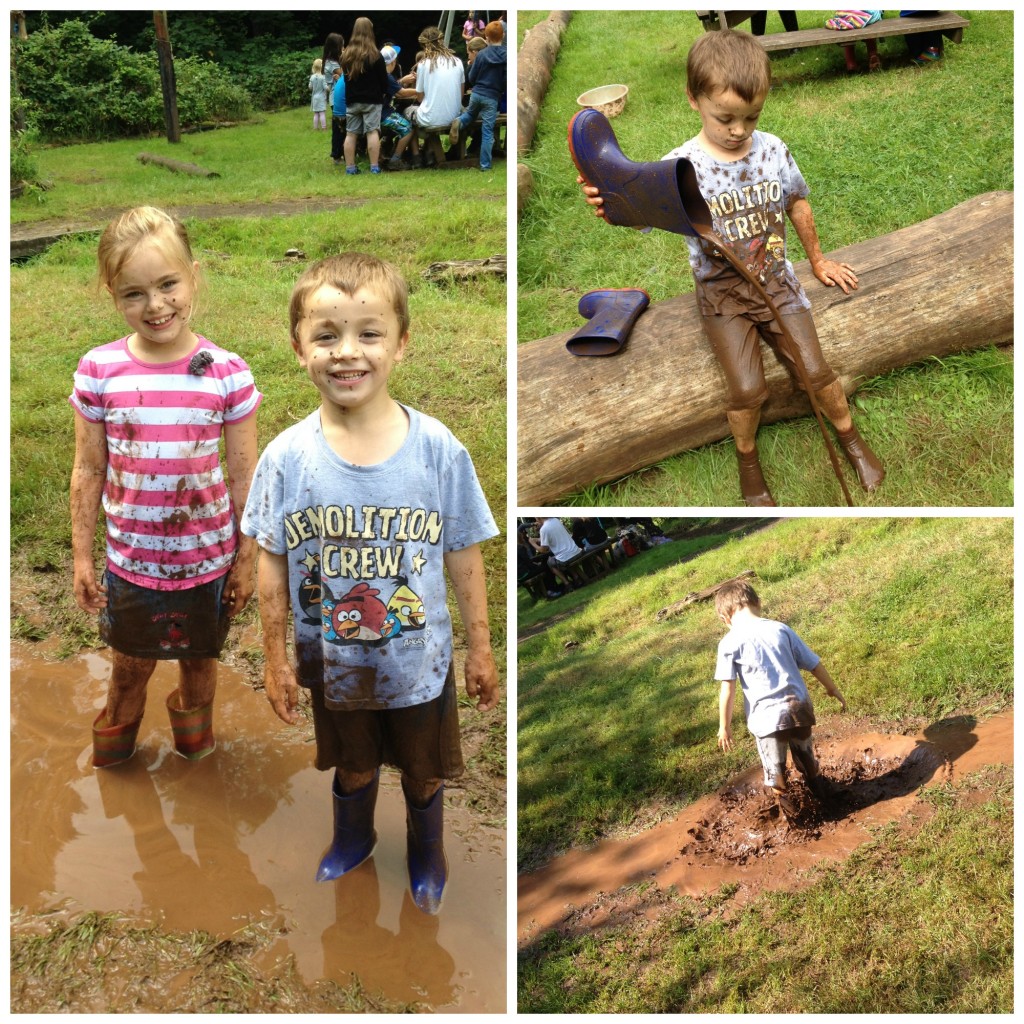 Thursday, day 219. The children were desperate to head back to the adventure playground again after yesterdays fun, so we donned wellie boots and spent another muddy couple of hours there today.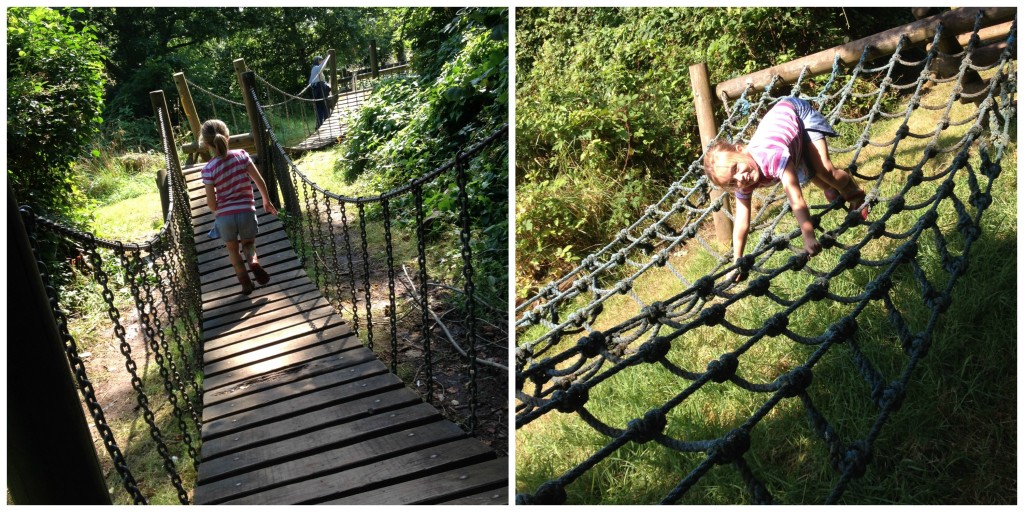 Friday, day 220. Bathroom makeover complete! I am so pleased with how it looks. Today was spent mostly tidying up and finding homes for all the new bathroom accessories!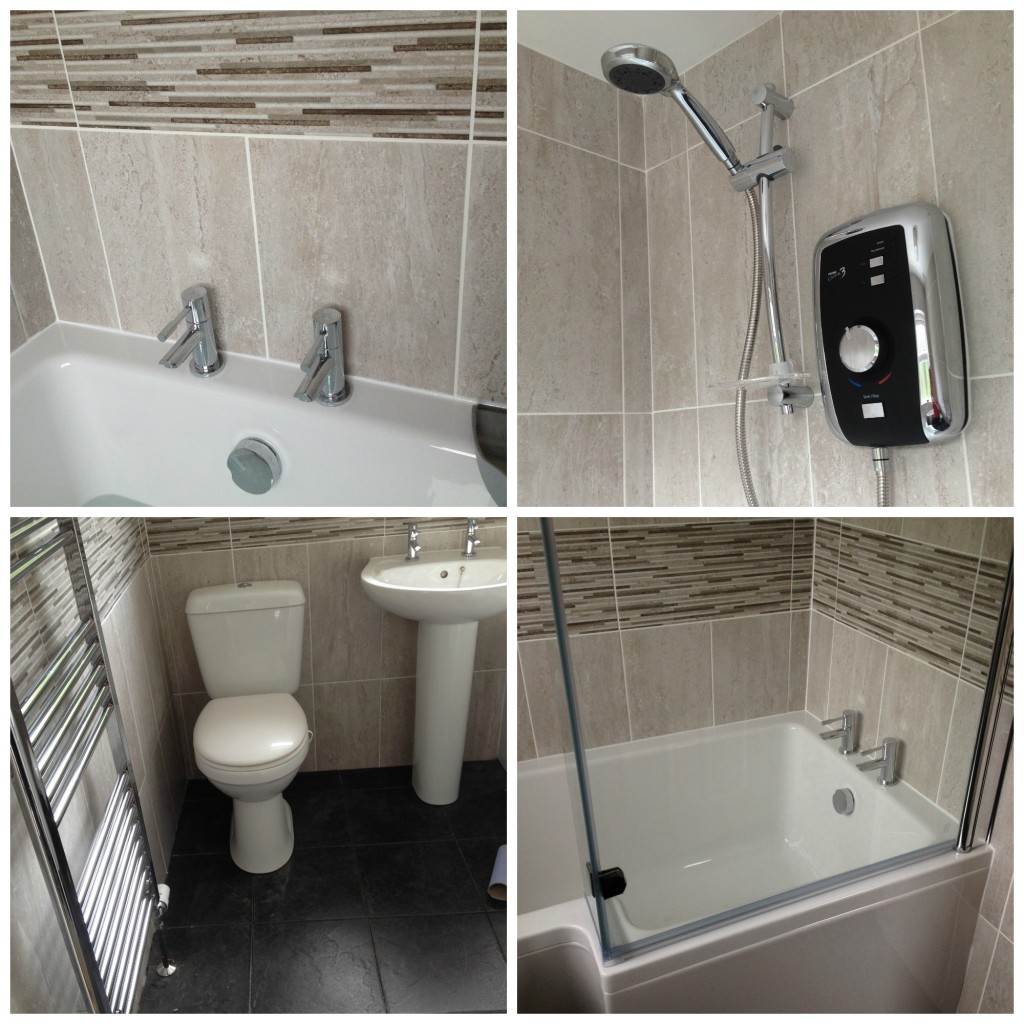 Saturday, day 221. A quiet morning playing with new Bigjigs toys.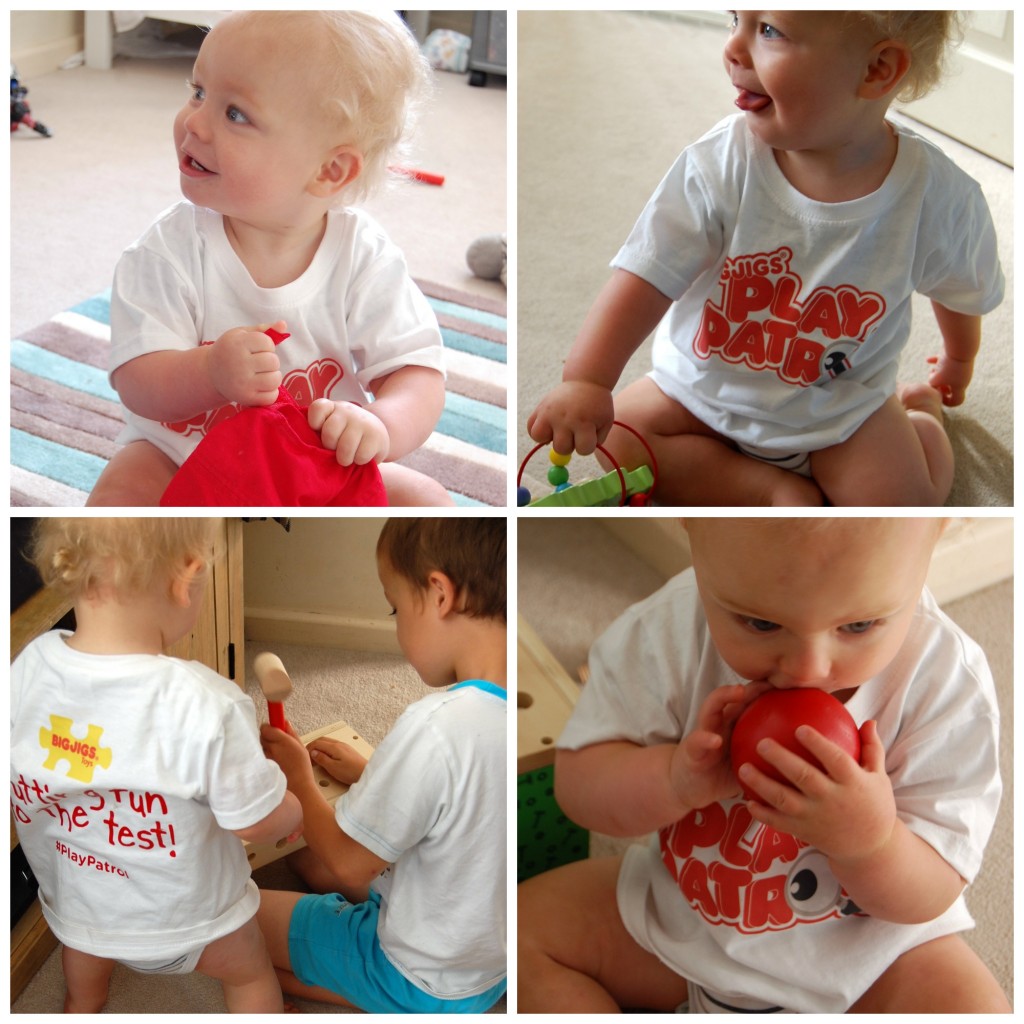 Whave have you been up to this week?