I love receiving a card in the post, whether it's for a birthday, a special occasion or just because. eCards and messages are all well and good, but some of the sentiment is lost in technology, and to me a card always feels more personal.
CardNest is a brand new subscription service that delivers 3 exclusive greetings cards, ready to send, to your door each month. The cards are designed by some of the worlds best creative talent to create a gorgeous, exclusive range, so you can send something totally unique that your recipient won't have seen before. Subscribers to CardNest are topped up each month with three 'bright and beautiful cards for all sorts of occasions'. The idea is that when a birthday creeps up on you or you have a last minute 'thank you' to send, you can dig into your CardNest collection, leaving you fluster-free.
Sending a handwritten card to someone we care about can really make their day and recognising someone's handwriting on the envelope when you receive a card is far more heartfelt than an email subject line! As well as those handy greetings, CardNest also delivers cards that aren't occasion specific to help you keep in touch with the extra special people in your life. Whether you want to just say 'hello', tell a loved one you miss them or invite them for the weekend, it's up to you.
For £7.50 a month, you receive 3 beautifully designed greetings cards – to either use straight away or stash in the drawer for a later date.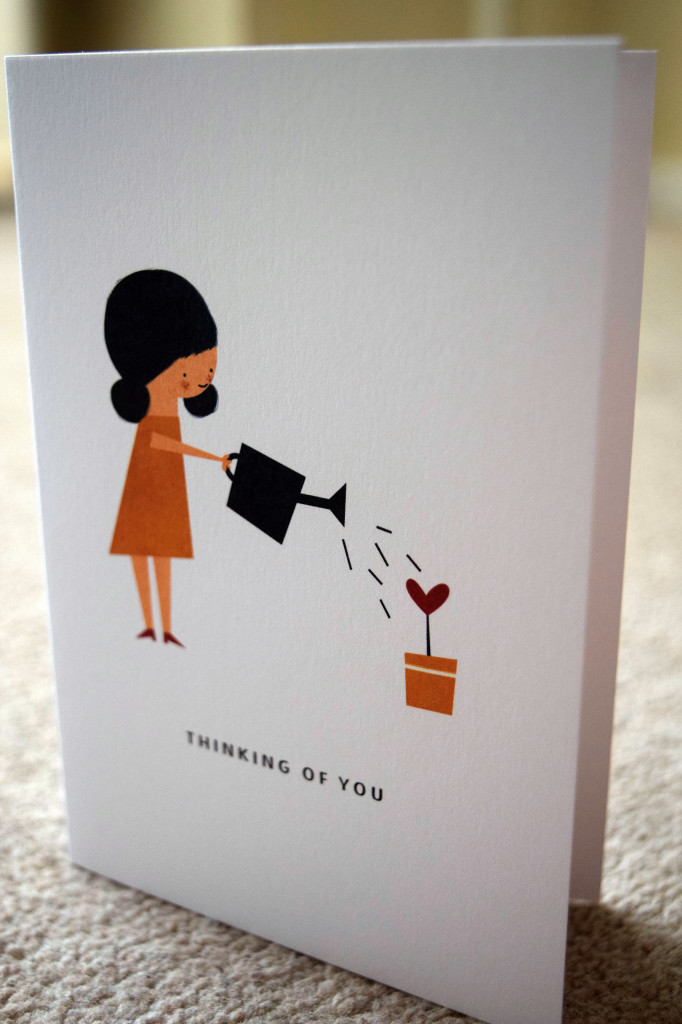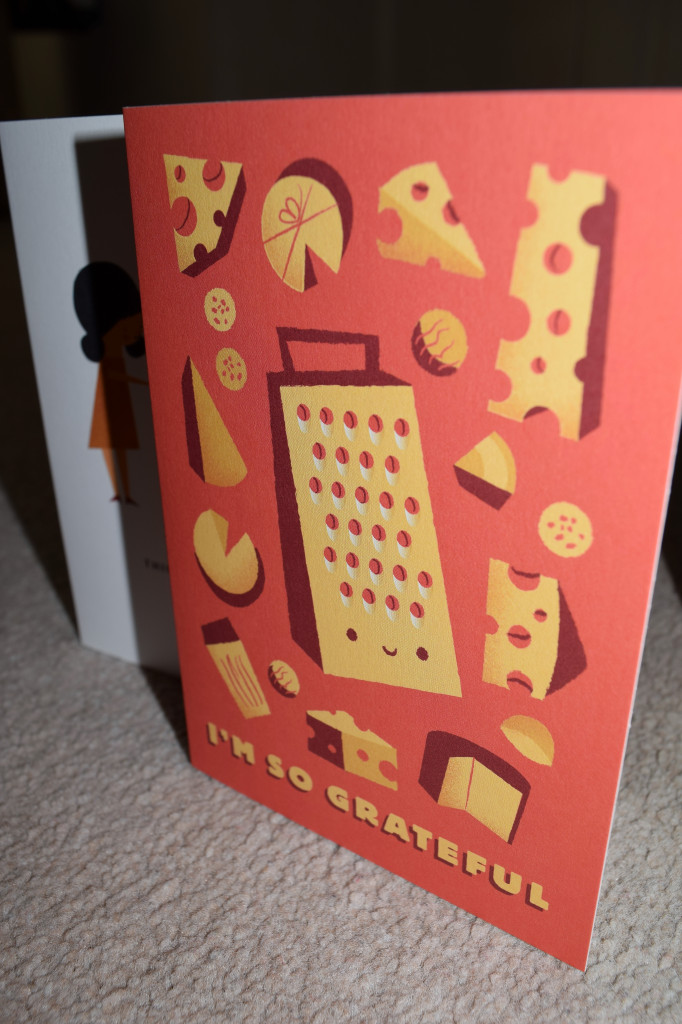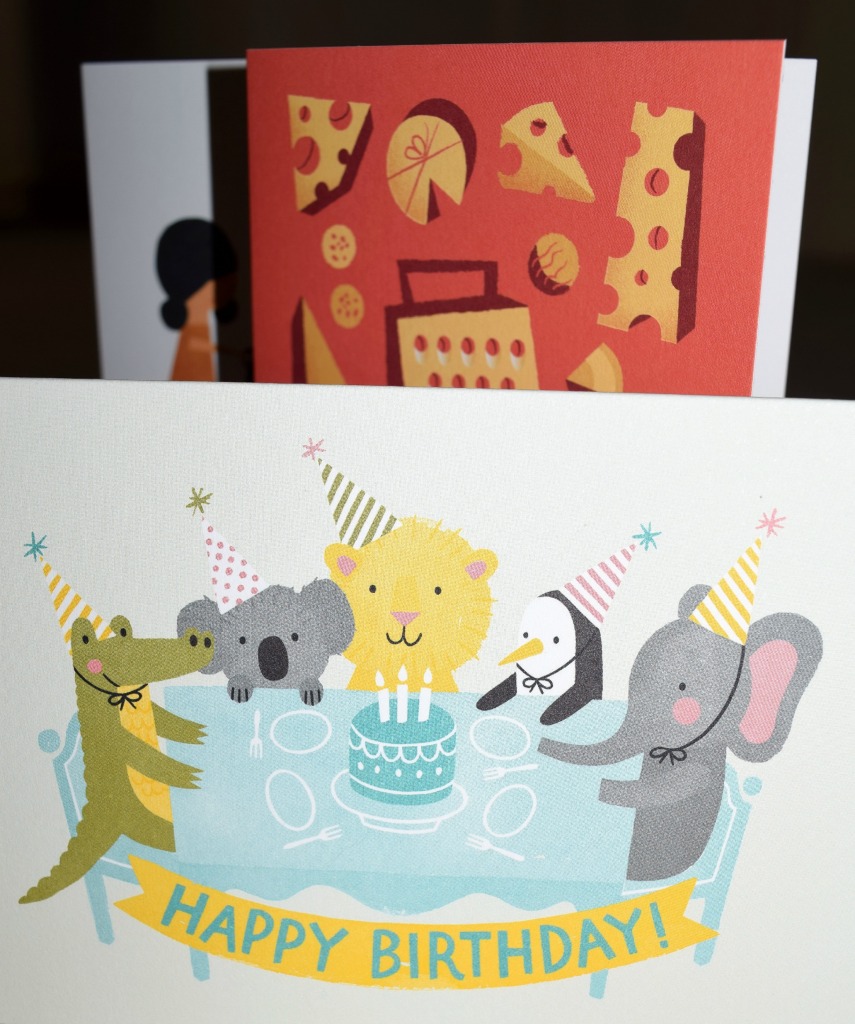 I was really pleased with the range of cards I received this month. There is a traditional Happy Birthday card, which I have popped in the drawer for the next party one of the kids is invited to. There is a 'I'm so Grateful' card – a bit of fun this one, and perfect for when you want to say a little thank you to someone who has helped you out. The 3rd card was a beautiful 'Thinking of You' card, which I sent to a very dear friend who has recently suffered a bereavement.
There is also the option to add 3 stamps to your subscription for just £1.86 a month (the same price you would pay in the post office), which means you can be ready to send a card at a moments notice.
If you fancy trying CardNest for yourself, I have an exclusive discount code just for you. Simply enter FEVER50 at the checkout to receive a huge 50% off your first order. Would love to know what you think.
*Please note – CardNest subscription costs just £7.50/month in the UK and £10/month for subscribers outside of the UK, including delivery (first class stamps are an optional extra and available in the UK only). 50% off code expires 30/11/2014 *