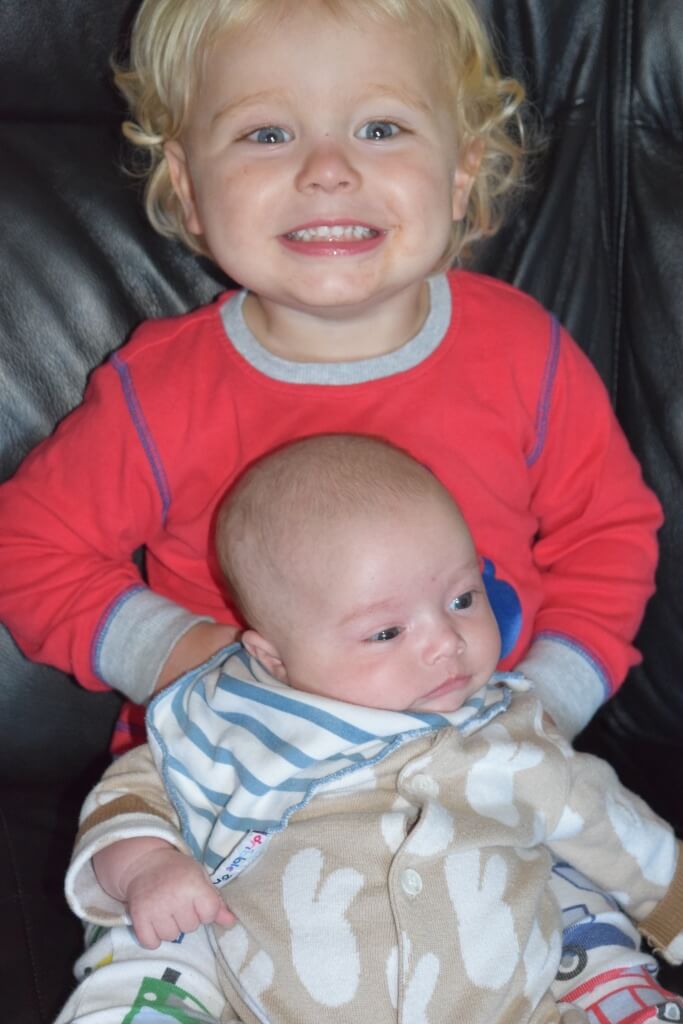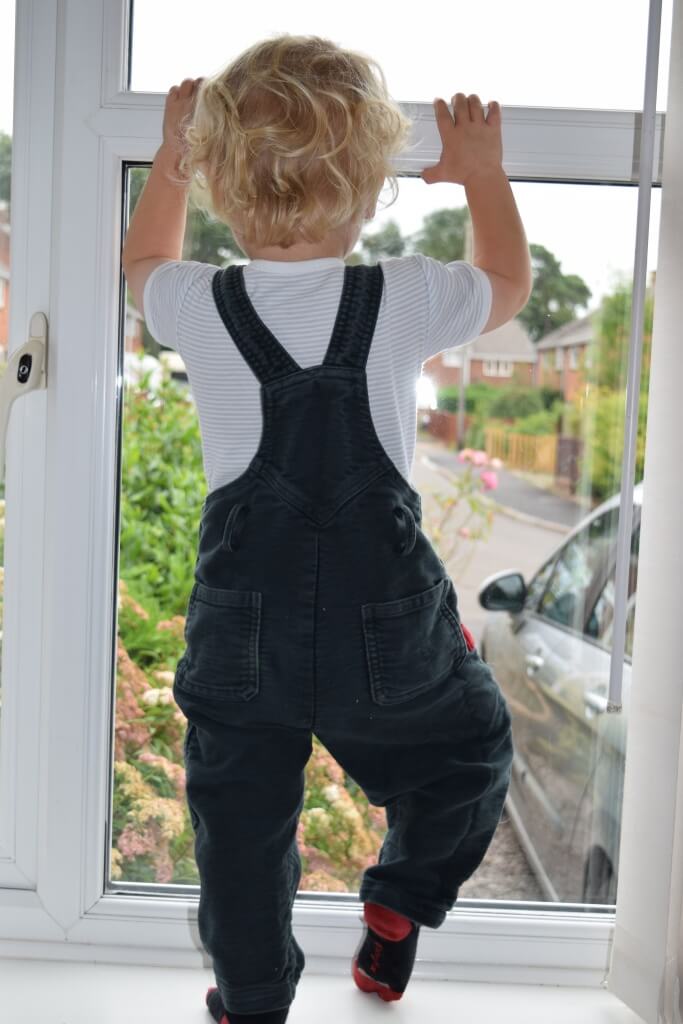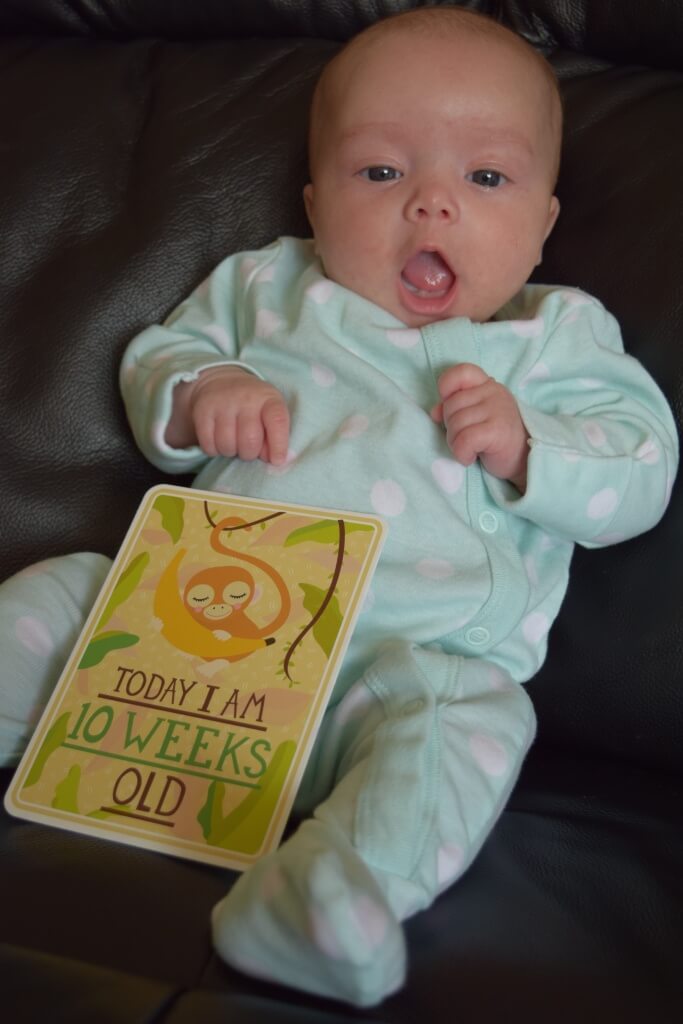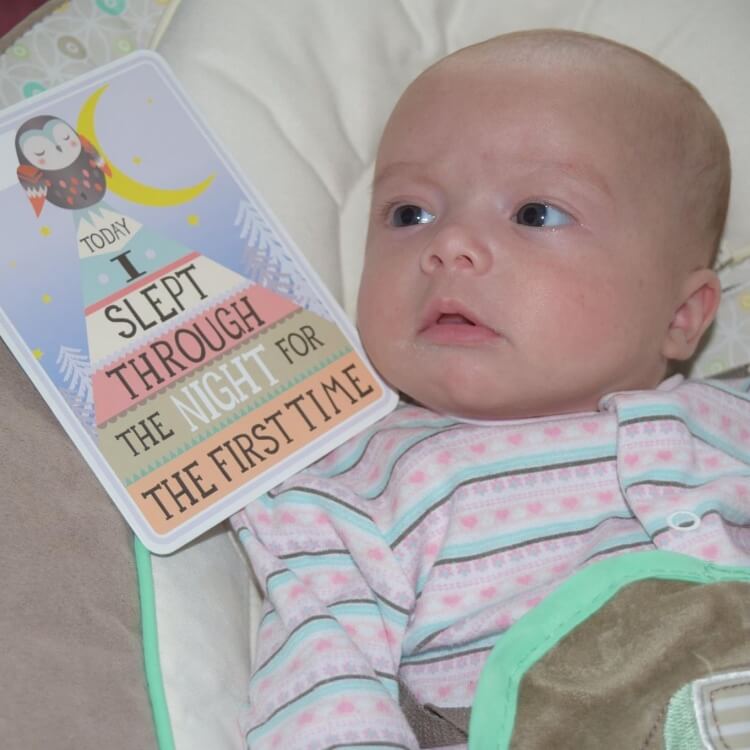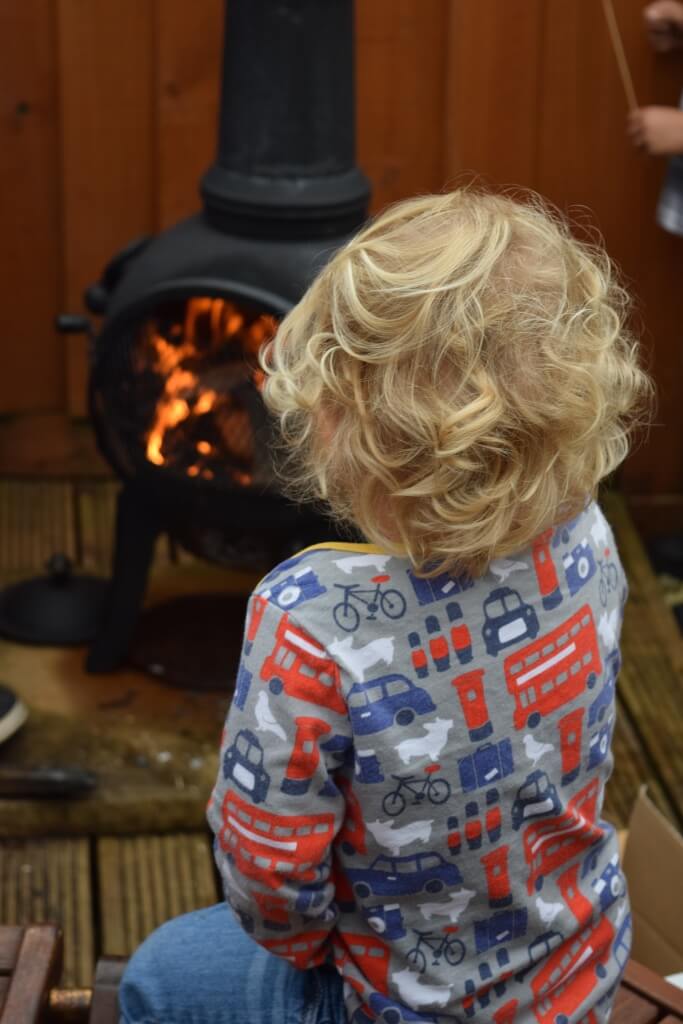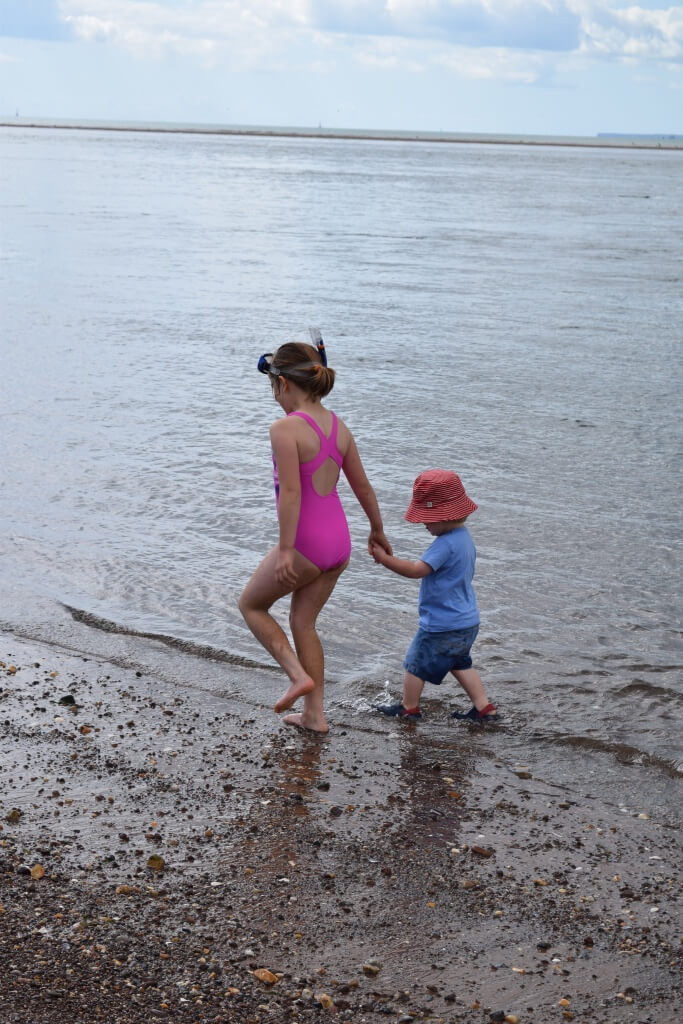 Day 214 – A Sunday morning cuddle, not sure if Eliza was all that impressed.
Day 215 – Happy face.
Day 216 – Watching a lorry deliver big bags of gravel to a neighbours house. He would have stayed there all day if he could.
Day 217 – 10 weeks old already, and I think she is changing so much.
Day 218 – Eliza slept from 10pm – 6am. I will take that.
Day 219 – Watching the fire and toasting marshmallows.
Day 220 – Beach day. Max loved paddling in the sea.