With Christmas just around the corner, I know a lot of you will be looking for gift ideas for your family. We have been trying out some toys and games that could be perfect for your little ones stocking!
Orchard Toys Follow that Car game.
We are big fans of Orchard Toys, and have tried a few of their games and puzzles in the past. The Follow that Car game is a matching game, perfect for toddlers and above.

Once the game cards are shared out, the idea is to complete the road layout before the other players. You can pop your cards down next to one which is the same colour, or the same vehicle, in a similar way to a game of dominos. Great for learning colours and the names of vehicles, Max really enjoys this game.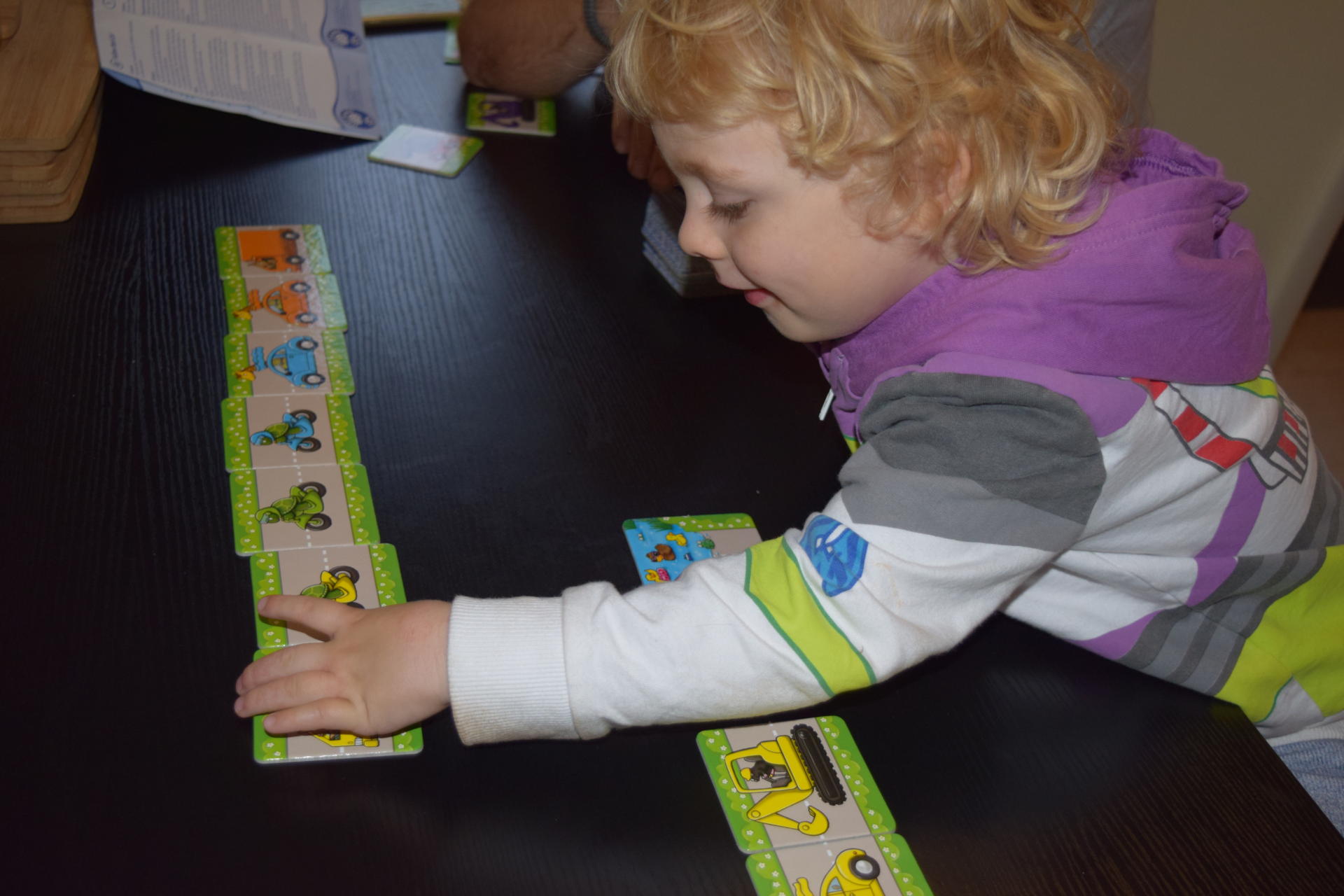 The older children enjoy playing too, and it would be an ideal option for a fun family game on Christmas afternoon.
All of my children love being outside on their bikes, and the Turbospoke bicycle exhaust has been a huge hit – so much so that we have had to purchase another! It attaches to the bike frame of any bike over 14″, and turns a push bike into a motor bike, with realistic sounds as you pedal.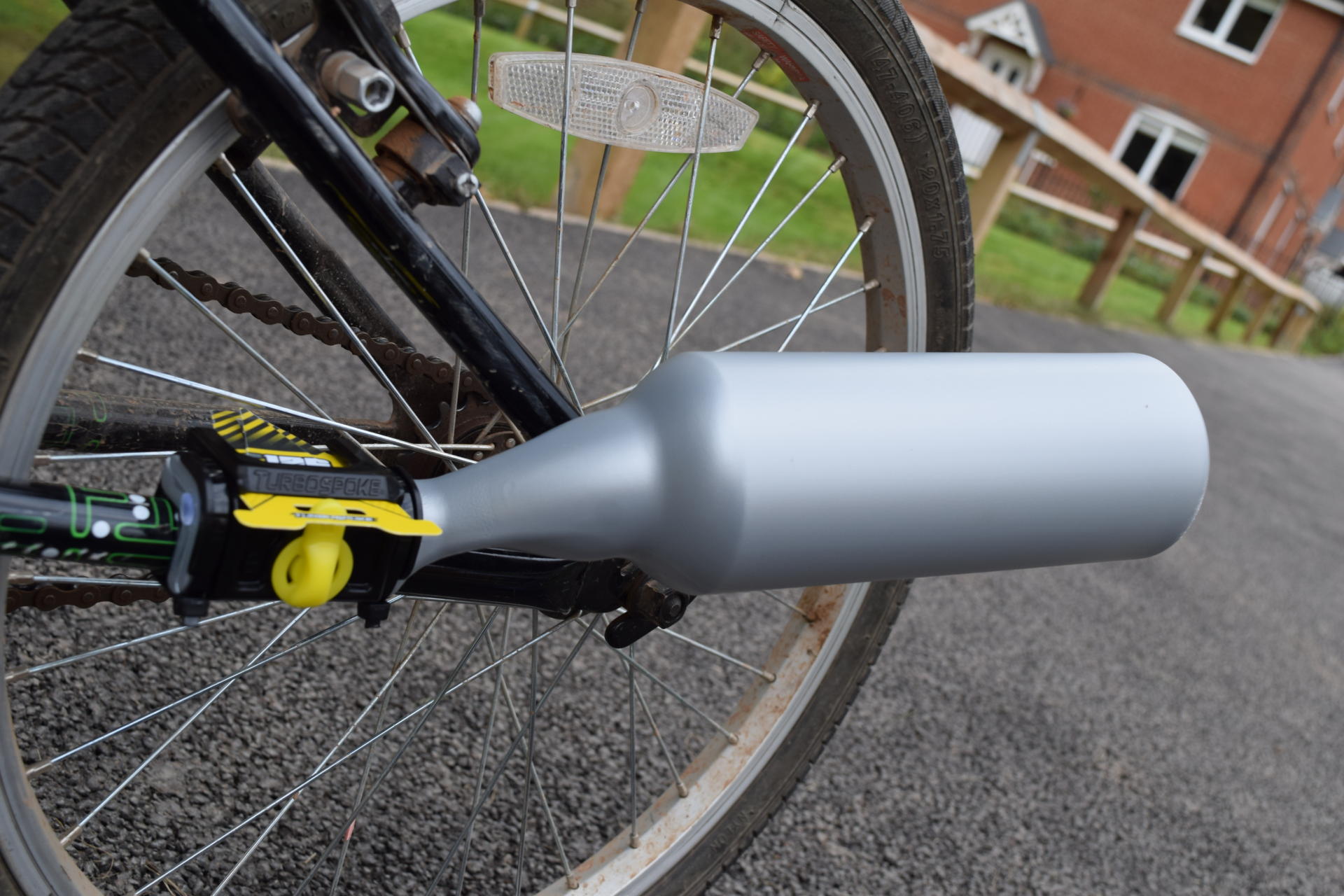 The set comes with stickers for customisation, and 3 sound cards. These slot into the Turbospoke and catch on the spokes as the wheels turn, creating different engine noises.
Shopkins Cupcake Cafe.
Gemma is a big Shopkins fan, as well as being a real lover of anything she can build. The Shopkins Cupcake Cafe is the perfect combination for her, with this 175 piece play set offering her the chance to get creative with her favourite characters.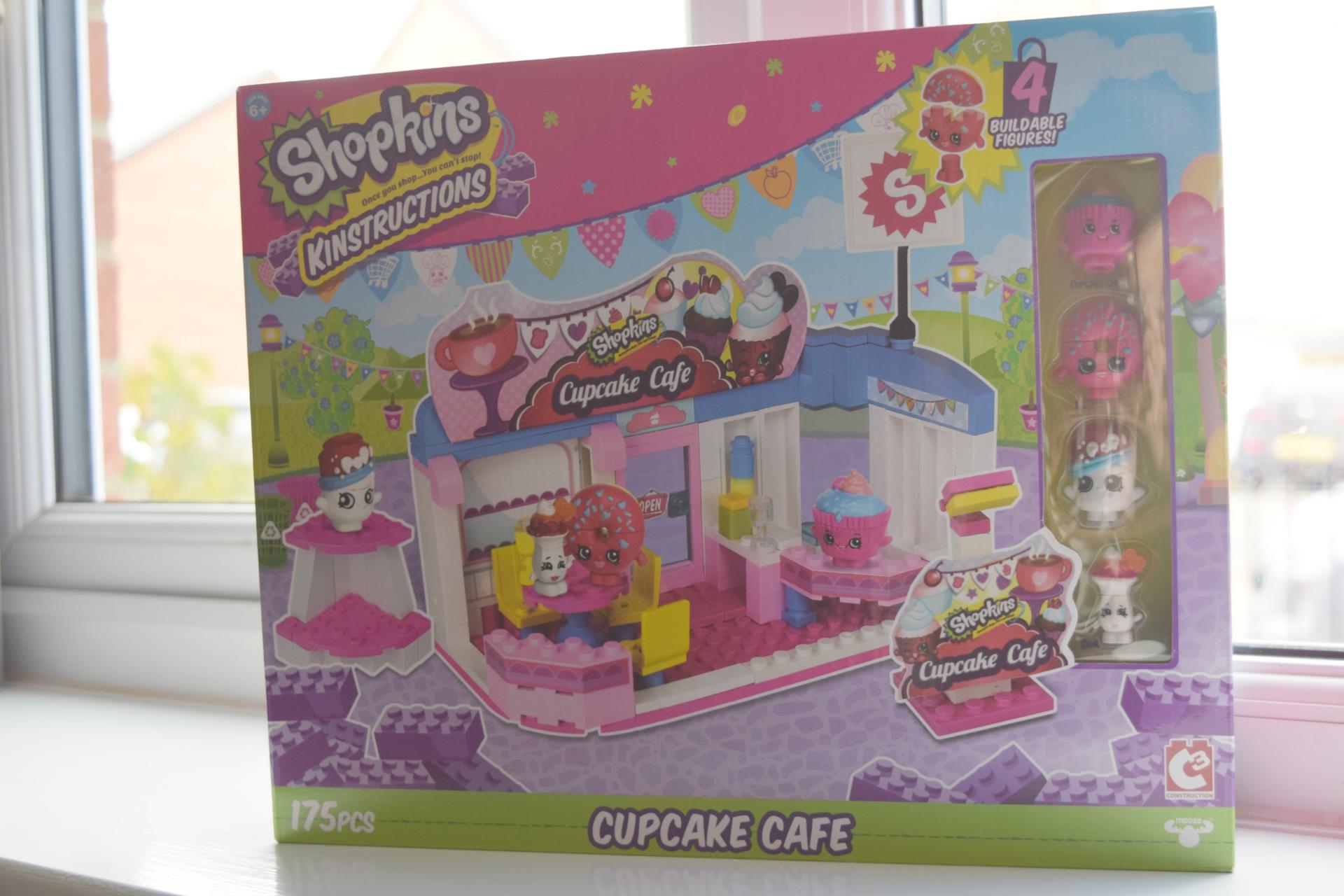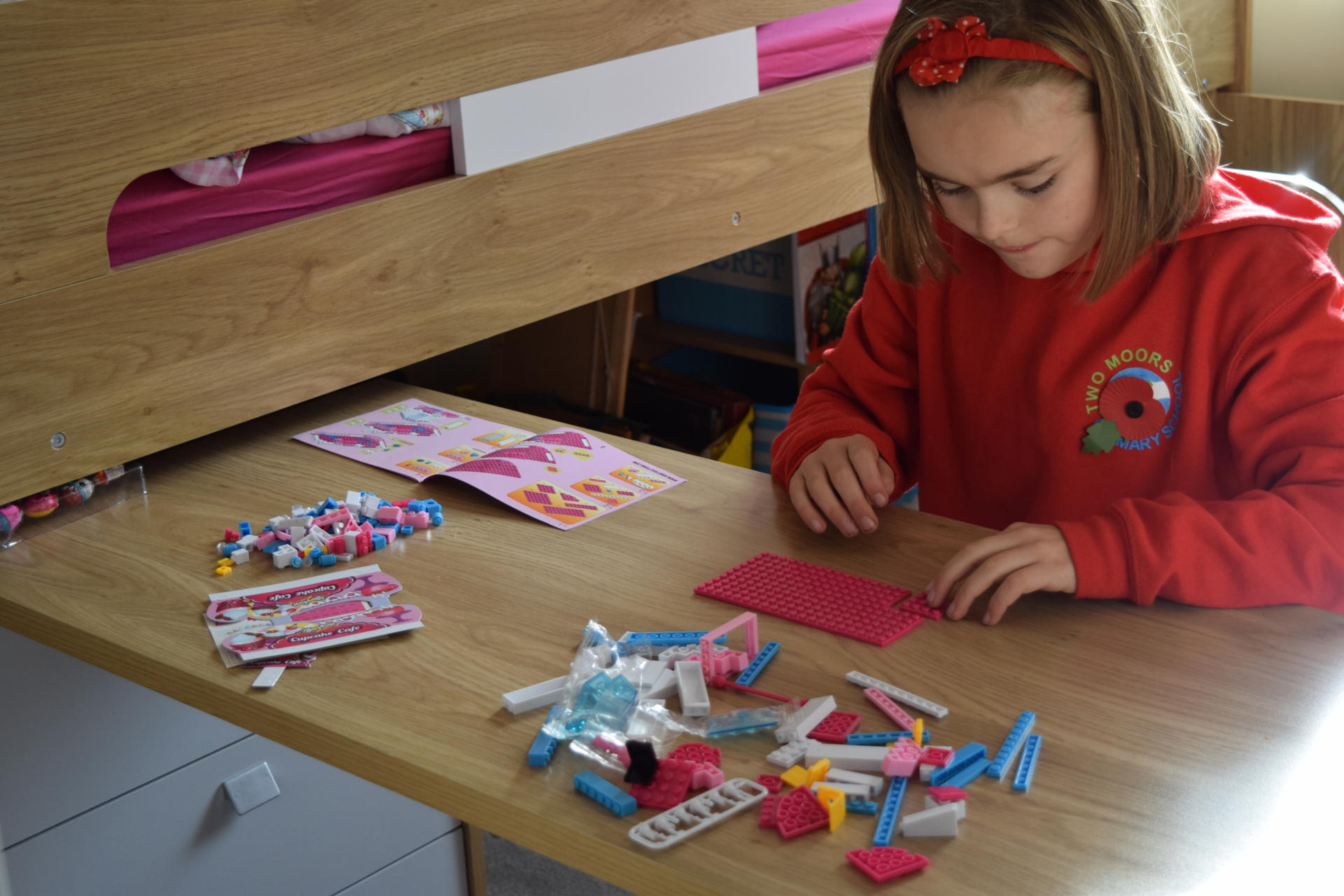 The set comes with 4 characters: Cupcake Chic, Soda Pops, Suzie Sundae, D'Lish Donut, and the Cupcake Cafe can be used alone, or joined with other sets to create a Shopkins world.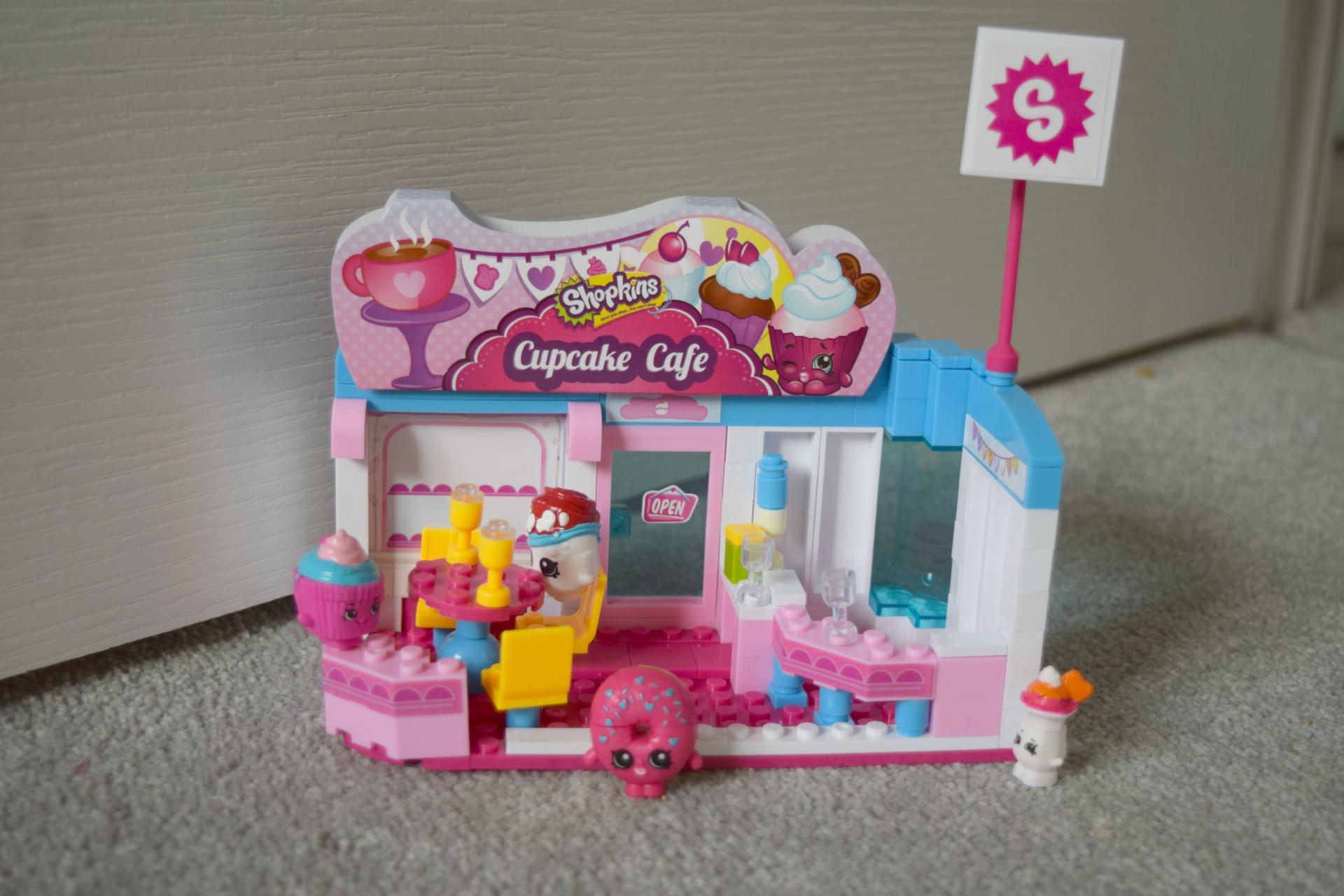 Cuddledry grey stars apron towel
If you have a baby to buy for this Christmas, and you want something a little bit different, how about the new grey stars apron towel from Cuddledry?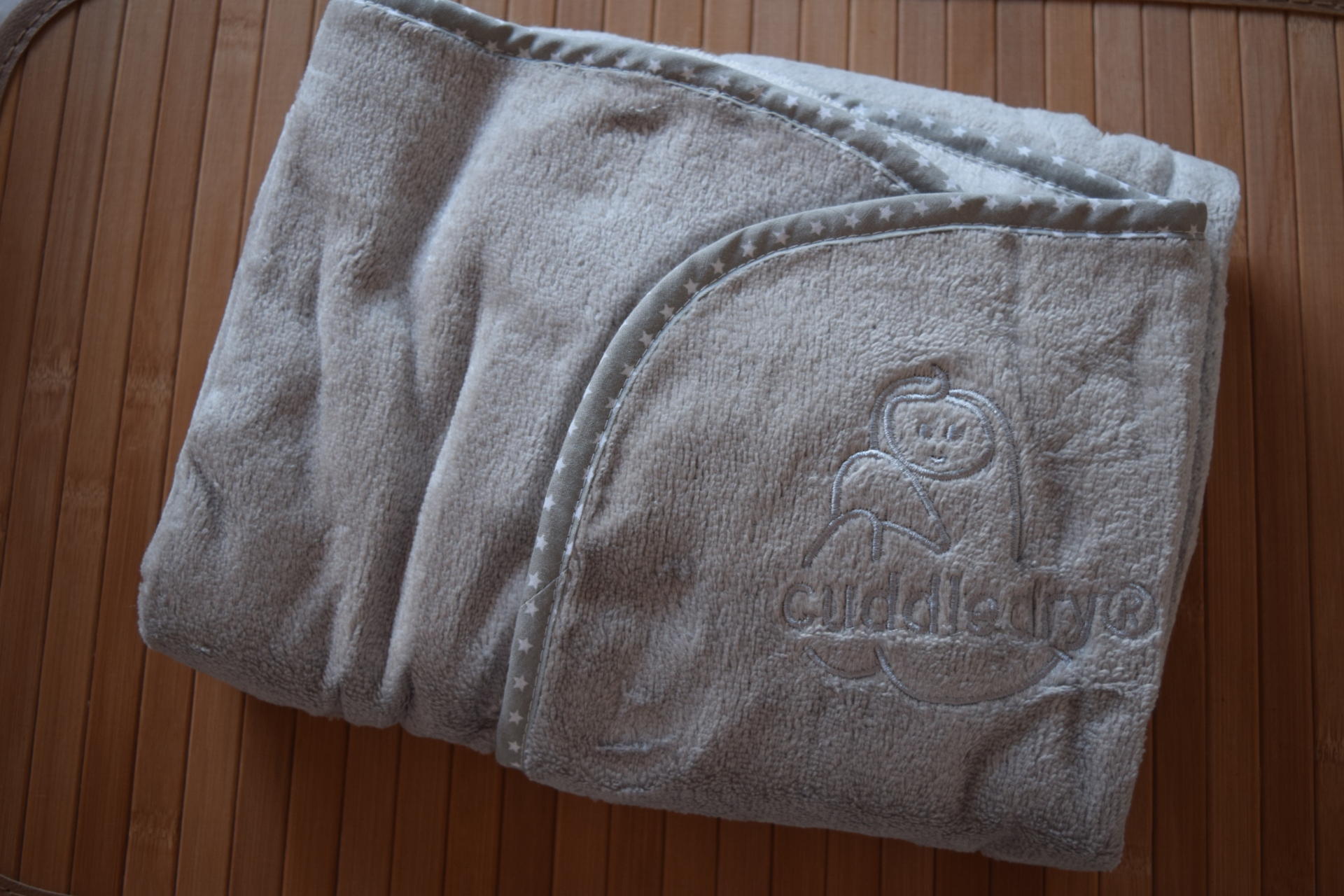 Not only is it gorgeous, but it is super useful too, and makes bath time much easier. The apron style can be fastened around the parents neck with quick release poppers, leaving two hands free to lift your child from the bath. Then simply wrap them up in the generous hooded towel to keep them warm and cosy while you dry them!
The bamboo material is super soft, even after lots of washes, and dries really quickly. It is incredibly absorbent too, and leaves your tot dry in no time, drawing water away from them.
I hope this post has given you some Christmas gift inspiration – and if there is anything you have seen in the shops which you think will be a hit this year, then let me know!