From first tastes to family meals, weaning Eliza with the help of HiPP Organic has been a real journey.
This time last year we were pureeing a Christmas dinner, sprouts and all, to spoon feed our tiny babe. I remember ripping a yorkshire pudding into tiny little pieces that she could grasp with her fists and mush at with her gums.
This year will be a completely different kettle of fish. Eliza will most definitely be feeding herself her own Christmas lunch, using a combination of fork, spoon and hands. She will stuff massive pieces of roast potato into her mouth, and will rip her own yorkshire pudding to bits with her teeth.
I don't really think of Eliza as 'weaning' now – she has graduated from those first sloppy meals to a food loving little monster who will try anything you put in front of her.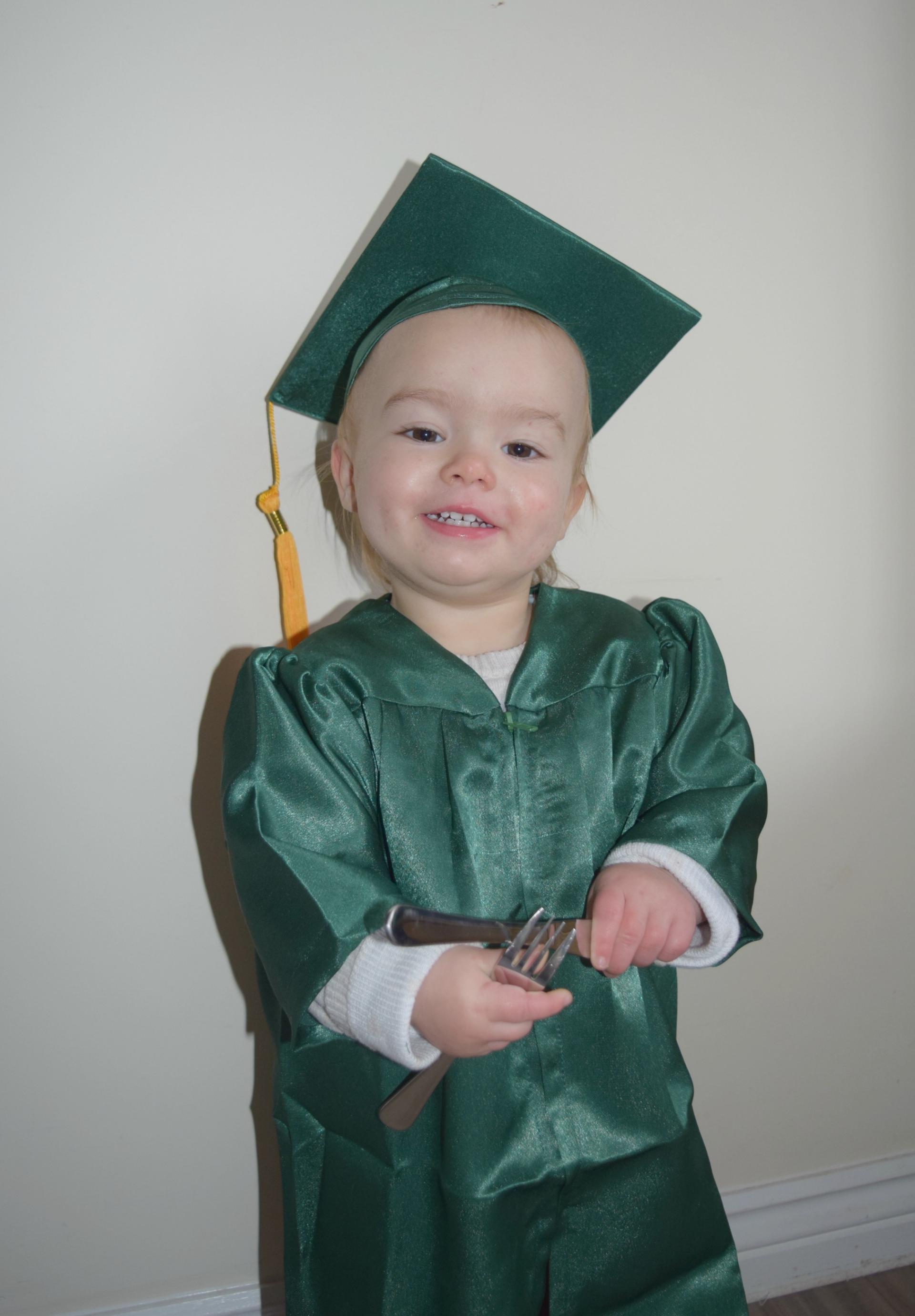 My favourite weaning moment was watching Eliza on her first birthday, trying her first ever taste of chocolate cake. She dug her hands in, she smeared it around her face, and she clouldn't have been any happier with life.
I have learnt a lot over the last year. I found weaning a lot easier this time – mainly because we let Eliza lead the way. We went at her pace, we let her choose what she ate and when (within reason) and we never gave up when she refused something, simply trying again another day. We didn't rush to replace milk feeds with food, again letting her lead the way and naturally drop milk feeds as she ate more food. We followed her appetite, not worrying about portion sizes, but simply increasing them as she got more mobile and allowing her to tell us when she had eaten enough, or when she needed more.
Working with HiPP has been a real privilege, and having the Wean Team on standby to discuss worries and concerns with has been a real lifeline. They have also been fantastic at offering nutritional advice, meal ideas, recipes and of course, a great range of meals, snacks and drinks for little ones from the very start of weaning to the toddler years. They take pride in going the extra mile to make sure that every ingredient they produce is the best it can possibly be, both for baby, parents and for the environment, and they support families every step of the way, offering help and advice at every turn of the weaning journey.