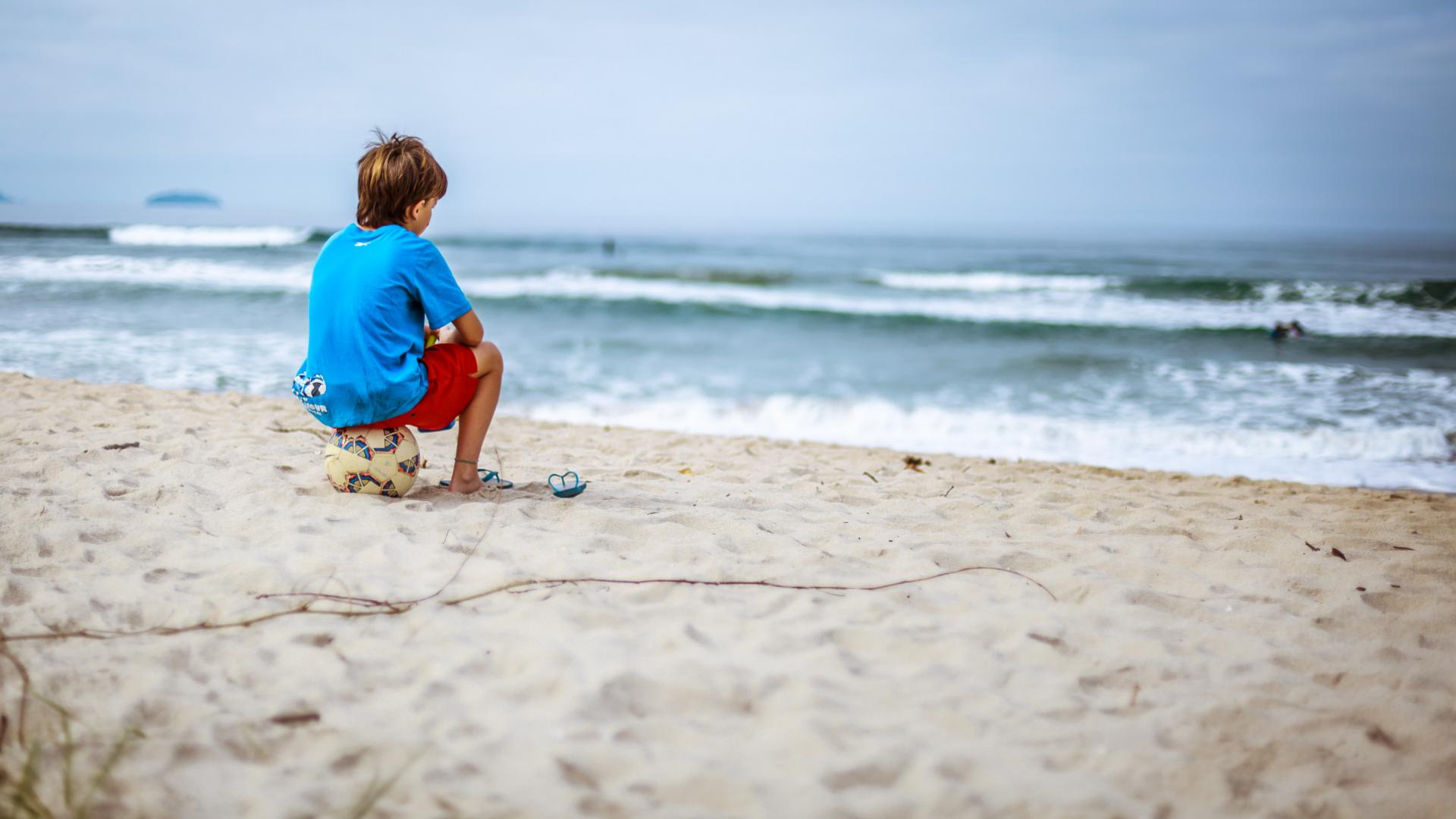 As many of you will know, I start my midwifery degree this September. I have about 8 weeks until my start date, and I intend to make the most of those 8 weeks, because once I start the 3 year course, time is going to be tight!
Summer days. The children break up from school at the end of next week, and I really want to spend as much time with them as possible, as next summer I am likely to be working on placement. I have a few things planned – picnics at the park, day trips to the local railway centre, DVD days and swimming, but I will let them guide a lot of the days too. I plan to let them all have a day where they call the shots (within reason…) so they can all really enjoy their summer.
Take a break. I would absolutely love to take the family away on holiday before I start uni. The dream would be to go back to Disneyland. We took Gemma and Jacob a few years ago, but Max and Eliza haven't been yet, so I would love to take them over to experience the magic. Failing that, a short break near one of our local beaches would be just as enjoyable – days building sandcastles, paddling in the sea and eating chips and ice-cream on the pier. Bliss. I have been having a sneaky go on Lottoz though, just in case – a little cash win there would mean we could do both! They have a fantastic variety of global lotteries so I have more chances to win!
Movie nights. We have SO many films that we haven't had chance to watch yet – by the time we get the kids to bed we are often too knackered to settle down to a full film. There are a few days over the summer where the kids are booked in to holiday clubs and nursery, and I plan to make the most of those by catching up on all the must-see movies!
Home improvements. I have a list (that gets longer by the day) of things I want to do around the house. Once I start uni, we will be losing a wage, and so I want to get a few of those things ticked off first. We have some paint ready to decorate the kitchen, I have some framed photos I want to get on the wall and there are a few bits I want to buy – new curtains and duvet covers, things to finish off rooms that are almost complete.
Prepare. I have started to buy a few of the bits and pieces I will need for uni, but I really need to sit down and make a definitive list, so that I can start off on the right foot. Pens, highlighters, paper, folders, text books and diaries. I want to get them altogether, and get them stashed in my bag ready for the first day. I have a wall planner that needs putting up so I can mark down exam dates and placement blocks. September still seems so far away, but it will be here before I know it!
I fully intend to make the most of this summer, ready to knuckle down and study hard once it's over. What are your summer plans?