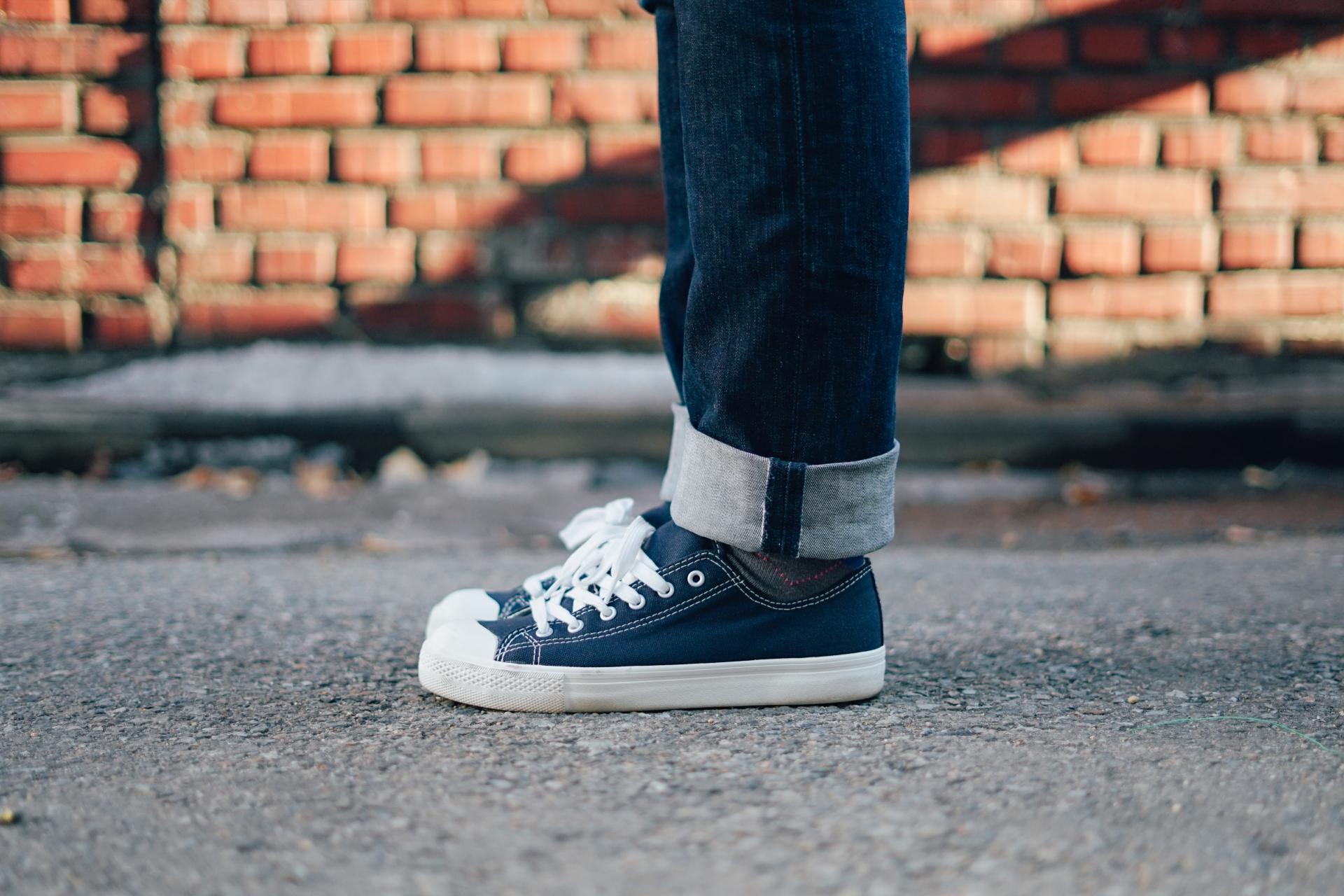 I know that many of you are planning to take the kids away during their summer break from school. No doubt, many of you are busy right now making sure that everyone has enough clothes. That means you are out shopping, so now is a good time for a family fashion post to give you some tips.
Try the department stores first
My first tip is to start your search for clothes in department stores. Whether you are looking for men's straight jeans or t-shirts for your boys the chances are you will find them in this type of store.
Being able to buy everything in one place will save you time and hassle. It means that you and your partner can potentially take a kid each and get all of your holiday clothes shopping done in just a couple of hours.
Check what you already own
Before you go shopping it is always worth checking what you already own. The chances are you will already own many of the items you need for your holidays. All you may need to do is buy some new accessories to freshen them up and make them suitable to wear.
Get told about the bargains in advance
If you are shopping on a budget, which most people are, it is always good to know where to find the bargains. A good way of doing this is to be notified of the sales in advance.
Most stores use email marketing to notify customers of special offers and sales. All you need to do is to give them your email address to be notified of these.
If you do not want your email inbox to fill up with spam, just set up a spare account. That way you can sign in once a week, or a few days before you go shopping to find out where to focus your search for clothing bargains. Joining local money saving organisations like this one can also be a good idea.
Don´t go crazy
When you go out to buy one item of clothing keeping control is relatively easy. You normally come home with what you need and maybe one or two other things.
However, when going out shopping for holiday clothes for everyone it is all too easy to get carried away and come home with armfuls of stuff. Ironically, this is more likely to happen if you go shopping in the sales. You tend to feel you are getting a bargain, so are more likely to buy more items. It is important to bear in mind that a bargain is not a bargain if what you buy just sits in your wardrobe until it is time to give it to a charity shop. The best way to avoid this happening to you is to make a list and stick to it.
Buy items you will wear repeatedly
When people shop for their holidays they tend to buy items of clothing that they would not normally wear. This is OK, but a better approach is to buy things you will use when you get home. Before you put each item in your basket, think about what you already own. Ideally, you want to buy clothes that will fit in with the rest of your wardrobe, so you get plenty of use out of them.