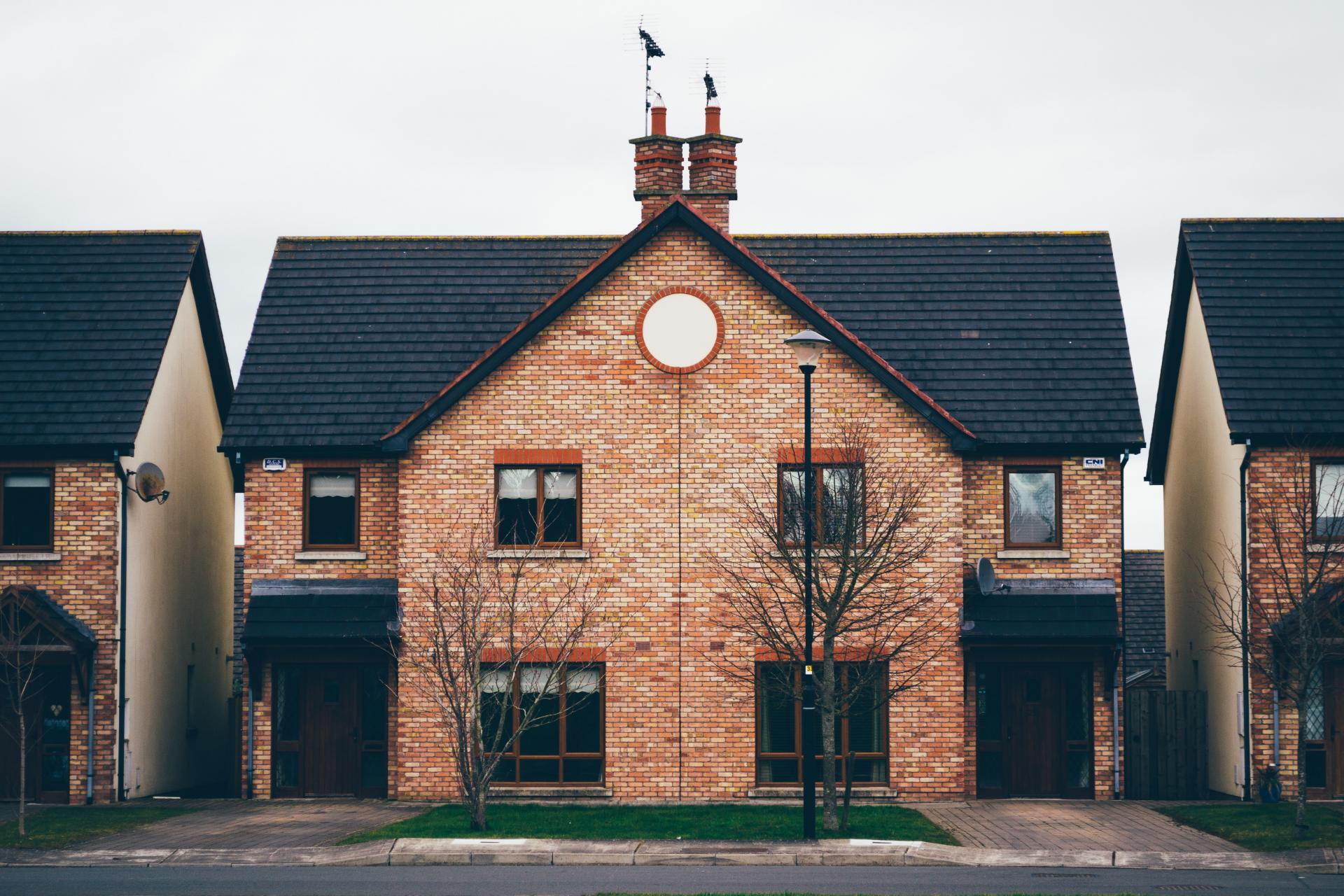 Relocations are not always for joyful reasons. Let's be honest here, moving is typically a first-class ticket to Stressville, particularly for children. The whole concept of relocating to a new place and having to make new friends all over again while going to a new school makes most kids uneasy.
Every family that moves experiences a sense of loss, apprehension and sadness – those feelings are aggravated when families are compelled to vacate their existing places. However, those are the times to stay put by making sure that the moving day is as easy as it gets on the most vulnerable ones. Your children!
Here are some tips to ease the moving day hassle on your kids:
KEEP THEM SAFE
This first tip is the most essential, for both your peace of mind and your child's wellbeing. You need to consider what dangers will be present when you are moving out of your current home and when you move into your new one. For example, when you first get to the new house there won't be any safety gates on the stairs and there will be stacks of heavy boxes left right and centre.
Make a list of safety checks and always keep a close eye on your kids (or ask a relative to look after them until the home is ready). For advice on how to keep your children safe when moving, I'd advise you to take a quick read of this moving day safety guide.
GET THEM READY
Before the movers arrive, prepare a bag with your kid's pyjamas, blankets, toothbrushes, toys, a water bottle and wrapped snacks. This is because when you get to your new home all punctuated with boxes, your child may well feel awed by not knowing where his or her stuff is located.
Therefore, having a bag with your son or daughter's favourite toys and other items will make it easy for them to find on that feverish moving day – and will keep them occupied!
TRUST YOUR CHILD'S MATURITY
Do not try to keep your children out of the loop as there is nothing more damaging than parents not telling them what is going to happen. Therefore, tell your children as soon as you know you will be relocating. Also, tell them the exact reason of shifting. This is because handling the time leading to the relocation day significantly impacts the way your kids adapt.
For infants, you can start by dispassionately breaking the news a few weeks in advance. This will give them sufficient time to process the upcoming change, but not so much that your children have a chance to speculate on the changes ahead. You can also make it seem like an exciting adventure for them, so they will look forward to moving into the new home as opposed to get upset about leaving the current home.
MAKE A BOOK ON THE HOME YOU ARE LEAVING
Give your kid a camera or a smartphone and have him/her take pictures of your house, their friends, school and favourite nearby spots. When you arrange the photo book together, make sure the last picture is that of the new home.
If possible, take your children on a pre-moving-in tour of your new home and mention the sites that will matter such as the playground, school and the nearby shop. Doing so will take some of the sting out of the fear of an unknown new place.
MAKE PACKING FUN
For children everything can become a fun-filled adventure if presented in a playfully creative way.
Here is how you can do so:
Funny Packing Song
Make up an amusing song for your family to sing along when packing. It ought to be simple and silly, and can follow the tune of any famous song liked by your children. Also, if your kids are old enough to line up their own playlist, let them have a go as well.
Little Surprises
Even little kids can assist packing certain things. Therefore, it is a smart move to hide cute, little surprises for them to find while they are packing. These surprises can be sweets or stickers.
Also, with relatively older children you can hide sticky notes with tasks or funny riddles that will give them a fun break from packing.
Box Decorations
Once the boxes are packed, your children can tape them off and can also decorate them with stickers and sharpies. Older kids can do the labelling by making colourful labels for each box.