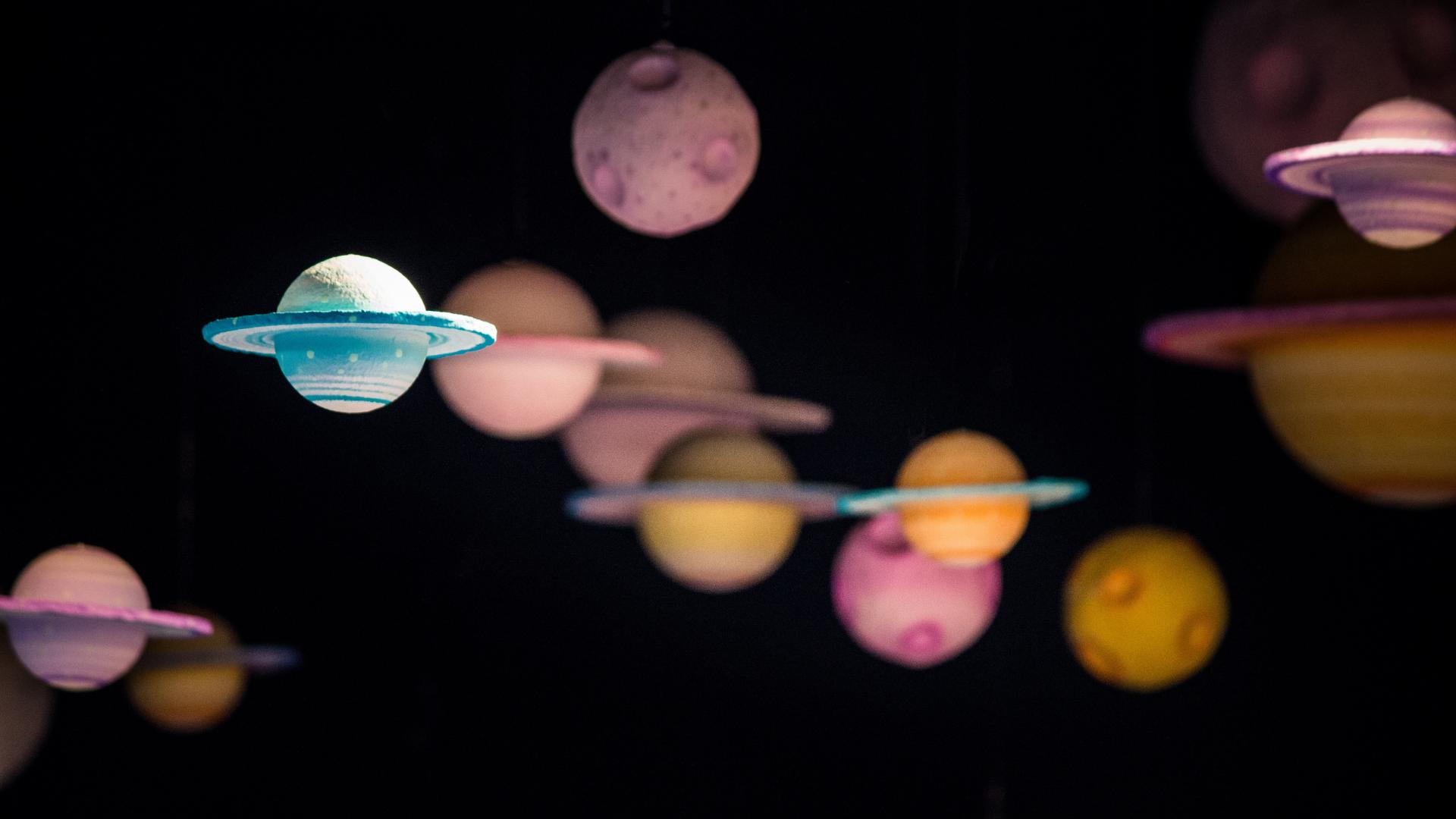 One of the joys of having children is the fact that they change so much as they grow up. It is always good to see them growing up and finding new interests. But, the fact that kid´s tastes change so much brings issues too. It can be tricky to keep up with them. This is particularly the case when it comes to decorating their room in a way that they like. Fortunately, there are some quick and easy ways to keep your child´s room looking fresh and decorated in a way that means they like spending time there.
Use posters and canvas prints
Perhaps the easiest approach is to paint the walls of your son or daughter´s room and hang pictures on them. Using this approach makes it easy for you to reflect their changing tastes. Photo collages from Hello Canvas are ideal for a child´s room. This is especially the case if you let them choose the photos that are included in the collage.
Create an art wall
If your children like painting or drawing you could let them decorate one of the walls in their room. Another good alternative is to create a blackboard wall. This is really easy to do, with the added benefit that they can change what is on it as often as they like.
Tap into fabric paints
Fabric paints are great fun to use. Potentially you can go out and buy a basic white or lightly coloured bedding set and let the kids create their own unique set of linen. Just be careful to buy high quality fabric paints that allow you to wash the bedding in the washing machine. To be on the safe side, the first couple of times you wash the bedding put it into the machine on its own and use the half load setting. If you want to, you could allow your children to also create their own curtains or blinds.
Use customised decals and flooring
If you want a truly unique look you could potentially order some customised wall stickers. These are not particularly cheap, but they are really easy to put up. Plus, because you can just wipe them over with a damp cloth they are really easy to keep clean. Before you buy check how easy they are to remove. Most are designed to be peeled off without leaving behind any glue residue, but this is not always the case, so always double check.
You can also order customised flooring for your child´s room. Again, it is not particularly cheap, but the price is dropping, so may be worth considering. The good news is that the design is usually printed onto lino or laminate flooring. Both of these materials are easy to lay and keep clean. Plus, provided you buy the right type they wear really well.
Where to find more inspiration:
The above ideas are all fast and easy to implement. However, if you would like more inspiration, you can easily find it here.