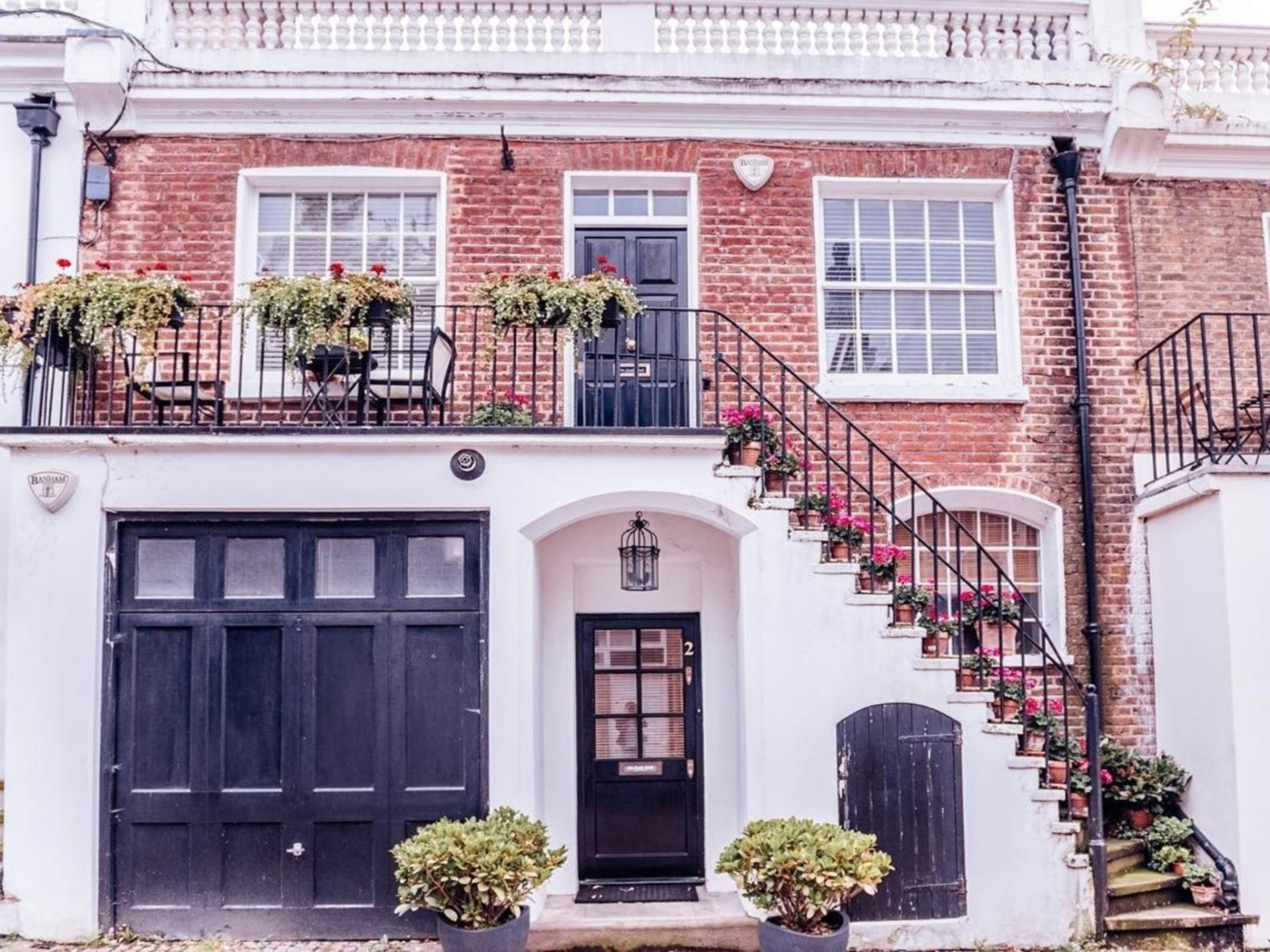 We've moved house a few times over the years, for various reasons. We started in a small 2 bedroomed house, which we outgrew. We then outgrew the larger, 3 bedroom house and moved again for an extra bedroom. Finally, after a false start when we almost relocated, we found our current family home – a new build, 4 bedroom detached house on the edge of a small town, and close to plenty of lovely Devon countryside.
There are many services you can pay for to reduce the hassle involved with selling a property. Professional home buyers, buying agents, packing firms and local removal companies all exist to make the process run more smoothly. But what about when it comes to moving with children? Is there anything you can do to make the process a bit easier?
These top five tips from parents and property experts will help make your family move a smooth one.
1. Plan for before, during and after the move
Having a robust plan will help with every aspect of your house move. Think carefully about what order you're going to pack the house up in – are they areas that you could start packing early on in the process? Out of season clothes, infrequently used kitchen items, garage and loft items can all be packed up well in advance of moving day.
When it comes to the day of the move, make sure all boxes are well-labelled to make the unloading and unpacking room quicker and easier. Label each box with which room it should be put in and a brief description of its contents. This will also help with the first few weeks in your new home, as it will allow you to unpack the essentials and then take your time with other, less frequently used items.
You could consider using a transport executive to help with the move. They can offer help with house moves, furniture transportation and general moving and lifting, so you can ensure your items are safe and well handled during the move. It certainly takes some of the hassle out of moving!
2. Take time to explain the situation to your children
The easiest way to achieve a smooth transition to your new property is to take time to explain the situation to your children. Explain to them, in a way that is appropriate for their age, why you're planning to move house, where your new home will be, what their new bedroom will be like etc. If the move also involves new schools, make sure you talk this through with your children and give them the opportunity to talk through any worries or concerns they might have.
3. Get the whole family involved
A great way to get the whole family excited about the move is to get everyone involved. Giving every family member age-appropriate jobs and responsibilities will help everyone to feel invested in the move and make it feel like a team effort.
4. Make it fun
The first few days in your new home are likely to be a little chaotic, but it's important to make those first few days fun and create positive memories.
It will take a little while to get your kitchen sorted, so in the meantime why not explore your new local restaurants? Take a trip to the local DIY store together too, and ask your children to get involved in how they want their new bedroom to look.
As adults, we often have the mindset that we want to just get our heads down and get things sorted, but it's important to make it feel like a fun adventure for the children and take time to experience it with them.
5. Accept help
Offers from family and friends to help with packing, childcare meals, anything that will make your move easier and smoother should be willingly accepted! Don't feel tempted to tackle it all yourself if you have others willing to help, just be sure to return the favour for their next house move.
Do you have any top tips for moving house? Are there any little things you have discovered over the years which makes the process a little bit easier?