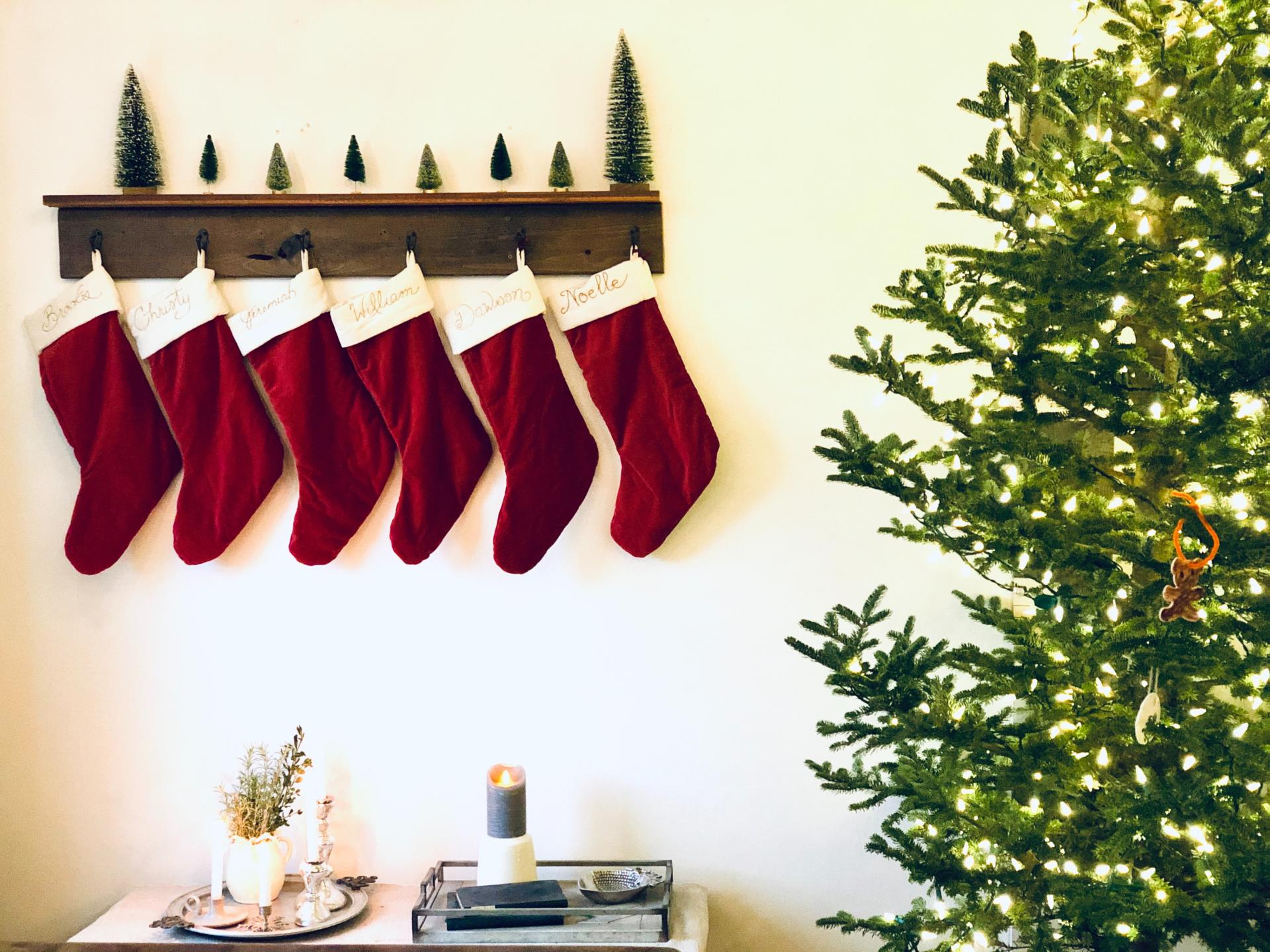 As a child, there is nothing more exciting than waking up Christmas morning and seeing a filled stocking at the end of your bed! Santa has been, and Christmas has begun. But Christmas is also an expensive time, and filling a stocking is yet another thing to think about! Often, they get filled with anything and everything just to stuff it out. We have compiled some cheap alternatives that will fill their stocking and make them excited for the day ahead.
Firstly, you will probably want some cheap toys to fill their stocking with. Head over to wicked uncle toys. The Wicked Uncle website has a wide variety of toys for any age and gender. Then you may want to get some of their favourite chocolate or sweats to fill the gaps. Following this, here is a list of 5 ideas that you may not have thought of.
Christmas Day Activities
Stockings are often the first thing that children open, so why not fill it with activities for the day ahead? You could include a Christmas CD, a film or a book. You could also include some craft activities or colouring in pages. You could find some ideas online and make up your own craft packs. Another idea might be to include a children's cake mix or Christmas shaped biscuits and a range of colourful icings and decorations. Children love baking, and instead of giving them pre-made cakes, give them something exciting to do! You could also buy some age-appropriate games.
Home Made Gifts
Keep the magic alive with some homemade gifts. You could even tell your child that Santa's elves made them. There are some things anyone can make, such as peg fairy's, simple jewellery or homemade playdough, you can find a recipe here. Or if you can knit or sew, then you could consider making some hats, scarfs or clothes. This could be for them or perhaps for their own teddies or dolls.
Essentials
Why not use it as an opportunity to gift them things that they need? You could get them socks, underwear, new pyjamas. Or you could get them any toiletries they need, find some Christmas themed bubble bath or soap.
You could also save their Christmas-day outfit for their stocking. You may have a pretty dress or smart shirt picked out for Christmas Day, make it feel even more special by gifting it.
Christmas decoration
Find a Christmas decoration they would like, it could feature a cartoon character that they like, or you may be able to find one with their name on it. Then they can place it where they want to in the house. This is special as every year when it comes out, and they will enjoy placing it in the house. Perhaps a tree ornament so that they can see their mark on the family tree.
Picture Frame
We tend to think of this as an idea for adults. But children may also get a lot of enjoyment out of the picture frame. You can get a cheap frame and put a picture in of them and their friends or family. Keep it a generic theme so they can keep it in their room all year round.