Are you looking for a new, fun, and original destination for memorable family vacations? Do you want to visit an upcoming major touristic hotspot before it gets too popular? Do you appreciate the beauty of winter and its unique activities? Then you should consider turning your attention to Sweden!
This is an increasingly popular destination for family holidays; most people who come here are surprised by the diversity of kid-friendly activities available, the absence of extremely cold weather, the warm kindness of the locals, and even how enjoyable the Sweden language is.
Except for the harsh northern regions, the weather in most Sweden is not as desolate as you may imagine. Instead, it can be similar to the weather in the UK. There are however, many unusual attractions available in Sweden! You can expect beautiful activities from dog sledding to watching the northern lights, and much more!
Before you visit, you may want to learn a few Swedish phrases, the language is also very fun to learn, and often reminiscent of English. You can make it a family goal to download an online app, like Babble to name one, and learn the language of Sweden together. You can do it while cooking a Swedish dish to set the mood!
Visit Abisko for the Northern Lights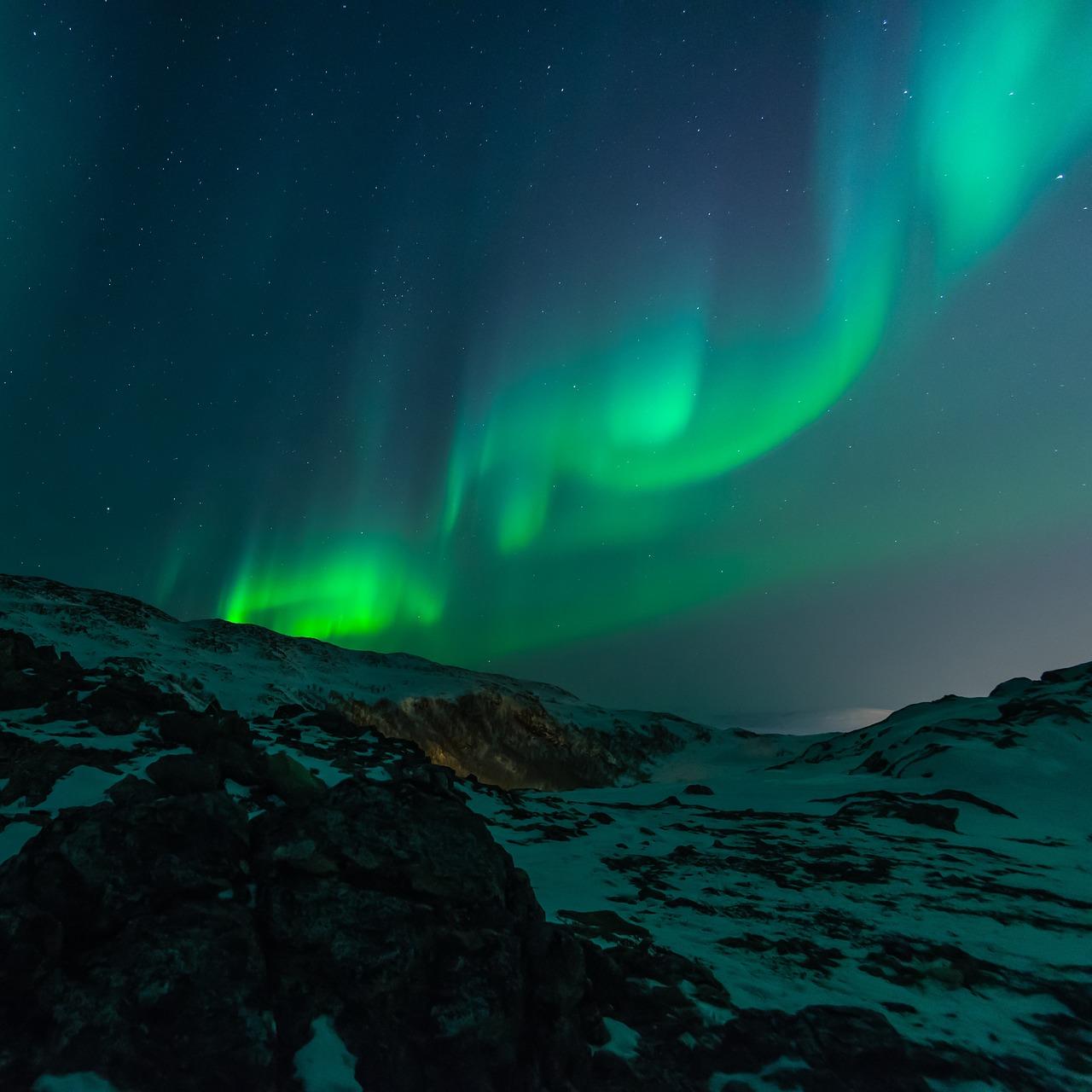 One of the mandatory touristic highlights of Sweden is indeed located up North where it's coldest. Despite the temperatures being colder than most places in the world, people still make a point to go there. We're talking about the bewildering, hypnotic and fascinating Northern Lights! This is an item on almost everybody's bucket list, as its when you are seeing nature at its finest display. According to many specialists, the best place in the world to witness this magic is in the Swedish town of Abisko.
Dogsled in The North of Sweden
If you do make it up north to check out the Northern Lights, you can do a dogsled excursion! Dogsledding is something truly memorable and your kids would love it! In many towns in Sweden, this sometimes is still a method of getting around. You pass through snow covered trees and witness a true winter wonderland. It also isn't uncommon to see reindeer!
Stockholm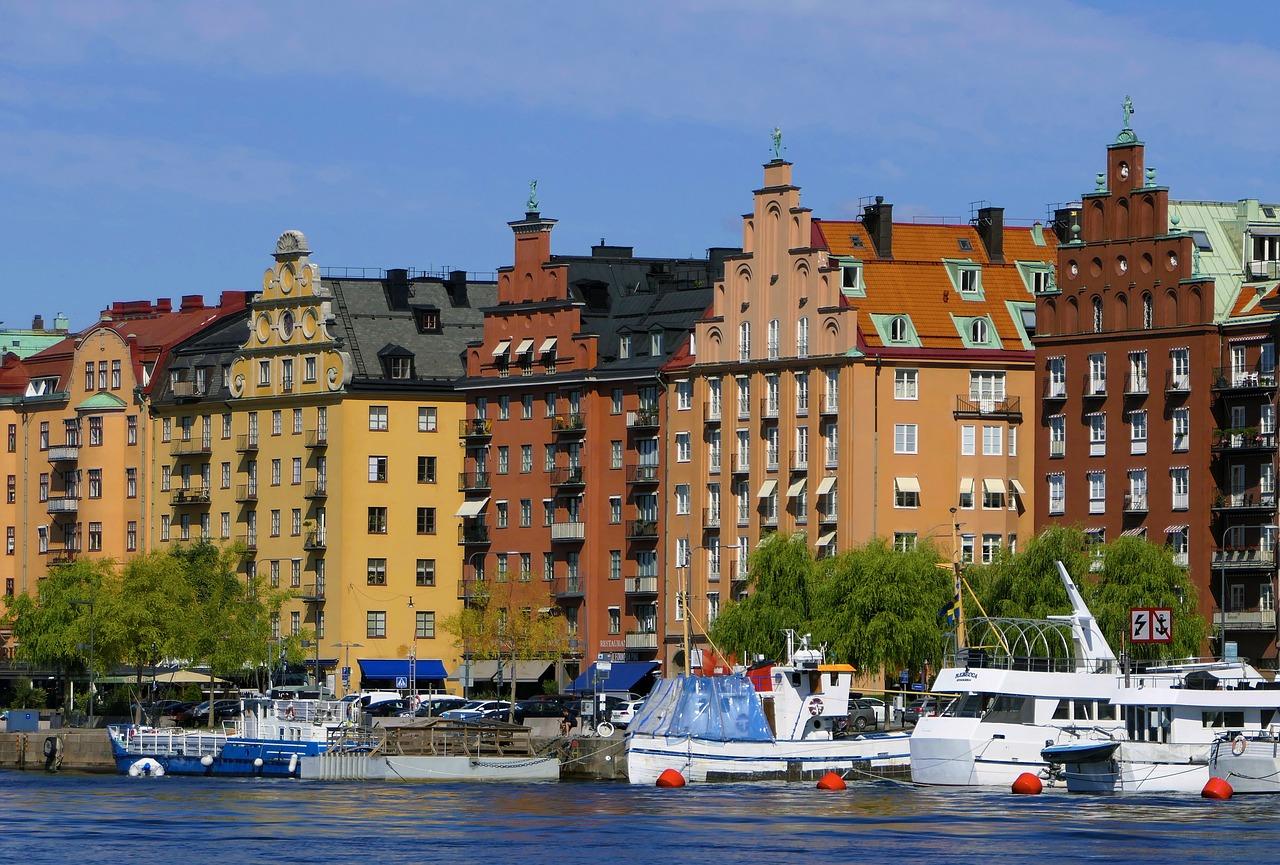 When you're ready to find shelter from the snow and explore a bit of Swedish city life, head to Stockholm. This majestic city is known for being diverse in culture and the epitome of Scandinavian cool. A city full of amazing museums and historical landmarks makes it a must on your list! You and your family can get lost amongst the ages old cobblestone streets and postcard-style traditional buildings and take many family pictures. While it's often chilly here, there is a strong tradition around indoor saunas and cozy fireplaces, that will really do wonders to invigorate your spirit between the outdoor activities.
Visit Jokkmokk for An Authentic Swedish Experience.
While Stockholm is a mandatory visit for those who want to experience modern-day Sweden, you may also want to look deep into the most traditional and genuine side of the country. Visit the quaint village of Jokkmokk as well as the medieval landscapes of Visby and the historical area of Gothenburg. There, as you move away from the crowds, you'll get closer to the true spirit of Sweden… and you may just fall in love with it!
Åre for family skiing and mountain fun.
You can't get the full Swedish experience unless you make an excursion for some skiing as a family and enjoy fun in the mountains as well as exploring Åre and the surrounding Archipelago. While enjoying these scenic landscapes, you will find many opportunities for ice skating on rivers and lakes that are completely frozen solid. It's nothing like skating on a frozen rink… this is the real essence of skating, and it will make you feel truly alive and buzzing with joy.
As you can see, there are many interesting activities waiting for you in Sweden! Even though most of these are winter-related activities, they're available throughout the year. There is much to see and do in Sweden all year-round, so make sure to pack appropriately, grab the kids and go!