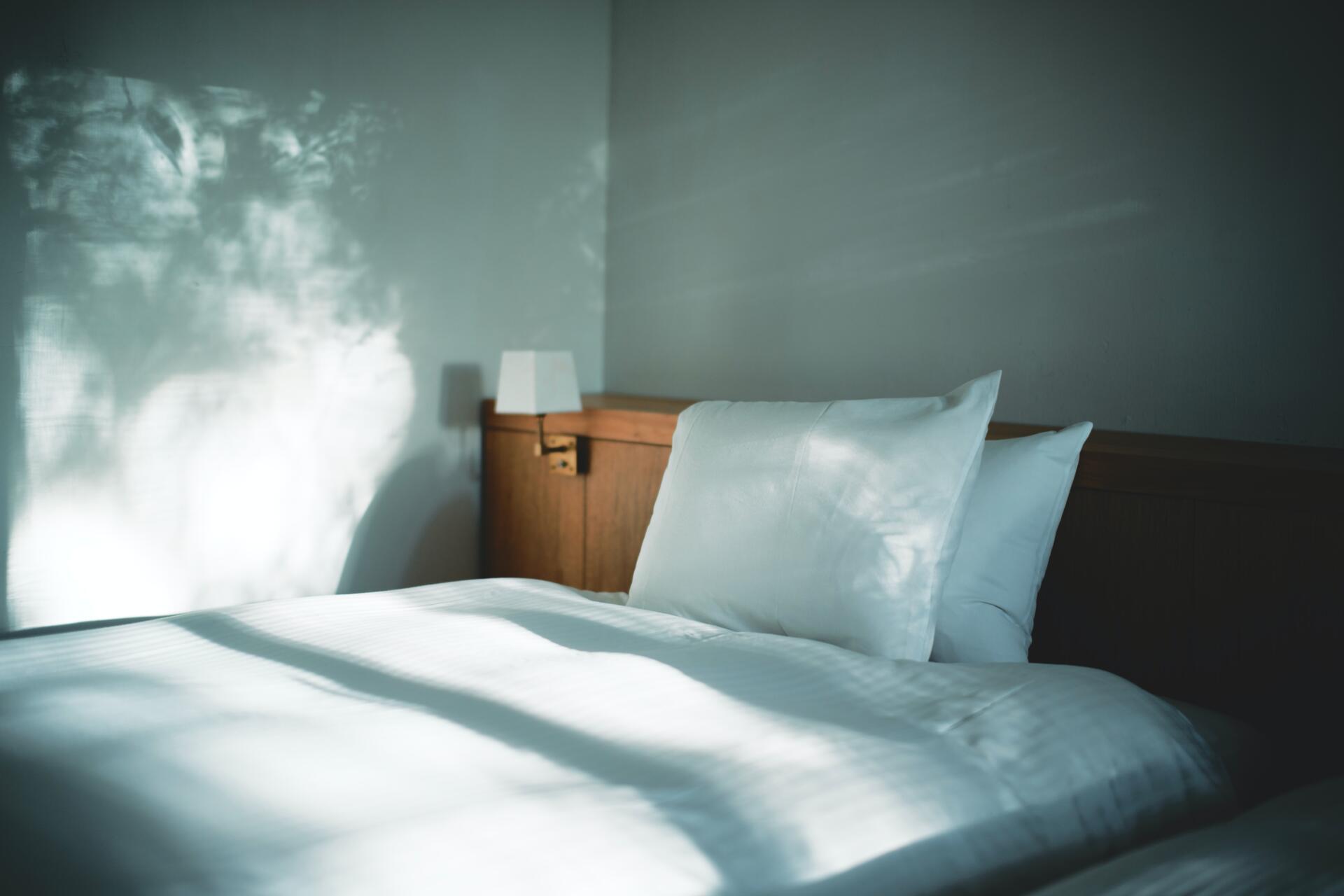 A farmhouse traditionally was a simple home built on agricultural lands that represented a peaceful agrarian life while also serving as a home base.
Nowadays, this idea benefits from an added modern approach, and you don't need any longer to live in the countryside to achieve this look for your space.
The modern farmhouse look grew in popularity in the last couple of years as an easy way to create a warm and cosy vibe. This style came into being a desire to go back to simpler times when designer items weren't at the top of our wish lists.
The farmhouse style is easy to emulate because it is simplistic and practical to its core while also clean, stylish, and warm-hearted.
We will help you steal this look, too, with these 5 simple steps.
Balance the Old and the New
A farmhouse look involves both the inviting elements of a contemporary home and the undeniable charm of a rustic country style.
To make sure you will get the style right, you need to celebrate both the tradition and embrace the new.
The beauty of this is that styles and materials can be mixed up, and you can bring in pieces that come from all over the place. Flea market finds combined with newer pieces will do wonders. For example, you can pair a new bed with vintage chest drawers or a rustic bed with contemporary light fixtures.
One thing is for sure. You should decorate with things that have meaning and items with real nostalgic value and avoid matching furniture bought at the same store.
Weathered finishes like rough wood and peeling paint will look great combined with a fresh upholstered bed and black matte lighting fixtures. As long as you avoid surfaces looking too new or too shiny, you are on your way to achieving this beloved look.
Keep your Colours Light
Several elements make or break a farmhouse vibe, and the colour is one of them.
The traditional farmhouse style emphasises light and spaciousness, and while there is no set colour palette for this look, most farmhouse interiors are abundant in whites and fresh hues to create the idea of space. Think of monochromatic tones and traditional patterns based on neutrals like whites, greys, and taupe.
Whites and soft creamy tones are all-time classics for this style, but if you are a fan of colour, you can pair this beauty with pale lavender, soft blues, or pale duck egg green.
Avoid using bold or overly saturated colours if you want your bedroom to emanate peace and serenity.
The farmhouse style encourages keeping things fresh and natural, so try to decorate your bedroom in light colours to create an airy space and speak of rural life.
Choose Natural Materials
This style encourages bringing the outdoors in, so sticking to natural materials plays a big part.
A great way to bring nature is to incorporate natural materials for your finishes, furniture, and accessories.
Wood is a fantastic example used around a farmhouse space. From wood flooring to exposed beams, this is a significant natural element to introduce texture into your bedroom. Reclaimed wood beams, wooden tables, and chairs will bring out the natural yet sophisticated look of a farmhouse interior.
Wood is also easy to clean and durable, while it comes packed with rustic charm.
It can be stripped down, sanded, or refinished, and it will add a natural look to your space.
Wood accents pair beautifully with modern elements, so try to match natural materials with man-made finishes such as black matte or brass hardware to achieve the ultimate effect.
The farmhouse look loves contrasting elements and layering textures, so feel free to use linen, cotton, jute, stone, wrought iron, and leather. Choose wicker and rattan pieces to connect with the outdoors and help create that country feel.
Fresh cut flowers are also a great touch, and they will only add to this décor style.
For your accessories, choose distressed wooden picture frames and decorative rustic barn wood window frames. Another common way to add extra charm is to include flower wreaths and rustic wood ladders where you can hang your most beloved throws.
Add Dimension
The architectural features of the modern farmhouse are an integral part of this style.
So, what type of architectural details are specific to get this look in your bedroom?
Exposed wood beams are a fundamental mark, and they are great for adding a touch of nature while emphasizing the look.
Shiplap walls and wide plank floors are a hallmark of the farmhouse style and a great way to add dimension to your bedroom. Installing a faux fireplace if you are not lucky enough to have one is another addition that can create a warm touch that feels almost nostalgic.
To add an extra layer of whimsy and eye-catching style to a farmhouse bedroom, consider including a barn door as another distinctive feature to help with the look. A sliding door will also take less foot space and is an excellent solution for small bedrooms.
Board and batten is another dimensional finishing treatment that is increasing in popularity, and it looks terrific to create a feature wall in your bedroom.
Choose your bed wisely
The best farmhouse-inspired bedroom can often be achieved by simply selecting the fitting centrepiece.
As this look pairs well with the contemporary, minimalist, industrial, and Victorian styles, you have several excellent options for your bed.
Vintage metal beds and new reproductions of classic items are farmhouse classics. A classic metal bed will add character to your bedroom while contributing to that old-style art of silhouettes. The traditional black iron bed frame is a popular choice, but make sure you soften up all the hard edges with calming neutral bed linens and soft throws.
As the farmhouse charm also welcomes a more feminine approach, you can also successfully achieve the Victorian-inspired metal bed's vibe.
A rustic wooden bed or a Shaker-style wooden bed will also work magic in a farmhouse bedroom.
White furniture is second only to time-worn wooden pieces, so if you want to add a contemporary touch for a modern farmhouse approach, consider going for a white-painted wooden bed frame.
If you want to achieve some sort of intricate harmony with your chosen colour palette, you can also opt for an upholstered bed with a fabric headboard in off-white or other delicate neutral hues.
The Bottom Line
If you feel like going back to simpler times and enjoying being closer to nature, then the farmhouse look might be just right for you.
Achieving this look doesn't cost a fortune or be time-consuming.
Why don't you start with some white paint, some vintage finds, and a couple of distressed wood planks and see where it takes you?
BIO
Daniela Ganea is a passionate Interior Designer and Content Writer for the Home Furnishing Industry. With a PR background, she combines her higher education with her passion for interiors by helping people with Interior Design and Styling tips for a happier home.