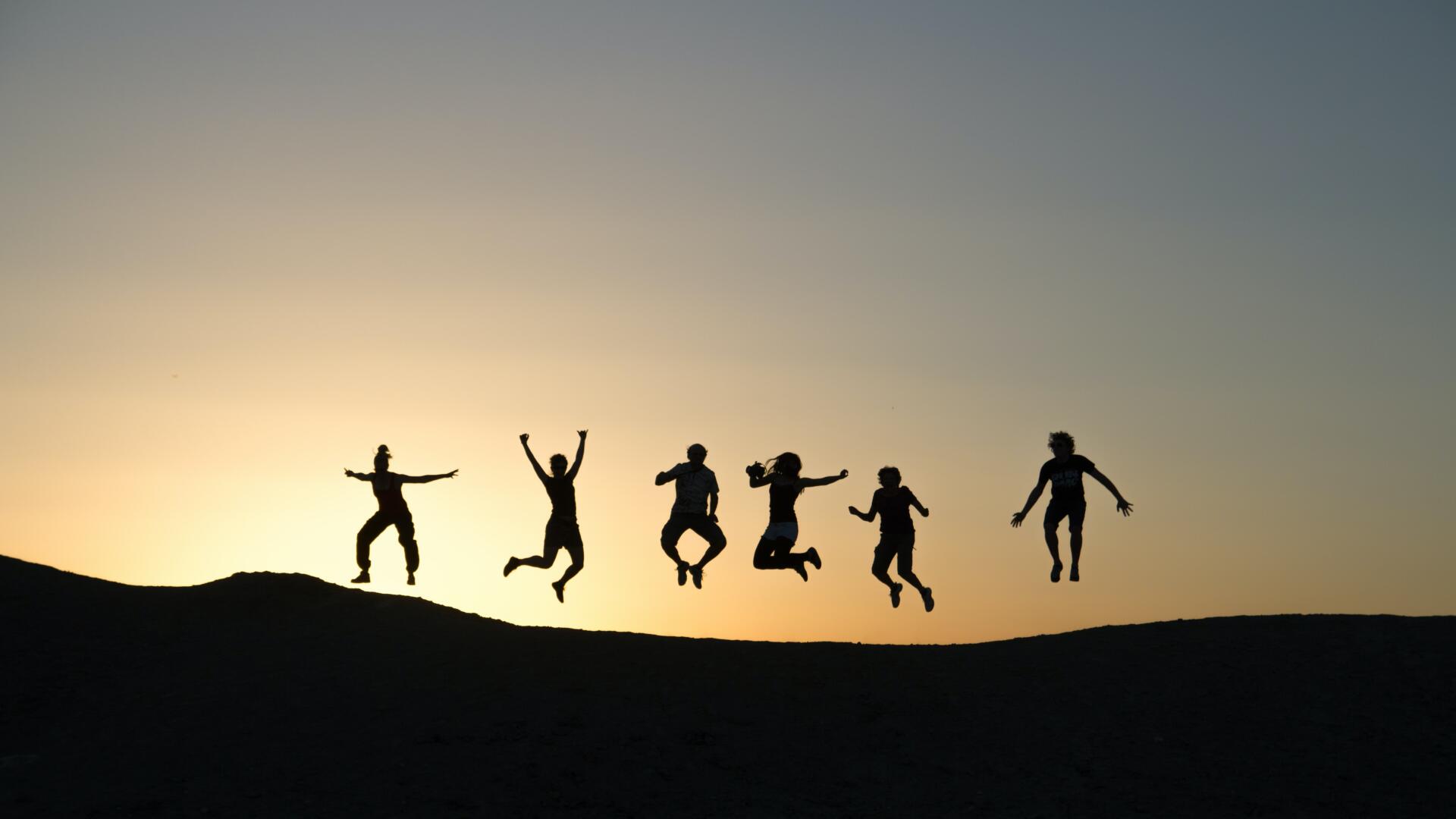 Keeping your family happy and healthy becomes more and more difficult as the world advances. Parents do what they can to keep up with the rapid changes in technology, health care, and education – but when it comes to keeping their family healthy and happy, many people don't know where to begin.
This guide is written to help you with the right ways to keep your family happy and healthy in 2021 and beyond.
Communication matters
Effective communication is the most powerful weapon for creating a happy and healthy home through communication. Today, this consists primarily of talking with your family regularly on a one-to-one basis: live, face-to-face communication.
This real-time interaction deepens the understanding between members of a family by making it possible to express things in more than one way: words that are spoken and interpreted not only by the mind but also by the heart.
Create a balance between home and work-life
Budgeting your time between work and your family can be the difference between happy home life and one fraught with tension. With busy schedules, it may seem like the best way to combat this is to avoid work altogether when you get home.
But taking short breaks throughout the day, keeping your phone away from where family members congregate (like the kitchen counter), and trying to achieve some balance will all help keep your sense of harmony intact.
Make healthy eating a thing for the family
It's important to make healthy eating a thing for the family, so kids get a good start on eating healthy. Eating healthy is important in general, but when you are growing in the body and brain, what you swallow can cause lifelong effects.
When the whole family participates in eating healthy, every member will know that they're taking on an important family responsibility. The positive side of this action is a united effort that brings the whole family together around serving nutritious meals, which can promote good relationships among members of a household. You can also support your family's health and wellbeing by trying a supplement such as Nature's Happiness, designed to support physical and mental health.
Frequently go out for family fun activities
One thing that can help your family to be happy and healthy is continually going out for enjoyable activities. Contrary to what you might think, there are ways to have a good time together without the skyrocketing expense of paying for such activities as movie tickets, amusement park trips, and the like.
For example, hiking or camping in your backyard is loads more fun and less costly than going on a far-off vacation. Frisbee golf (the more fun version of golf) at the local park allows you time with one another while also burning off calories from delicious snacks. Make sure to look up and make a note of urgent care nearby in case there are any day out mishaps!
Protect everyone with family health insurance
Keeping your family covered is one of the best things to do for their future. The cost of healthcare is going up and up, but health insurance remains a constant price. If you have a family, you need to make sure they're covered so that they are protected in case of emergencies.
If everyone in your family has medical insurance, you will feel safe and sound about your family's health situation, knowing that a critical illness or an unintentional accident can be covered.
Conclusion
A healthy lifestyle requires more than just eating the right foods: you also need to pay attention to your activity level, sleep habits, and regulated intake of water.