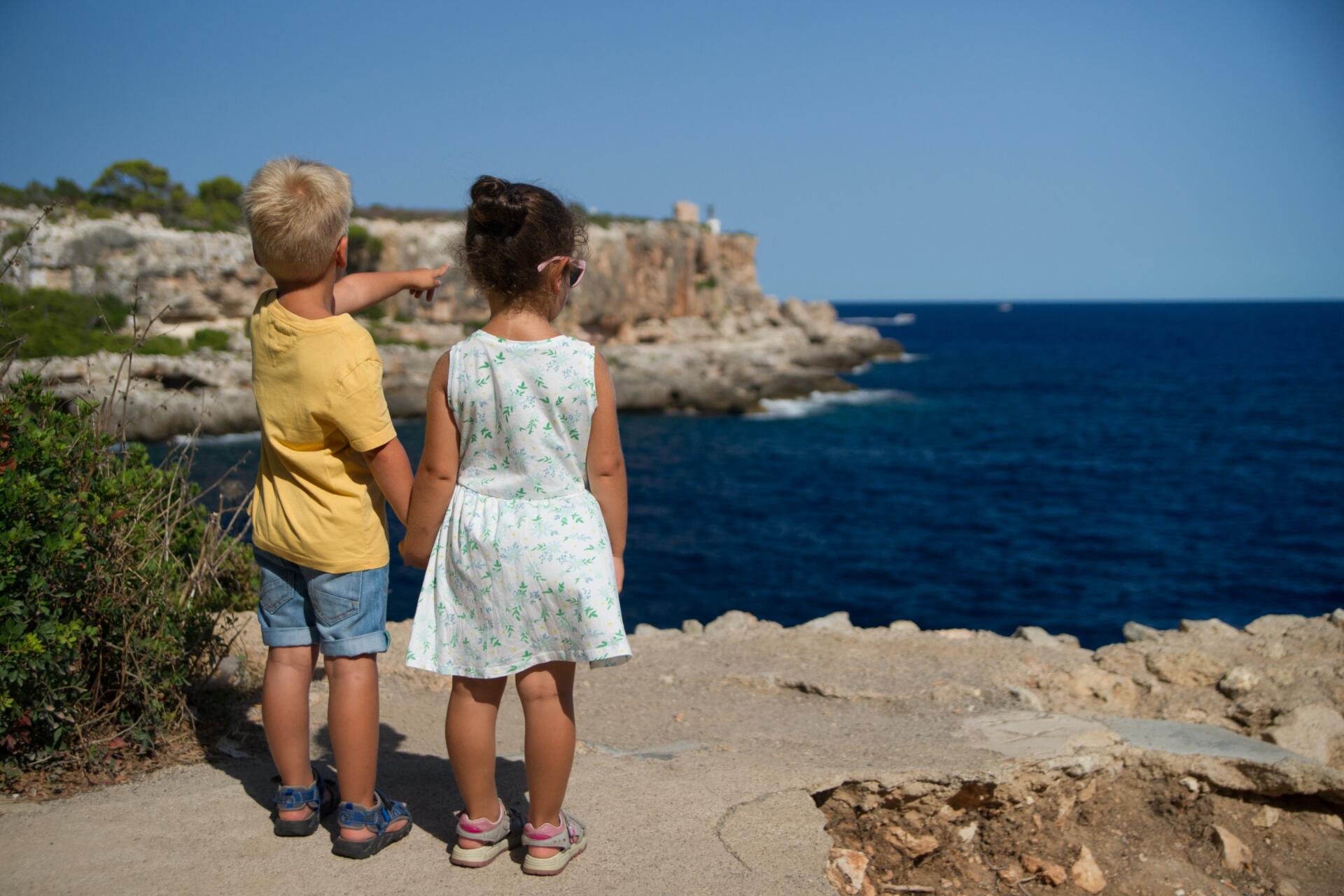 If you are planning to visit USA with family, there are many things you need to consider from schedule of your flight through from arranging travel organisation for your family. The authorisation to enter USA is different than other countries. When travelling to the USA, you must arrange a travel authorisation before you travel, which should be in the form of ESTA. So, if you are planning to visit USA with family, ESTA application for USA is needed, without that you cannot be able to enter the country.
Travelling with family:
An ESTA (Electronic System for Travel Authorization) allows to travel to the USA less than ninety days. The Visa Waiver Program is arranged by the USA government, also forms a part in it. The application process can be completed online, where you have to answer a few questions in order to know, whether you will be allowed to enter to the USA. To apply for ESTA as a family, the first step is to choose one representative of the family to provide the necessary information about the family. At once the representative can apply for ESTA for up to fifty members of the family. The application may be submitted by the representative of the family. When applying for ESTA, the registration must be individual and the passport information covered by the application for all the members is need. The representative must collect the necessary information's and passport for all the members of the family before beginning the application process. The information that you provide applying for ESTA must match the information with your passport information perfectly. If the information that provide for the application and on your passport will not match then the traveler will not allowed to board the flight.
Prepare the passport and other information:
Travel is a passion and specially travelling with family is a great opportunity for everyone to make memories with them. Travelling with your family is different kind of experience than individual or couples travel. The first thing you need to do is preparation of your passport and additional information that you have to provide to the agency to apply for a visa. So make sure to provide correct and exact information about you and your family so you may not face any trouble before boarding the flight.
Book separate place with your family:
The main thing that you should consider first is accommodation. Choose the accommodation that offer more than one bedroom suites instead of a standard hotel room and try to choose that place where you and your family can adjust easily. One of our favourites are the beautiful holiday cottages in Falmouth, perfect for families, and a beautiful part of the world. However you have to do good effort to find such accommodation with these facilities. Separate places and rooms for families are best for their privacy and for other indoor activities. Apartment rentals are good option for this.
Get travel insurance:
It may seems annoying and unnecessary thing but travel insurance is important part in your travelling process. It is self-explanatory. Anything can happen at any time so get a right plan that protects everyone. If you do not have any travel insurance experience before, it's better to talk to someone who is familiar with all the process and get answer of your questions.
Choose your destination wisely:
It's important to consider your family's needs and interests. Choose the right destination can make your family trip amazing while on the other hand it can break your family trip. Most of the destinations and travelling places have family parks and amusement park so try to choose that kind of place where your family can enjoy. And if you are a big family travelling to abroad for vacations then it is good choose the destination that has direct flights. It will make your journey easy and comfortable. If children are travelling with you so the process of changing flights one after the other that will tired them as well.
Family tours encourages family bonding:
It is good to plan vacation with your family. Away from everyday distraction and hectic working hours, families are able to spend quality time together where no one can disturb them. Planning family tours encourages your bond with your family by experiencing different things and making memories together. Not only long distance tour can cherish your mood with your family however even the simplest experience such as long drive or meal can make your mood happy and become a cherished experience.