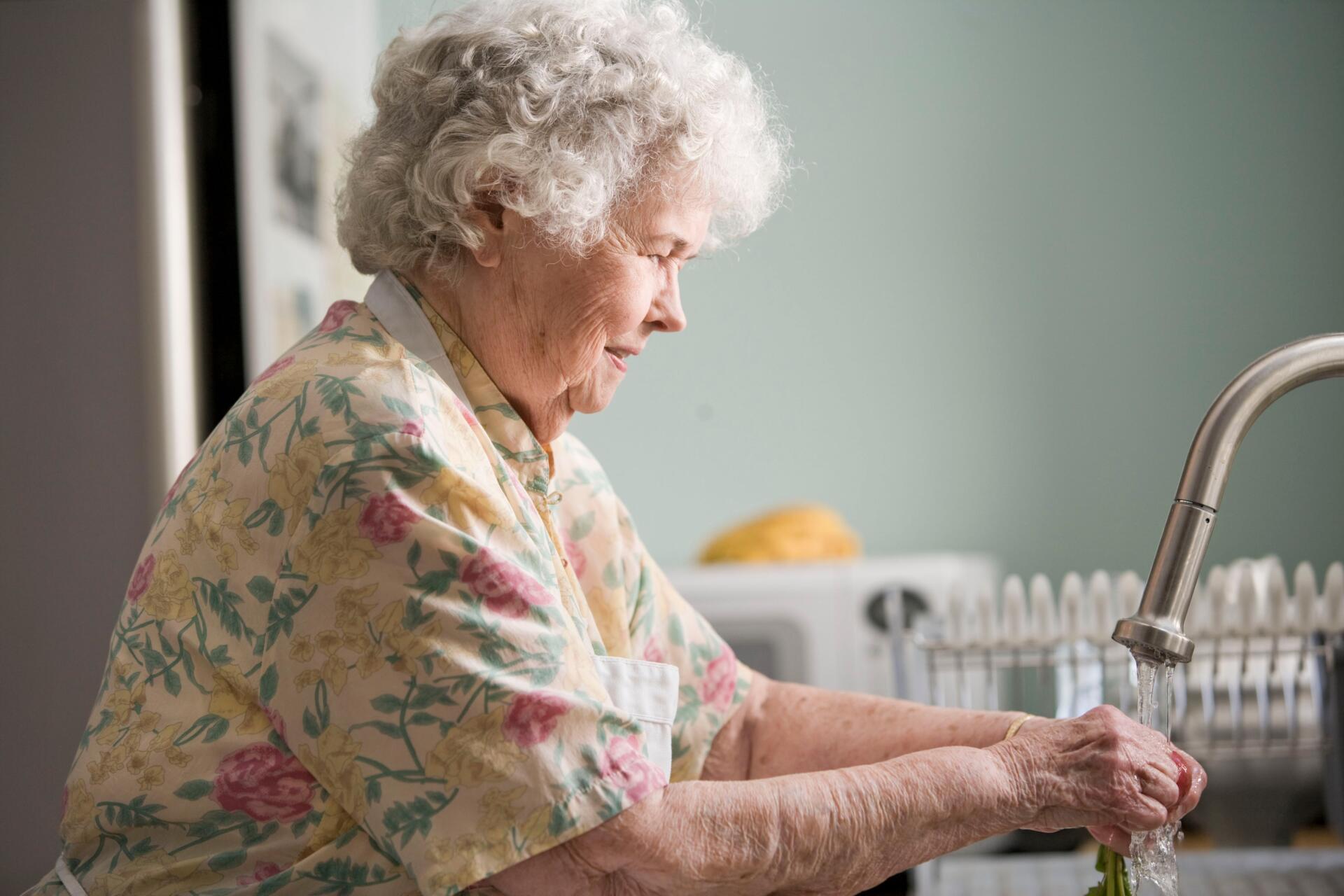 If you have elderly parents that you cannot live with, you might have already started thinking about paying for their stay at a nursing care home. However, it might not be the best option. After all, many care homes have a huge problem with elder abuse.
Fortunately, there is a better option, and that option is live-in care! In a nutshell, your parents will get to stay home and have an experienced professional from companies like Home Touch care tend to their needs.
If you are unsure whether live-in care is right for your parents, this article will help you make up your mind! Here, you will find a list of reasons why you should choose live-in care for your loved ones, ranging from a very familiar and safe environment, patient and personal service, and cost-effectiveness to companionship and peace of mind.
Your Loved Ones Can Stay in Their Home
One of the most significant advantages of live-in care is that your parents will be able to stay in their own home. While some people might think that a nursing home is a better option, this is not always the case. Many seniors find it challenging to adjust to new surroundings, which can negatively affect their overall health and quality of life. With live-in care, you can rest assured that your loved ones will be in an environment they are familiar with.
Live-In Care Is a Safe Option
Live-in care is ideal for those who need assistance but do not require 24/7 care. With this option, you can have a trained, professional caregiver around when you need them and leave them alone when you do not.
You Get Personal Service and Attention
With live-in care, you get to enjoy personalised service and attention. Caregivers are trained to help your loved ones meet their needs. For example, they can help with daily basics such as cooking, eating, bathing, dressing, grooming, going to the bathroom, and even taking medicine. This increases your family's quality of life and makes your loved ones feel safe and secure.
In addition, caregivers can provide companionship and assistance with other activities such as walking, exercising, watching television, playing games, listening to music, reading books, and many more. They can also help your loved ones with grooming tasks and assist them with getting up and down from the bed.
It Is a Cost-Effective Option
When you choose live-in care for your loved ones, you get the peace of mind that they are in good hands without having to pay too much money. In fact, live-in care is significantly cheaper than paying for a nursing home. Live-in caregivers are usually paid between $12-$18 per hour, depending on their experience and how many hours they work each week. On average, you will spend less than $3000 per month if your loved ones require 8 hours of live-in care every day. That is definitely a lot less than what you would pay for a nursing home!
It Gives You Peace of Mind
What's more, choosing live-in care for your loved ones is a great choice because it gives you peace of mind. Your parents will be looked after by someone trustworthy who will ensure that they maintain their independence for as long as possible. With live-in care, you can breathe easy knowing that your parents will be protected and taken care of in their own home.
It Provides Companionship
A big part of why many people choose to stay in nursing care homes is because they miss their loved ones. They want to have companionship, but they don't want to leave their comfort zone. Fortunately, this problem can easily be solved with live-in care! This option allows your parents to spend time with their family members while staying in their home and having someone else take care of them. So, if you want your parents to have companionship at home, live-in care might be the best option for you.
Conclusion
Live-in care is an excellent option for many people, both because it allows you to spend time with your loved ones while keeping in touch with them from a distance and ensuring that they are safe and well taken care of. If you want to make the right choice for your elderly parents, you should consider live-in care!
With these factors in mind, it is easy to see why choosing live-in care is the ideal option for your loved ones. Live-in caregivers are trained to help your loved ones maintain their independence and live a more enjoyable life. Your parents will get to continue living in their own home and have access to the same amenities they always had. Most importantly, they will be protected from abuse and neglect. Live-in caregivers are there to help them maintain their independence as long as possible